Qatar crisis: Iran begins food aid flights into nation isolated by Arab neighbours
Qatar was importing 80 per cent of its food requirements from bigger Gulf Arab neighbours before they cut ties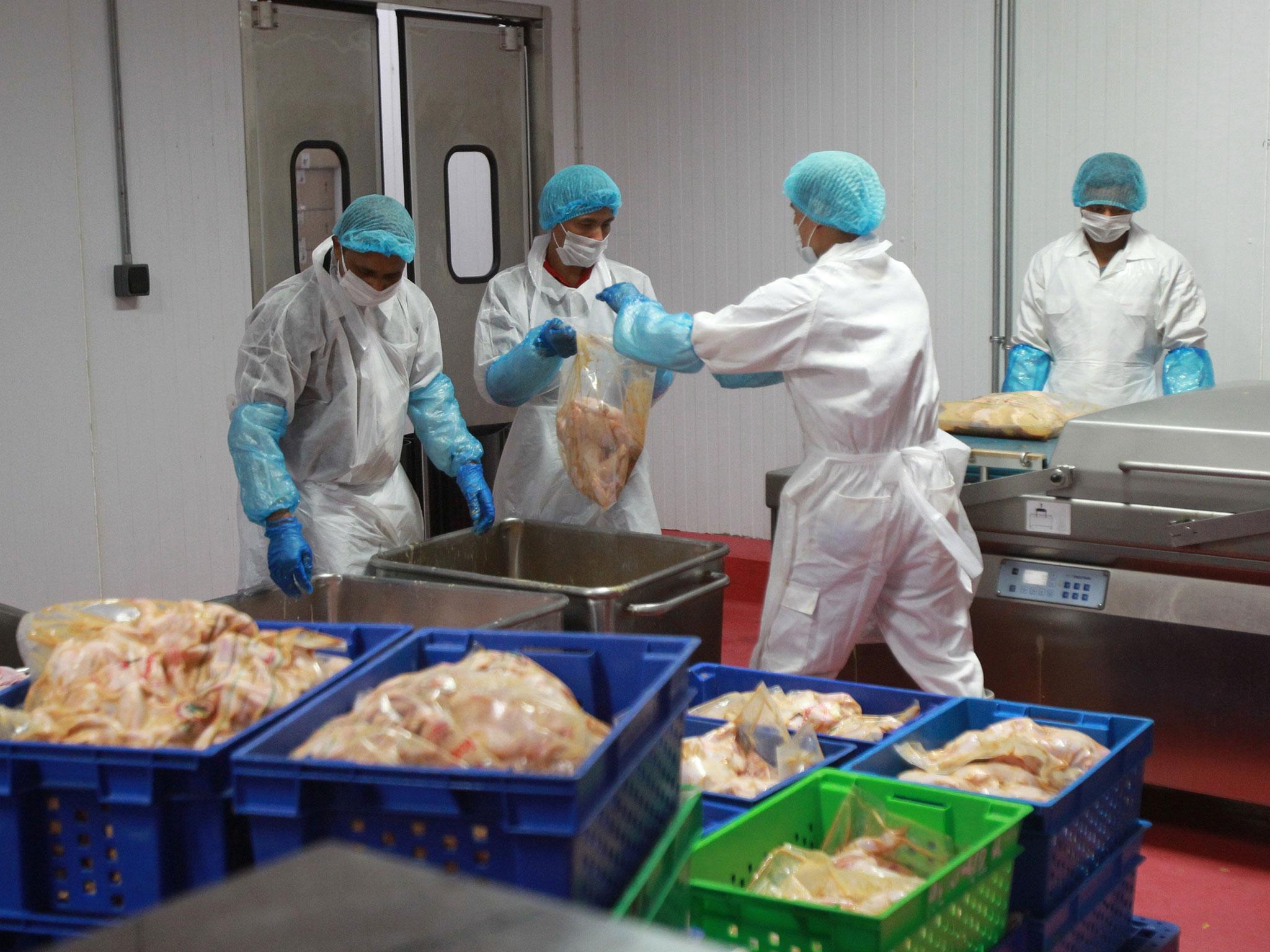 Iran sent four cargo planes of food to Qatar and plans to provide 100 tonnes of fruit and vegetables every day, Iranian officials have said, amid concerns of food shortages
Qatar has been in talks with Iran and Turkey to secure food and water supplies after Saudi Arabia, the United Arab Emirates, Egypt and Bahrain cut ties, accusing Doha of supporting terrorism.
Qatar said the allegations are based on lies.
"Following the sanctions... on Qatar, IranAir has so far transported food and vegetables to this country by four flights," Shahrokh Noushabadi, head of public relations at Iran's national airline, was quoted as saying by Fars news agency.
Saudi Arabia cuts ties with Qatar over terror links
"Every day we will export 100 tonnes of fruits and vegetables to Qatar," Ali Hemmati, the head of the industries, business and trade organisation in the Fars province was also quoted as saying by the Tasnim news agency
An Iranian diplomat in Doha said three cargo planes from Iran were landing in Qatar each day, bringing mostly fruit and vegetables.
The diplomat also said small boats were bringing some less perishable produce.
"Dozens of Iranian businesses are ready to help Qatar with more goods if they are needed," the diplomat told Reuters.
The head of Iran's livestock exporters said they had exported 66 tonnes of meat to Qatar in the last two days.
"We will also be sending 90 tonnes of meat in the coming week," Fars quoted Mansour Pourian as saying.
World news in pictures
Show all 50
Qatar was importing 80 per cent of its food requirements from bigger Gulf Arab neighbours before they cut ties with the nation of 2.5 million people last week.
Iran, long at odds with Saudi Arabia, has called for the two sides to overcome their differences.
Qatar has defiantly vowed the country is "not ready to surrender" even if it would mean an end to the diplomatic row.
Additional reporting by Reuters
Join our commenting forum
Join thought-provoking conversations, follow other Independent readers and see their replies