Qatar returns statues to Greece after row over nudity
Male statues had their genitalia covered with black cloths by authorities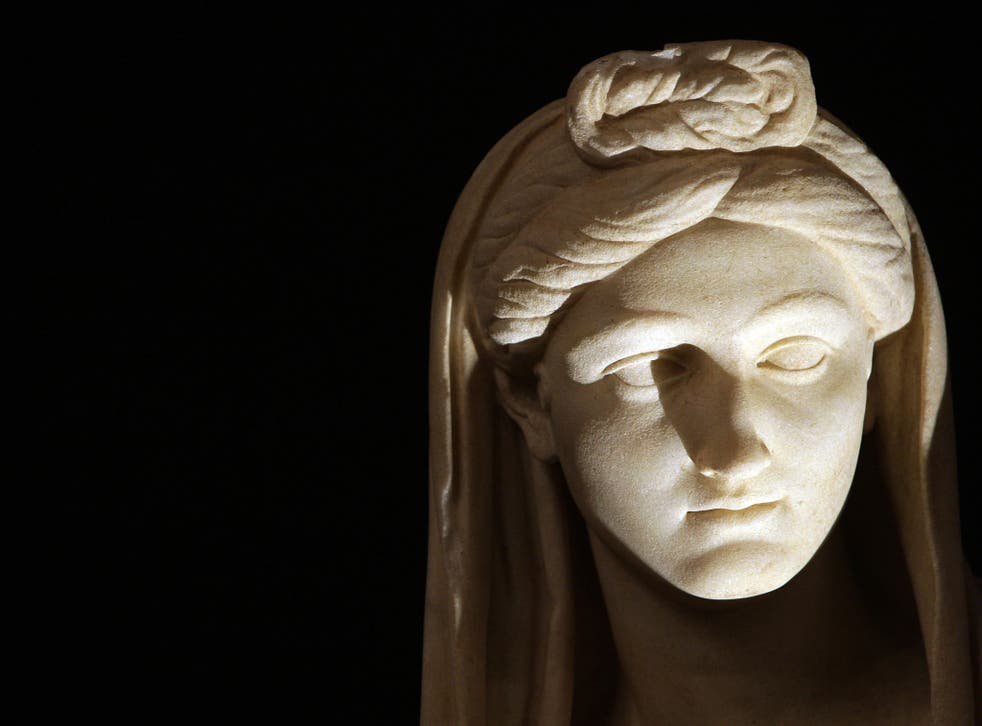 A museum exhibition in Doha that was billed as a "bridge of friendship" between Qatar and Greece has instead become the centre of a bizarre row over two nude statues.
The dispute erupted after Greece's culture minister, Costas Tzavaras, visited the Doha Olympic exhibition and found that the male statues had their genitalia covered with black cloths by Qatari authorities.
Tzavaras, who was visiting the country for the exhibition opening, objected saying that the works should be displayed as they were sent or returned to Greece.
A Greek culture ministry source told Agence-France-Presse that the statues have now been returned adding that the organisers wanted to cover up the statues' genitalia with black cloth, so they were returned to storage and sent back in last week.
The statues in question date from between the sixth and second centuries B.C and were set to be the centrepiece of the exhibition section titled: "Olympia: Myth - Cult - Games".
The exhibition entitled Olympic Games: Past and Present, takes visitors through the history of the games.
A representative of the Qatar Museums Authority, told Doha News that AFP reports last week were incorrect, and the statues' removal was "not due to censorship."
"The decision to remove the objects was based on the flow of the exhibition, awareness of the outreach to all schools and families in Qatar, and desire to be sensitive to community needs and standards," they said.
Join our new commenting forum
Join thought-provoking conversations, follow other Independent readers and see their replies