Qatari hunting group 'kidnapped' by large convoy of unknown gunmen on Iraq-Saudi Arabia border
Police officials in the region have confirmed the incident in the early hours of Wednesday morning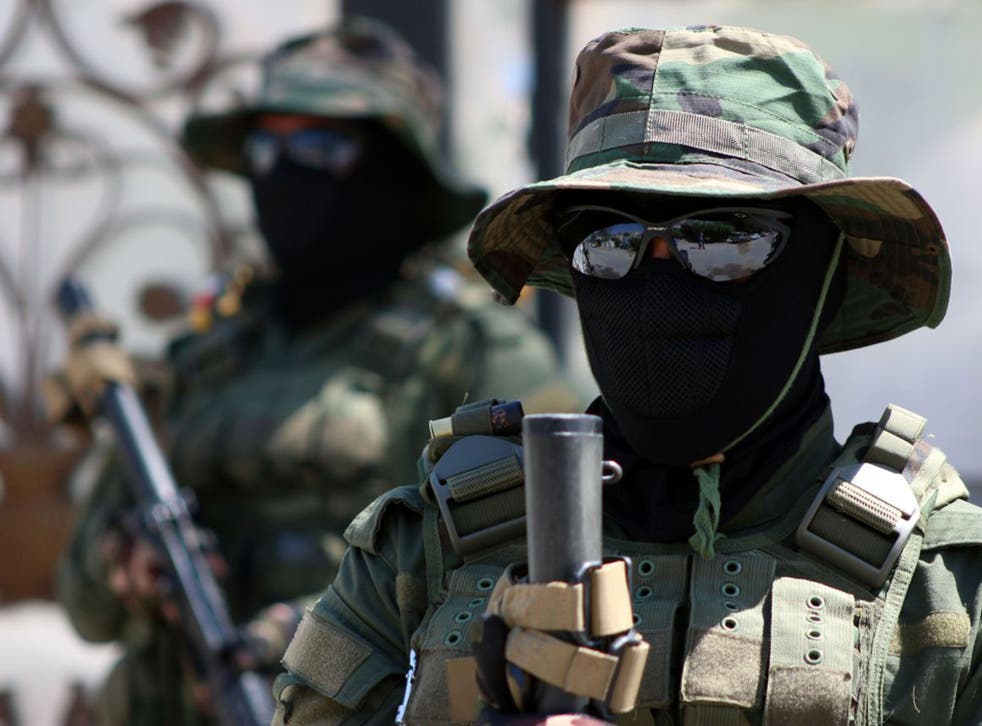 A large convoy of unknown gunmen have captured 26 Qatari nationals on a hunting trip in Iraq, according to officials.
The incident took place near the border with Saudi Arabia in the early hours of Wednesday morning, police said, and a major search operation has been launched.
Speaking to the Reuters news agency, Samawa regional governor Falih al-Zayady said: "An armed group driving dozens of pickup trucks kidnapped at least 26 Qatari hunters from their camp in the area of Busaya in Samawa desert near Saudi borders."
While the Qatari visitors were accompanied by a small Iraqi security force, they apparently surrendered in the face of the overwhelming militant force.
A police colonel said: "We are talking about at least 100 gunmen armed with light and medium weapons broke into the Qatari camp and abducted the hunters at around 3 am local time on Wednesday."
Citizens from various Gulf states make regular trips to the Samawa desert around this time of year for falconry and hunting festivals, with gazelles as their prey.
There was no immediate claim of responsibility for the kidnap. Isis militants are known to travel in large convoys, but its areas of influence tend not to extend so far down into Shia-dominated southern Iraq.
Register for free to continue reading
Registration is a free and easy way to support our truly independent journalism
By registering, you will also enjoy limited access to Premium articles, exclusive newsletters, commenting, and virtual events with our leading journalists
Already have an account? sign in
Register for free to continue reading
Registration is a free and easy way to support our truly independent journalism
By registering, you will also enjoy limited access to Premium articles, exclusive newsletters, commenting, and virtual events with our leading journalists
Already have an account? sign in
Join our new commenting forum
Join thought-provoking conversations, follow other Independent readers and see their replies