Relative of Britain's youngest convicted terrorist feared to have fled to Syria
Hammad Munshi, who was 15 when he was arrested in 2006 and convicted over his role in a plot to murder non-Muslims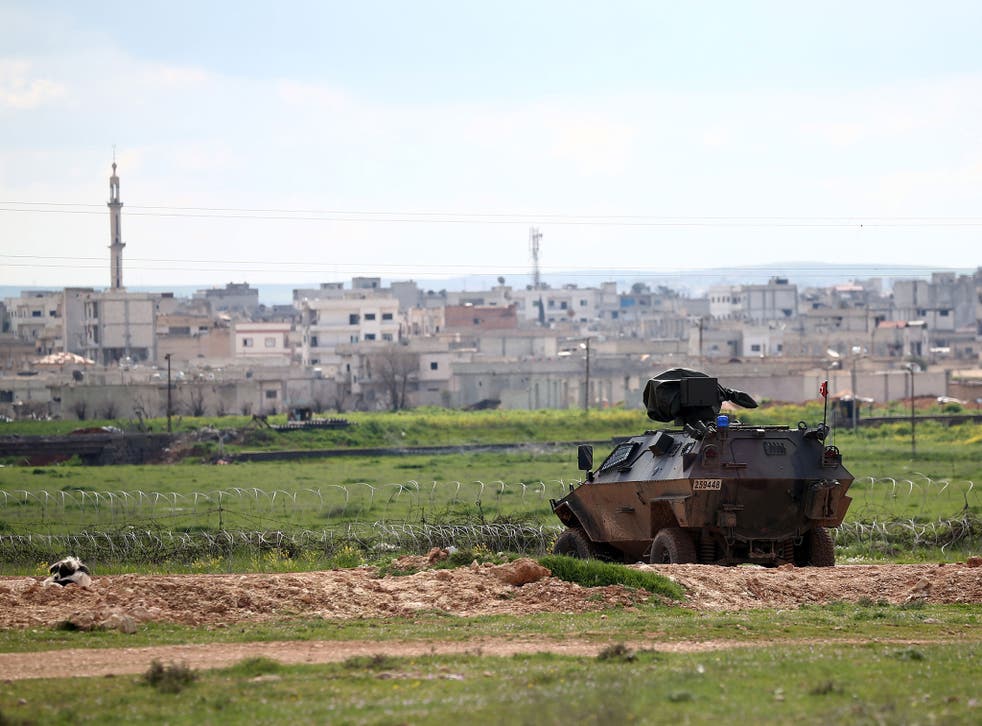 A relative of Britain's youngest convicted terrorist is feared to have fled to Syria to join Islamic State militants, it has been reported.
The teenager and a friend are thought to have vanished from the West Yorkshire town of Dewsbury last week, the Times reported. Their whereabouts remain unknown but come amid fears that they could join the exodus of impressionable young Muslims leaving behind their homes and families to join Isis militants.
Scotland Yard last night could not confirm the reports. But the Times says that the teenager the younger relative of Hammad Munshi, who was 15 when he was arrested in 2006 and convicted over his role in a plot to murder non-Muslims.
The Old Bailey judge sentencing him said his head had been filled with "pernicious and warped ideas" which led to his involvement in a plan to kill non-believers. He was freed in 2009 after serving half of a two-year term.
It is Munshi's younger relative and a male friend, both believed to be in their later teens, that have been missing for several days, the newspaper reports.
Timeline: The emergence of Isis

Show all 40
Their families grew worried and contacted the police when they were unable to make contact with the teenagers' mobile phones. News of their disappearance comes days after warnings were sounded that the Easter holidays provided a "window of opportunity" during which radicalised young Muslims might seek to flee Britain.
A friend who has spoken with members of the Munshi family told The Times that the family were in a state of "total disbelief" and that the father of the other missing teenager was "broken and inconsolable".
North Yorkshire Police could not be reached for comment last night.
Register for free to continue reading
Registration is a free and easy way to support our truly independent journalism
By registering, you will also enjoy limited access to Premium articles, exclusive newsletters, commenting, and virtual events with our leading journalists
Already have an account? sign in
Register for free to continue reading
Registration is a free and easy way to support our truly independent journalism
By registering, you will also enjoy limited access to Premium articles, exclusive newsletters, commenting, and virtual events with our leading journalists
Already have an account? sign in
Join our new commenting forum
Join thought-provoking conversations, follow other Independent readers and see their replies