Rockets hit Israel after Gaza raid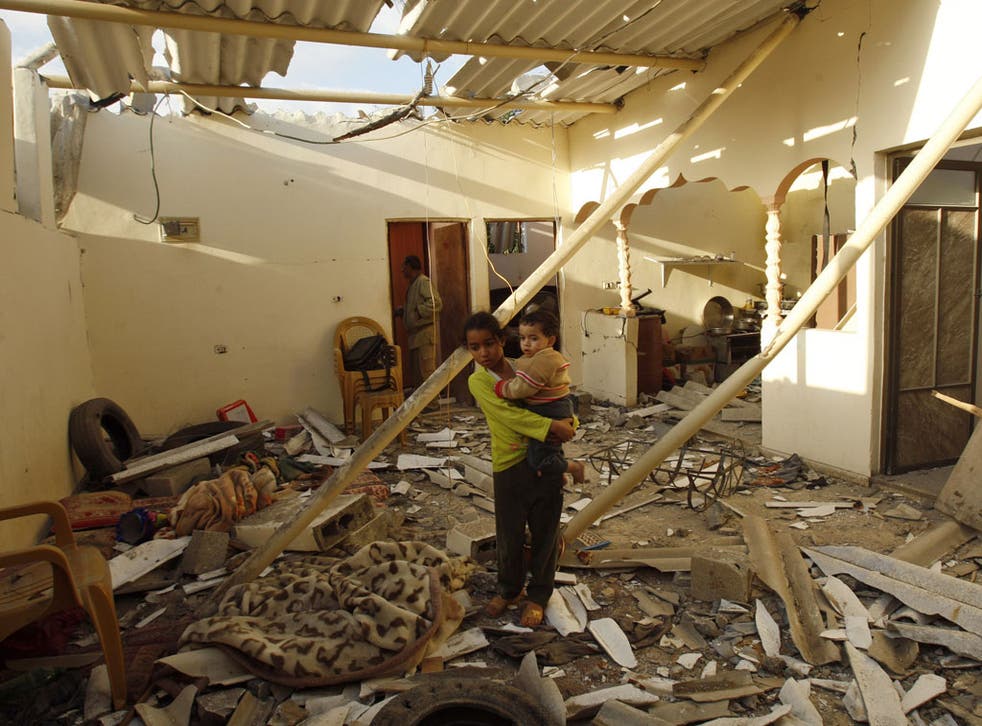 Palestinian militants have launched three more rockets into Israel but there were no casualties, officials say.
The rocket fire followed Israeli air strikes earlier today that killed a Palestinian civilian and wounded two dozen others.
An Israeli military statement expressed "regret" for harm to bystanders but blamed Hamas for operating among civilians. It says the civilians were harmed by the explosion of rockets stored at the targeted sites.
Gaza's Hamas Prime Minister Ismail Haniyeh condemned what he called an "unjustified and serious escalation by the Zionist enemy".
He says Egypt is helping mediate an end to the latest round of fighting.
On Thursday, Israeli air attacks killed two Gaza militants and touched off rocket fire from Gaza on southern Israel.
AP
Register for free to continue reading
Registration is a free and easy way to support our truly independent journalism
By registering, you will also enjoy limited access to Premium articles, exclusive newsletters, commenting, and virtual events with our leading journalists
Already have an account? sign in
Register for free to continue reading
Registration is a free and easy way to support our truly independent journalism
By registering, you will also enjoy limited access to Premium articles, exclusive newsletters, commenting, and virtual events with our leading journalists
Already have an account? sign in
Join our new commenting forum
Join thought-provoking conversations, follow other Independent readers and see their replies