Russia to evacuate its own citizens from Syria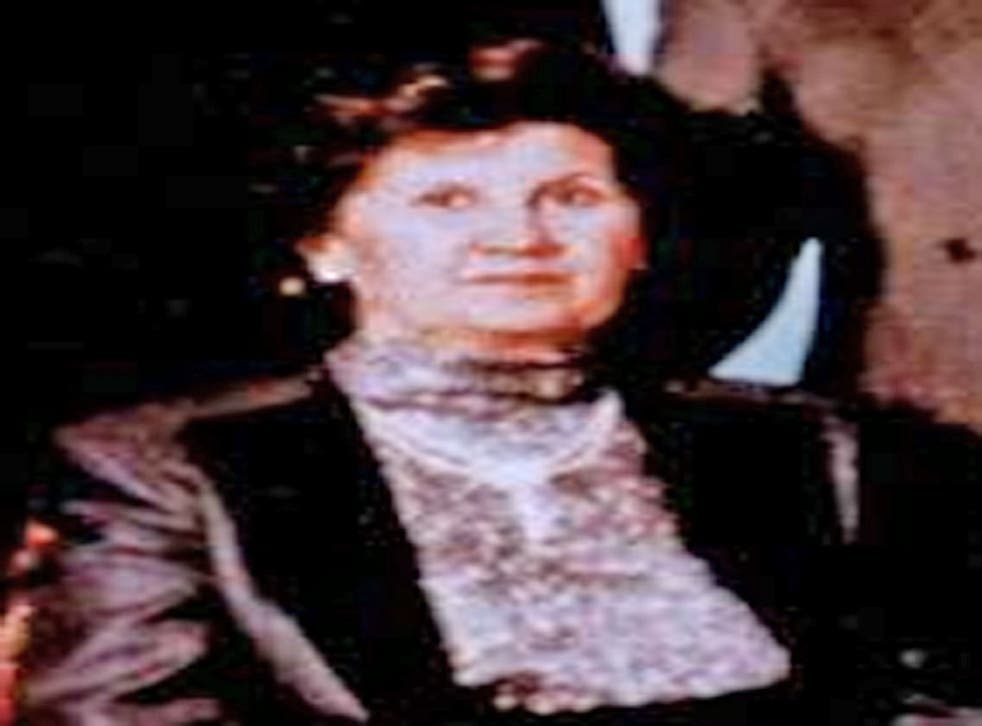 Russia will send planes to Beirut tomorrow to begin evacuating its citizens from Syria, an indication of the worsening security situation as rebels inch forward against the regime from their strongholds in the southern suburbs of Damascus.
In a signal that Moscow may be losing faith in Bashar al-Assad's government's ability to cling to power – or at least maintain security in the capital – Russia's Emergency Situations Ministry said it would send two planes to Lebanon today to evacuate more than 100 citizens, with contingency plans in place for thousands more. It did not give details of whether the Russian citizens had already arrived in the Lebanese capital, a 90km drive north-east of Damascus.
Assad's forces are struggling to insulate even the heart of the capital from the impact of the two-year war. Heavy airstrikes caused destruction on the city's outskirts yesterday as the regime tried to drive out rebels, while swathes of the country were hit by power cuts – the first time all of Damascus has suffered an outage.
Despite concerns about the safety of its citizens, Russia shows little sign of easing support for the Assad regime. It has repeatedly blocked UN Security Council resolutions and is currently carrying out the largest naval exercises since the Soviet era off the coast of Syria – though some analysts have speculated this is a cover to use the warships for large-scale evacuations of its citizens.
Nabil Elaraby, the head of the Arab League, said efforts by the UN envoy for Syria, Lakhdar Brahimi, were yet to yield a "flicker of hope". Underscoring the diplomatic impasse, the National Coalition said it would postpone the formation of a transitional government after a meeting in Istanbul during which the opposition body's head Moaz al-Khatib walked out off negotiations. With the credibility of the organisation at stake it pledged to elect an interim prime minister within 10 days.
Meanwhile, reports circulated that Bashar al-Assad's mother, Anisa Makhlouf, had fled Syria for the safety of the desert emirate of Dubai. "Our information is that she arrived about 15 days ago," said Shadi al-Khesh, a member of the opposition National Coalition based in the UAE. "It shows that they are scared for the safety of the family." The UAE government has not confirmed her presence.
Register for free to continue reading
Registration is a free and easy way to support our truly independent journalism
By registering, you will also enjoy limited access to Premium articles, exclusive newsletters, commenting, and virtual events with our leading journalists
Already have an account? sign in
Register for free to continue reading
Registration is a free and easy way to support our truly independent journalism
By registering, you will also enjoy limited access to Premium articles, exclusive newsletters, commenting, and virtual events with our leading journalists
Already have an account? sign in
Join our new commenting forum
Join thought-provoking conversations, follow other Independent readers and see their replies