Russian jets bomb targets in Palmyra, Syrian state TV reports
The attack marks Russia's first strike against Isis controlled territory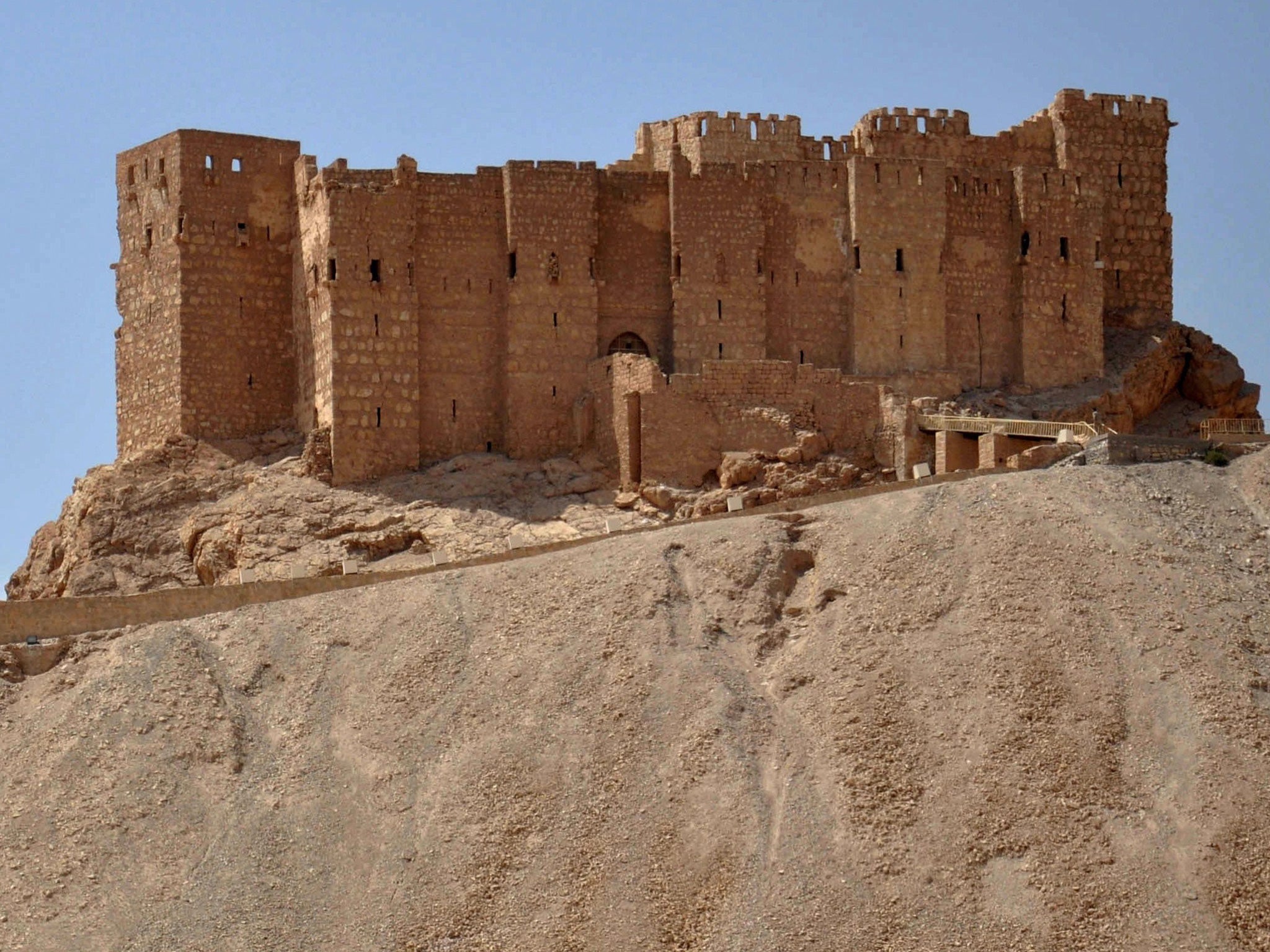 Russian jets have successfully bombed sites in the ancient city of Palmyra as part of their military operations against Isis.
In Aleppo, Russian warplanes reportedly targeted towns 10 miles east of a military airport currently besieged by Isis fighters.
The strikes hit vehicles and weapons depots in and around the city, Syrian state TV reported.
Reportedly, 20 vehicles and three weapons depots have been destroyed along with .
The Syrian Observatory for Human Rights said the strikes were launched overnight and killed at least 15 Isis fighters and injured dozens more.
The attack marks Russia's first strike against Isis controlled territory.
On Sunday officials and local sources reported Isis militants destroyed a 2,000-year-old Roman arch of triumph in Palmyra.
Syria's director of antiques, Maamoun Abdulkarim, told Newsweek he welcomes the news that Russia is targeting the ancient city, as he thinks it will save the ancient city from Isis.
"We will lose Palmyra if it stays in the hands of these terrorist groups," he said.
"If they help us to recover Palmyra, it will be good if it is not too late. We have lost some very important buildings that are very significant for the Syrian heritage."
Isis fighters, who consider some historic ruins to be sacrilegious, have previously blown up temples and destroyed other structures at the Unesco World Heritage Site.
Last week, a US-led coalition urged Russian President Vladimir Putin to "immediately cease attacks on opposition and civilians", citing concerns over civilian casualties.
Join our commenting forum
Join thought-provoking conversations, follow other Independent readers and see their replies