Saudi Arabia carries out 76th execution of the year
Kingdom faces criticism from rights groups over its use of the death penalty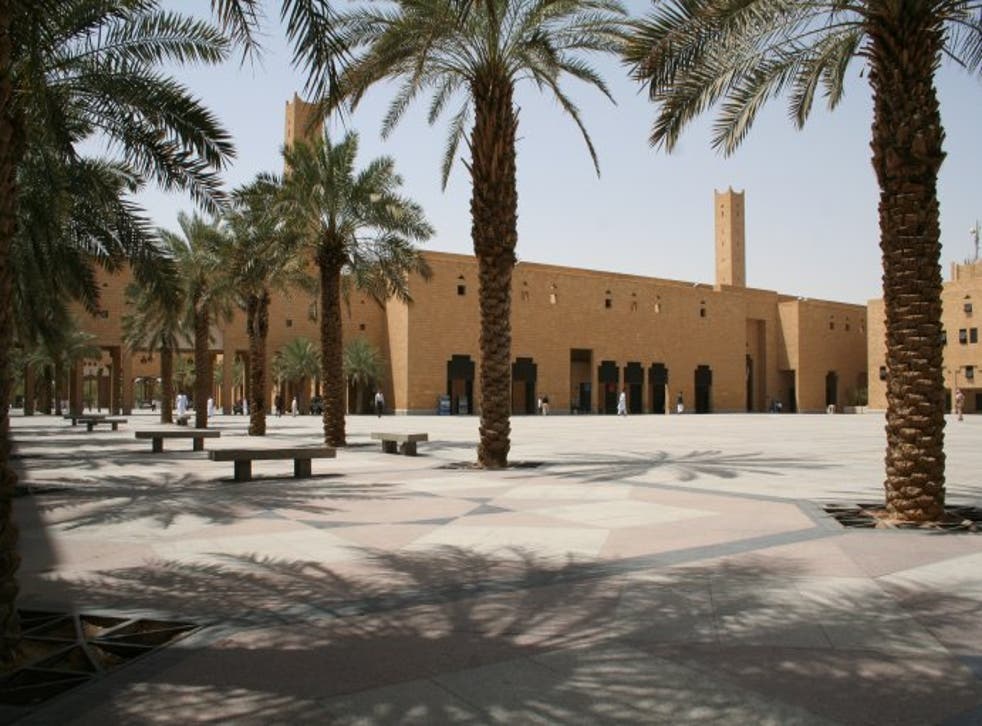 Authorities in Saudi Arabia have executed the 76th person to be put to death in the country this year.
Saudi citizen Abdullah al-Harbi was executed after being convicted for murder, state media reported.
The manner of the execution was not specified, but many people convicted of criminal charges are beheaded.
His death brings the number of executions in the conservative Islamic state to 76, according to AFP news agency, which keeps record of Saudi executions.
The number of people executed in Saudi Arabia, a close ally of Britain, in the first three months of 2016 compared to the 153 people killed by the state in all of 2015 - described by Amnesty International as the highest in 20 years.
In the Wahabi Saudi interpretation of Sharia law, apostasy, armed robbery, drug trafficking, rape and murder all carry the death penalty.
The rate of executions has dramatically increased since the accession of King Salman in January 2015.
In January, there was an international outcry following the mass execution of 47 people on terrorism charges, including influential Shia cleric Nimr al-Nimr.
Juveniles on death row in Saudi Arabia

Show all 8
Saudi Arabia has been criticised by rights groups over it frequent use of the death penalty, one of the highest in the world.
Among those facing execution is journalist Alaa Brinji, who has campaigned for women's rights.
Accused of apostasy charges including 'calling for secularist thought' and 'ridiculing Islamic religious figures', he has been denied legal support, according to Amnesty International.
He has also been charged with breaching cybercrime laws, which Amnesty International said related to his use of social media.
In addition to the death penalty, the country continues to face criticism over its treatment of women and its millitary campaign in Yemen, for which it has been accused of killing civilians in air strikes.
In the UK, Saudi Arabia has faced renewed criticism following a documentary which aired this week.
Footage in the programme, filmed covertly in the secretive nation, showed public executions, bodies displayed in the streets and public corporal punishment.
Register for free to continue reading
Registration is a free and easy way to support our truly independent journalism
By registering, you will also enjoy limited access to Premium articles, exclusive newsletters, commenting, and virtual events with our leading journalists
Already have an account? sign in
Register for free to continue reading
Registration is a free and easy way to support our truly independent journalism
By registering, you will also enjoy limited access to Premium articles, exclusive newsletters, commenting, and virtual events with our leading journalists
Already have an account? sign in
Join our new commenting forum
Join thought-provoking conversations, follow other Independent readers and see their replies