Saudi capital spending to drop 71 per cent in 2016 amid cheaper oil
Kingdom has the largest budget shortfall among world's 20 biggest economies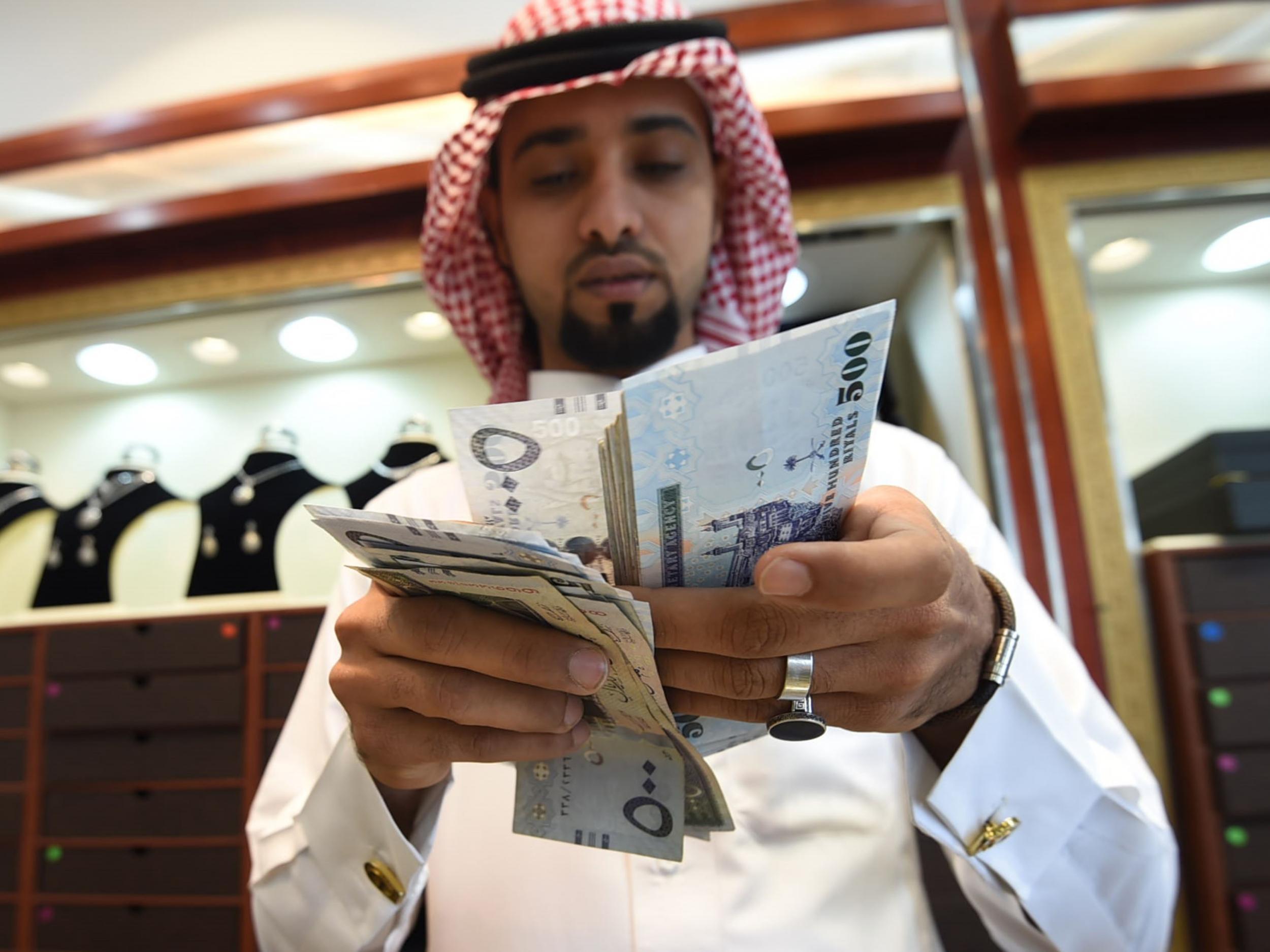 Saudi Arabia's austerity measures will slash capital spending this year by 71 percent, as the world's biggest exporter of crude seeks to repair public finances damaged by low oil prices.
Capital expenditure is projected to fall to 75.8 billion riyals ($20.6 billion) this year compared with 263.7 billion in 2015, according to the government's bond prospectus obtained by Bloomberg. In 2014, capital spending amounted to 370 billion riyals.
The kingdom, with the largest budget shortfall among the world's 20 biggest economies, has delayed payments to contractors and is weighing plans to cancel more than $20 billion of projects, according to people familiar with the plans.
The government estimates that the budget deficit will decline to 13.5 percent of gross domestic product this year from 15 percent in 2015, according to the prospectus.
"I would've liked to have seen more cuts to current spending rather than focusing almost entirely on capital expenditure," said Khatija Haque, head of Middle East and North Africa research at Emirates NBD. "In the short term, the impact will be slower growth" as government spending and investment is reduced, she said.
Thousands of people share cartoon showing how ridiculous Saudi laws are for women
The government also suspended bonuses and trimmed allowances for government employees, including a 20 percent cut to ministers' salaries. As a result, current spending will decline to 581.2 billion riyals from 714.4 billion.
Economists expect the spending cuts to weigh on the largest Arab economy. Growth will likely slow to 0.6 percent this year from 3.4 percent in 2015, according to HSBC Holdings Plc.
By "putting the budget on a more sustainable footing in the medium term there should be greater flexibility to support growth and encourage private-sector investment," Haque said. Saudi Arabia has "to shift the burden of driving growth from the government to the private sector."
© Bloomberg
Join our commenting forum
Join thought-provoking conversations, follow other Independent readers and see their replies