Saudi Arabia is building an entertainment city almost as big as Las Vegas near Riyadh
Project will host safari park and Six Flags theme park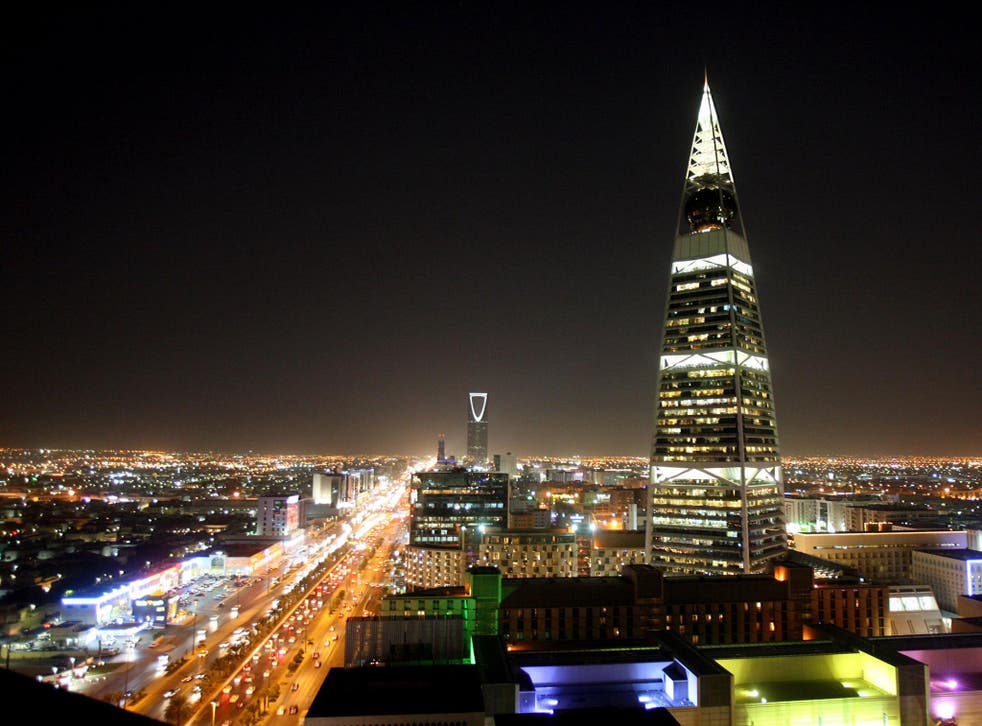 Saudi Arabia has announced plans to build an entertainment city almost as big as Las Vegas in the capital of Riyadh.
The 334 square km (129 square mile) city would be 50 times the size of Gibraltar once complete, the BBC reports, and will offer cultural, entertainment and sporting activities.
It will also host a safari park and a Six Flags theme park.
The kingdom's Public Investment Fund will be the main investor in the project, which is set to begin early next year and the first stage is expected to be finished by 2022.
Angela Merkel meets Saudi leaders without headscarf
"This city will become, by God's will, a prominent cultural landmark and an important centre for meeting the future generation's recreational, cultural and social needs in the kingdom," deputy crown prince Mohammed bin Salman Al Saud said.
The entertainment city is being built as part of Saudi Arabia's Vision 2030 reform programme, which aims to reduce the gulf state's dependence on oil.
Last year, Six Flags chief executive Jim Reid-Anderson said the company aimed to build three parks in Saudi Arabia, with each costing between $300m and $500m (£232 and 388m).
10 examples of Saudi Arabia's human rights abuses

Show all 10
But developing a leisure sector is fraught with difficulties in the Islamic kingdom, which adheres to a strict social code where women are required to wear loose-fitting robes, cinemas and alcohol are banned and public spaces are gender-segregated.
It remains to be seen how a theme park such as Six Flags will work as women and men remain largely segregated.
Register for free to continue reading
Registration is a free and easy way to support our truly independent journalism
By registering, you will also enjoy limited access to Premium articles, exclusive newsletters, commenting, and virtual events with our leading journalists
Already have an account? sign in
Register for free to continue reading
Registration is a free and easy way to support our truly independent journalism
By registering, you will also enjoy limited access to Premium articles, exclusive newsletters, commenting, and virtual events with our leading journalists
Already have an account? sign in
Join our new commenting forum
Join thought-provoking conversations, follow other Independent readers and see their replies