More than 2,000 Saudis fight for militant organisations, says interior ministry
'Saudis in the Islamic State (Isis) are fewer than what most of us would imagine,' says general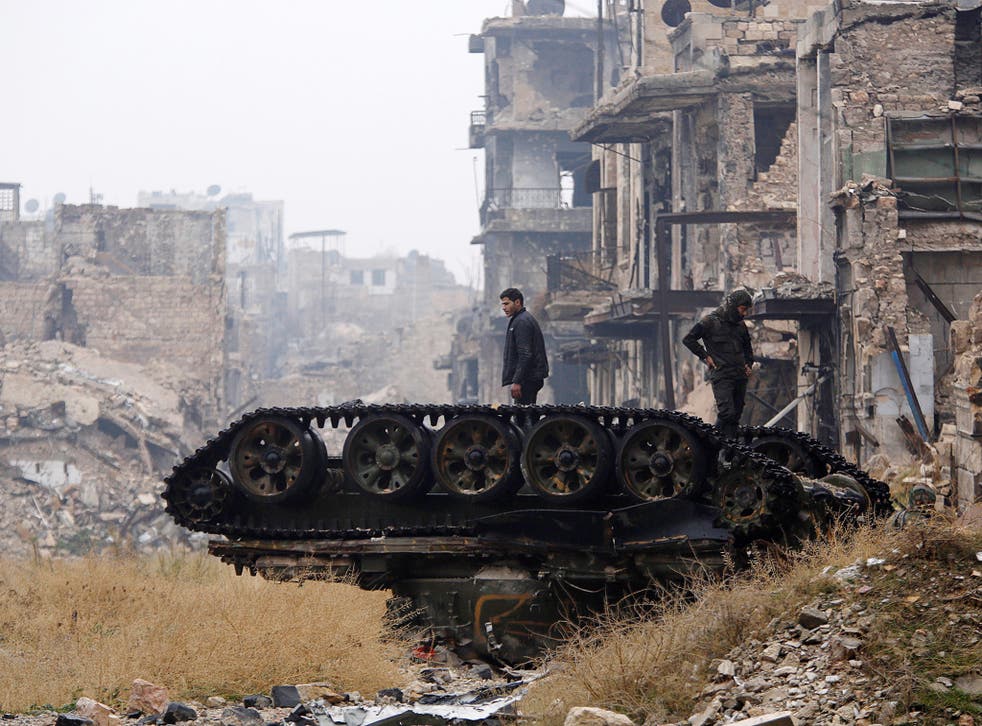 More than 2,000 Saudis are fighting for militant organisations abroad, according to the Saudi Interior ministry.
A total of 1,540 are thought to be fighting in Syria and others are in Yemen, Pakistan, Afghanistan and Iraq.
General Mansour al-Turki said 73 Saudis had been arrested abroad for "terror-related activities" but played down how many had joined Isis.
"The number of Saudis proven to be in conflict areas is 2,093," General al-Turki told daily newspaper Al-Hayat.
"According to our statistics, Saudis in the Islamic State (Isis) are fewer than what most of us would imagine."
General Al-Turki said 147 of the country's citizens had travelled to Yemen, where Saudi Arabia launched a military intervention in 2015.
He added there were significantly more Moroccan and Tunisian militants. More than 5,000 Tunisians are thought to be fighting abroad, according to the United Nations. So far 800 Tunisian nationals who fought abroad have returned to the country, according to Interior Minister Hedi Majdoub.
World news in pictures

Show all 50
Saudi Arabia has faced significant militancy in its own country. There have been several attacks over the past two years with targets including mosques and security personnel.
Join our new commenting forum
Join thought-provoking conversations, follow other Independent readers and see their replies