Women need not wear religious robe known as abaya, senior Saudi Muslim cleric says
More than 90 per cent of pious women do not wear devout clothing, so they should not be forced to wear it, according to Sheikh Mutlaq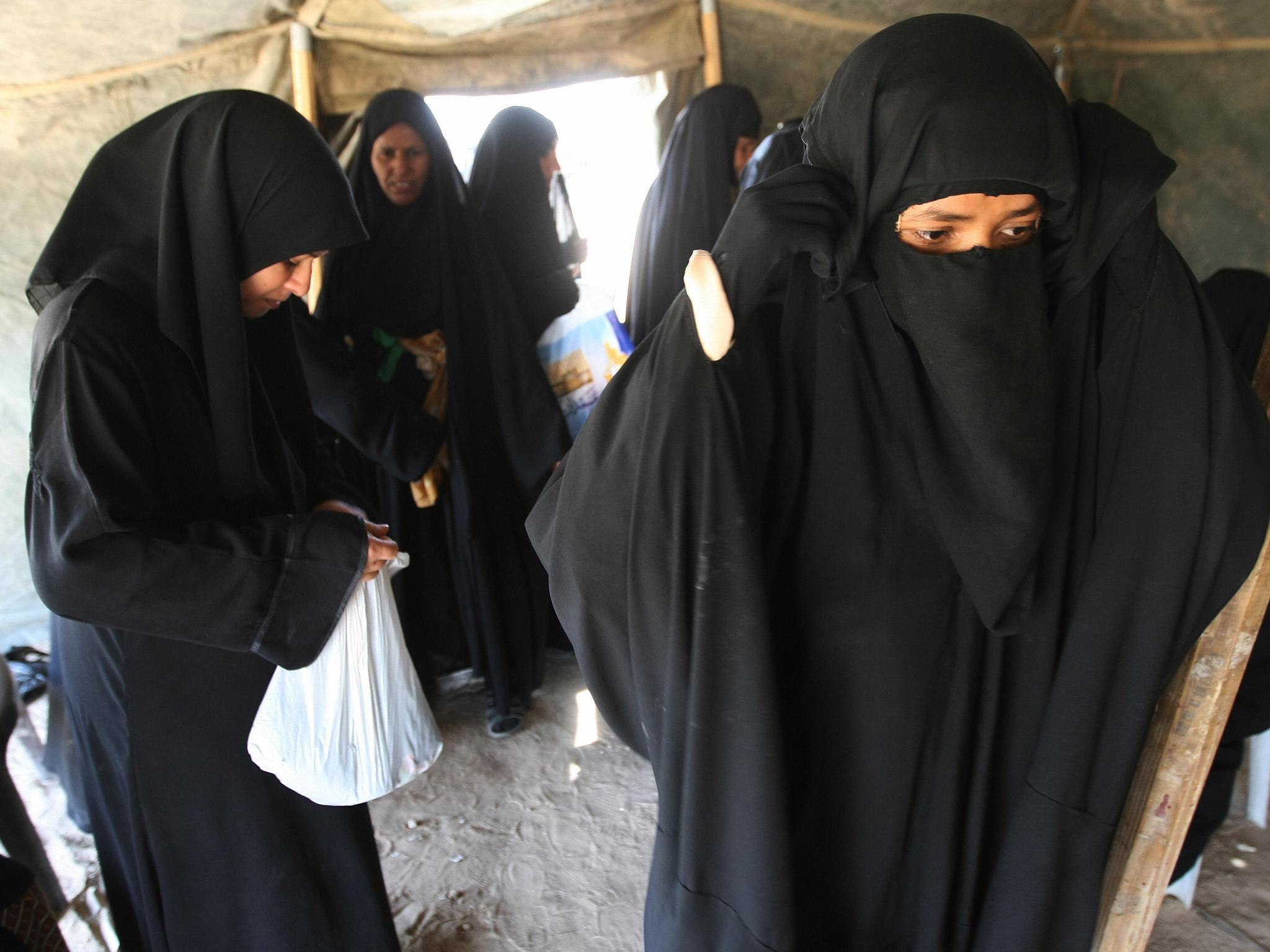 A senior member of the top Muslim clerical body in Saudi Arabia has said women need not wear the loose-fitting, full-length robes symbolic of the Muslim faith known as the abaya.
During his radio programme, Sheikh Abdullah al-Mutlaq, who is a member of the Council of Senior Scholars, said Muslim women should dress modestly, but this did not mean they needed to wear the religious clothing.
Saudi women are currently required to wear the garment by law.
"More than 90 per cent of pious Muslim women in the Muslim world do not wear abayas," Sheikh Mutlaq said on Friday. "So we should not force people to wear abayas."
Although, the statement does not signal a change in the law, it is the first of its kind from a senior religious figure. The move follows the recent shift in political consensus within the deeply conservative religious state.
The crown prince Mohammad bin Salman recently initiated an anti-corruption purge and temporarily detained many of the country's most senior business figures including billionaire Alwaleed bin Talal, who was released in January.
Only government-appointed clerics associated with the Council of Senior Scholars are allowed to issues fatwas or Islamic legal opinions, with their interpretations of Islamic law forming the basis of Saudi Arabia's legal system.
The country has seen an expansion in women's rights over the last year, with women being granted permission to attend mixed public sporting events and the announcement of them being given the right to drive.
These are some of the changes the country has experienced in recent months, which have been appraised as a new progressive trend within the nation.
World news in pictures
Show all 50
However, activists have recently lamented the country's guardianship system which requires a woman to seek permission from a male family member before going to apply for a passport, travel outside the country, study abroad on a government scholarship, get married or even exit prison.
On Thursday, a London-based Saudi rights group, ALQST, reported the detention of activist Noha al-Balawi, who was detained last month and questioned by Saudi authorities on her involvement with women's rights and human rights movements.
Saudi Arabia is currently diversifying its economy in an attempt to modernise the nation and to reduce its dependence on oil.
The country intends to invest $500bn (£360bn) into its planned city, Neom. The investment also aims to improve public services and to attract more tourists to the country.
Join our commenting forum
Join thought-provoking conversations, follow other Independent readers and see their replies