Saudi Arabia royal arrests described as 'warning' from Mohammed bin Salman as crown prince consolidates power
Action sends message that anyone can and will be arrested, source says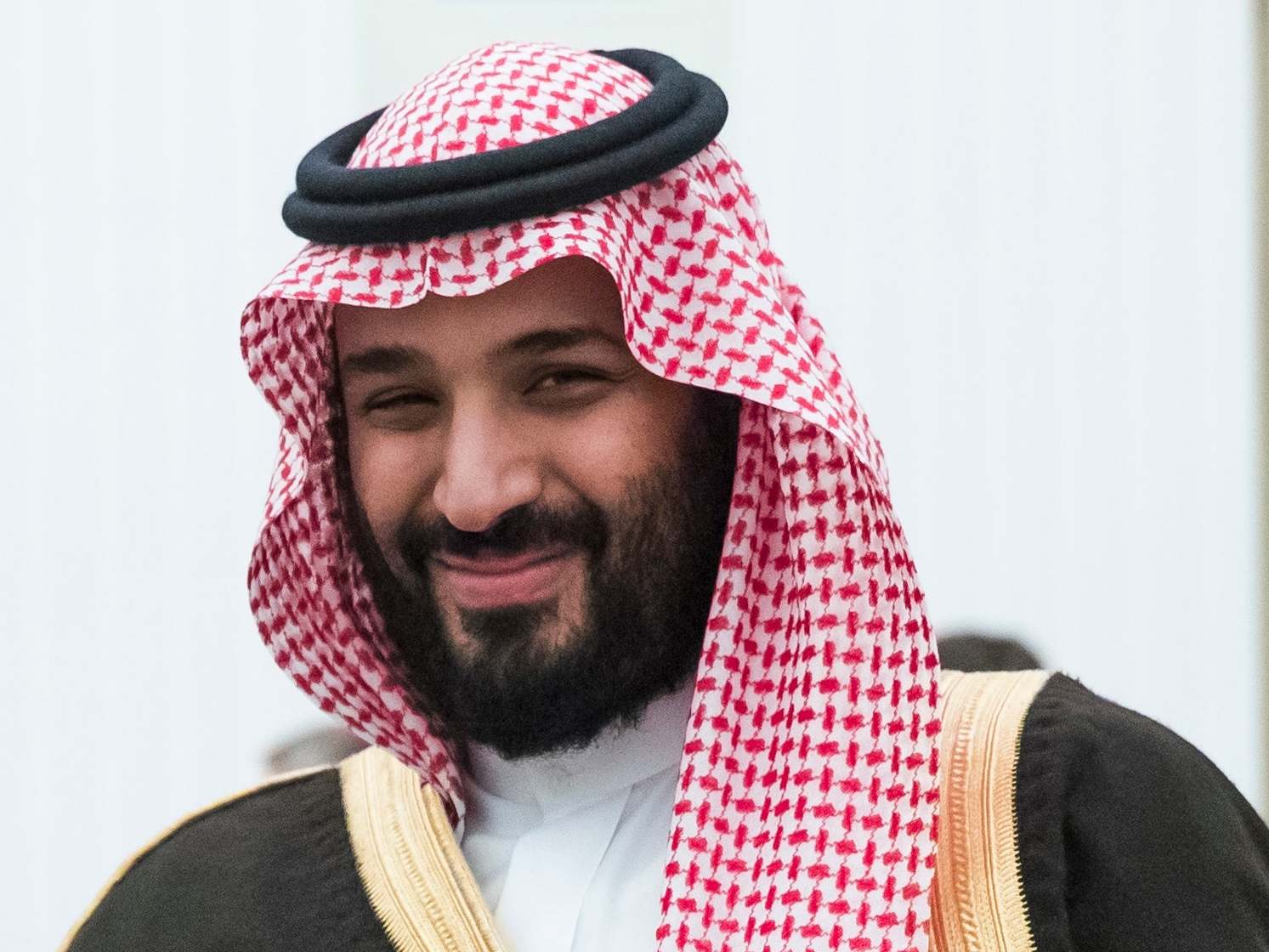 Two senior princes in Saudi Arabia have been arrested for not supporting the crown prince, Mohammed bin Salman, sources close to the royal family have said.
Prince Ahmed bin Abdulaziz​, King Salman's younger brother, and Prince Mohammed bin Nayef, the king's nephew and former counterterrorism tsar, were arrested on Friday after an accumulation of behaviour that was provocative to leadership, a source with knowledge of the arrests told the Associated Press news agency.
It followed a consolidation of control by the crown prince, with the support of his father, of all major levers of power.
The move has come as a surprise, according to a person close to the royal court, because Prince Mohammed bin Nayef was already known to be under close surveillance since he was kicked out of the line of succession by the crown prince in mid-2017.
The arrest of Prince Ahmed was also unexpected as he is King Salman's full younger brother and a senior member of the ruling Al Saud family.
World news in pictures
Show all 50
Prince Ahmed had long held unfavourable views of the crown prince and was one of the few senior princes who abstained from pledging allegiance to him when he sidelined more senior princes to become first in line to the throne.
There has been no official comment from Saudi authorities on the arrests, which were first reported by The Wall Street Journal.
One source who spoke to AP said the arrests were a warning to those in the royal family to stop grumbling and toe the line over the crown prince's consolidation of power.
If Prince Ahmed can be arrested, any prince can and will be, the source said.
In just a few years, the crown prince has succeeded in sweeping aside competition from royals who are older and more experienced than him, and overhauled the most powerful security bodies to report to him.
Prince Mohammed bin Nayef is well-known and liked by US intelligence officials for his counterterrorism cooperation in past years against al-Qaeda.
When he served as head of the interior ministry, he was a feared figure in Saudi Arabia who oversaw prosecutions and closely monitored dissidents and critics of the kingdom.
However, after he was removed from the role of crown prince in 2017, he was stripped of his power and closely monitored.
Prince Ahmed has been seen as critical of the crown prince, particularly over the humanitarian disaster sparked by war in Yemen.
Analysis by Eurasia Group, a political risk consultancy, has suggested the arrests are a pre-emptive move to manage risks ahead of the transition of power from King Salman to Crown Prince Mohammed, especially following speculation about the 84-year-old monarch's health and ability to rule.
A US official told AP that King Salman appeared healthy and lucid during a meeting with Mike Pompeo, the US secretary of state, last month.
On Thursday, the king also met with Dominic Raab, the UK's foreign secretary, in Riyadh.
Additional reporting by AP
Join our commenting forum
Join thought-provoking conversations, follow other Independent readers and see their replies