Saudi Arabia: US 'welcomes' UN decision to put kingdom in charge of a key human rights panel
State Department spokesman says the US supports the controversial decision because it and Saudi Arabia are 'close allies'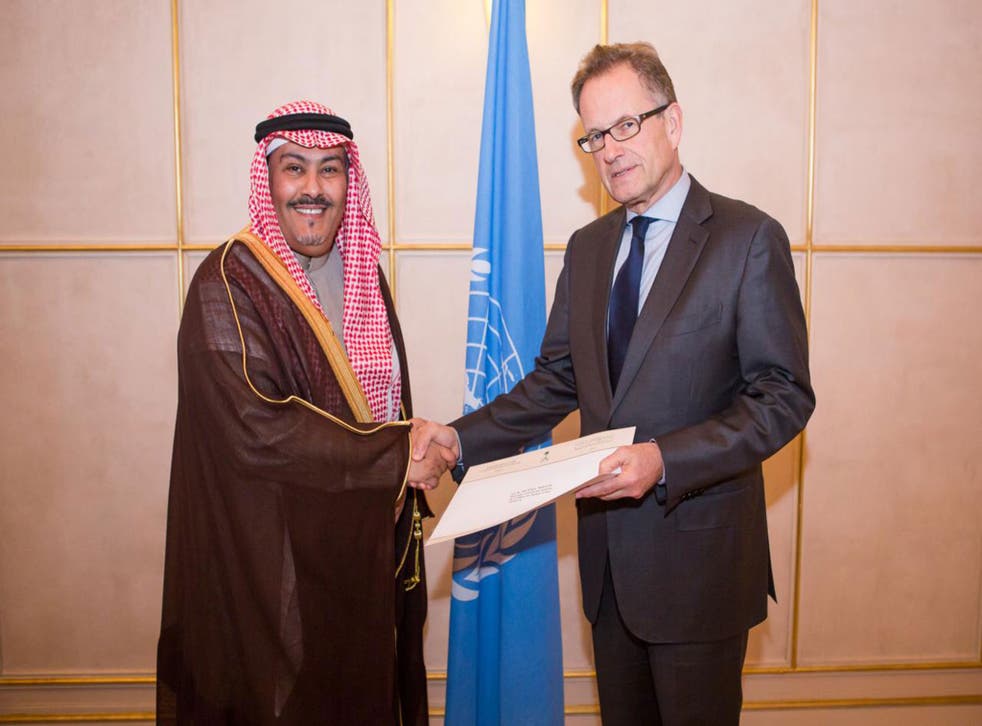 The US has refused to condemn the appointment of Saudi Arabia to head up a key UN human rights panel, suggesting it cannot do so – despite the kingdom's own record of abuses – because "we're close allies".
State Department officials accepted that Saudi Arabia was among the most written-about nations in the ministry's own annual Human Rights Report, and that there had been nothing "to point to in terms of progress" on that front.
Yet when asked about Saudi Arabia's selection to chair a panel of independent experts on the UN Human Rights Council, spokesman Mark Toner said: "Frankly, we would welcome it.
"We're close allies," he told reporters. "We have a strong dialogue, a partnership with Saudi Arabia that spans many issues.
"We talk about human rights concerns with them. As to this leadership role, we hope that it's an occasion for them to look at human rights around the world but also within their own borders."
The UN named Faisal bin Hassan Trad, Saudi Arabia's ambassador in Geneva, in the influential role that gives him the power to select applicants from around the world for scores of expert roles in countries where the UN has a mandate on human rights.
Campaigners including Ensaf Haidar, the wife of imprisoned blogger Raif Badawi, have described the UN appointment as "scandalous". Ms Haidar said the UN was effectively giving Saudi Arabia "a green light to start flogging [her husband] again", and that it showed "oil trumps human rights".
Where most executions were carried out in 2014

Show all 10
Reporters also asked the State Department spokesman about the imminent execution of Ali Mohammed al-Nimr, a young man who was convicted for offences committed as a juvenile.
Despite the international attention the case has received, Mr Toner said he was "not aware" of the trial or verdict.
Join our new commenting forum
Join thought-provoking conversations, follow other Independent readers and see their replies