Saudi Arabia warns of Iranian-allied Houthi 'aggression' in Yemen
The Houthis and Yemen's President Abd-Rabbu Mansour Hadi have established rival power centres in Sanaa and Aden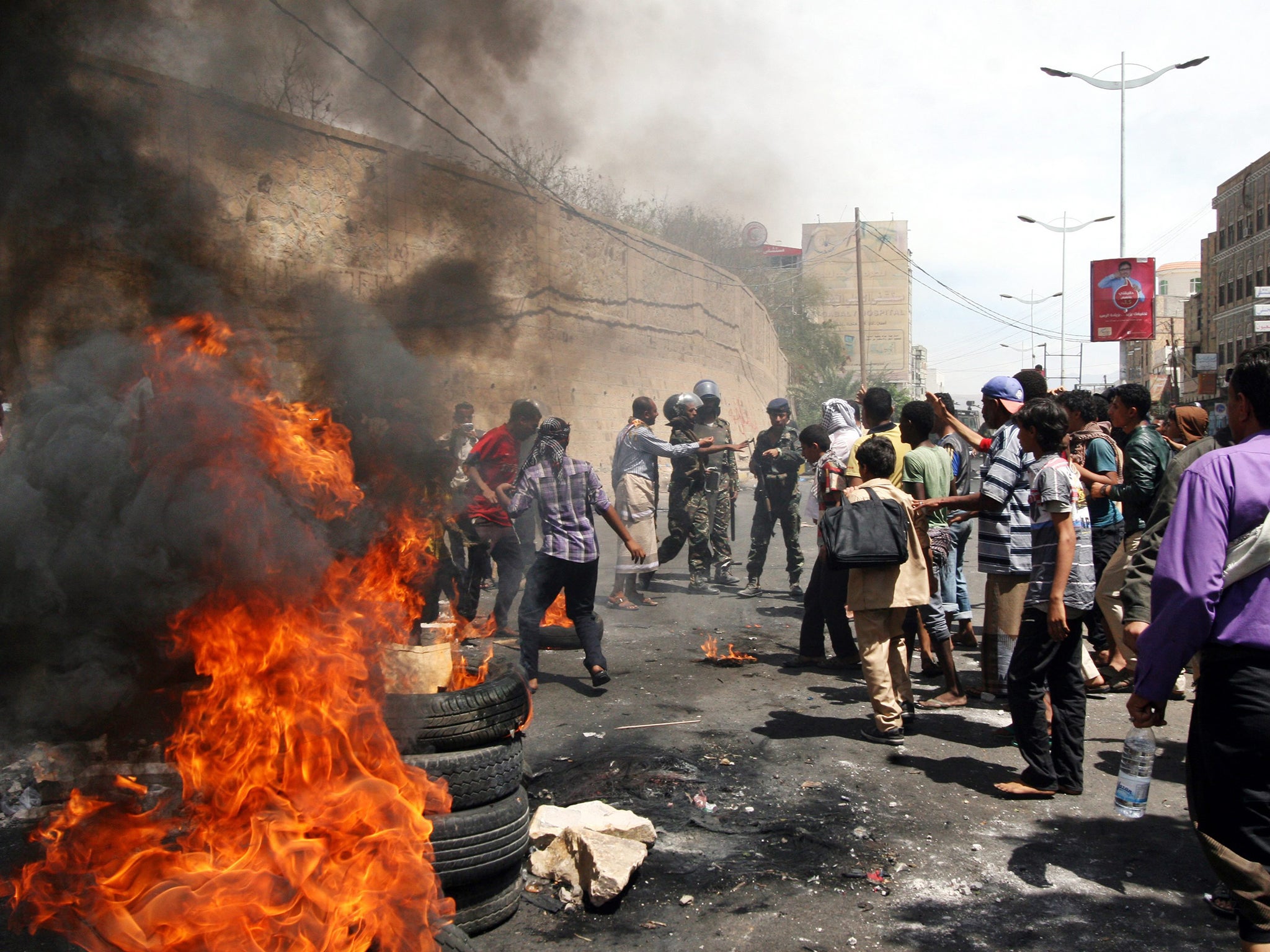 The Sunni leaders of Saudi Arabia will take necessary measures to protect the region against "aggression" by Yemen's Iranian-allied Houthi group, said the Foreign Minister Saud al-Faisal.
The Houthis and Yemen's President Abd-Rabbu Mansour Hadi have established rival power centres in Sanaa and Aden and denied each other's legitimacy.
Asked if Riyadh might offer military aid to Mr Hadi, who it recognises as Yemen's legitimate ruler, Prince Saud said: "Certainly, countries in the region and the Arab world will take the necessary measures to protect the region from aggression." Asked about Tehran's role in supporting the Houthis in Yemen, Prince Saud said he was "against Iran's interference".
Earlier, in Cairo, Riyadh Yaseen, Yemen's interim foreign minister, called for Gulf Arab military intervention in Yemen. The Houthis seized control of the capital, Sanaa, last September. Mr Hadi has set up a power base in the port city of Aden. Today, soldiers loyal to Mr Hadi fought off dozens of Houthi heading for Aden.
Reuters
Join our commenting forum
Join thought-provoking conversations, follow other Independent readers and see their replies