Saudi Arabian women standing in local elections aren't allowed to talk to men
Women standing in the kingdom's local elections are still expected to obey strict morality laws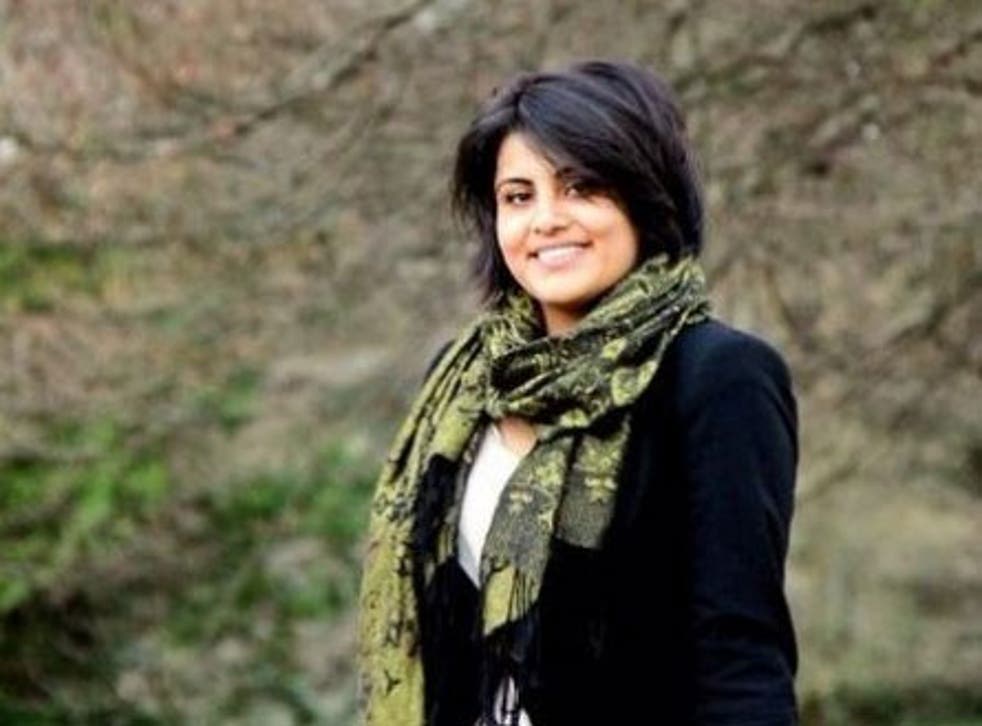 Saudi Arabian women standing for election will not be allowed to publish photographs of themselves or address men directly at campaign meetings.
The government has published the list of the women who are standing in the local council elections next month
Women will be voting for the first time after they were granted limited voting rights in 2011 by the late King Abudullah.
More than a 1,000 women have applied to become candidates for the election.
Saudi Arabia opens its first women-only hotel

Show all 4
But the candidates themselves are not too optimistic about their chances; the kingdom's tight laws govern the separation of the sexes and make it hard to campaign.
Loujain al-Hathloul, an activist running for a seat in Riaydh, said she was "not excited" about winning and just wanted to encourage more women to stand in elections.
The rules banning photographs apply to both men and women but activists say this puts women at a disadvantage because men have stronger work and social networks.
Naseema Assada is among 62 candidates standing in the eastern town of Qateef.
She told Daily Life Australia she is standing as a member of the minority Shia Muslim community because she "believes in human rights".
She said: "I was interested in human rights first.
"One of our human rights is our political rights, and political rights for women are also very important.
"It's just baby steps, and the people want more and more.
"It's not that they are giving us our rights. But it's not too hard a way to educate women and people in general throughout society about what our rights are."
Join our new commenting forum
Join thought-provoking conversations, follow other Independent readers and see their replies