Stephen Hawking's boycott of major Israel conference 'unjustifiable and wrong'
World-famous scientist had initially agreed to attend Israeli Presidential Conference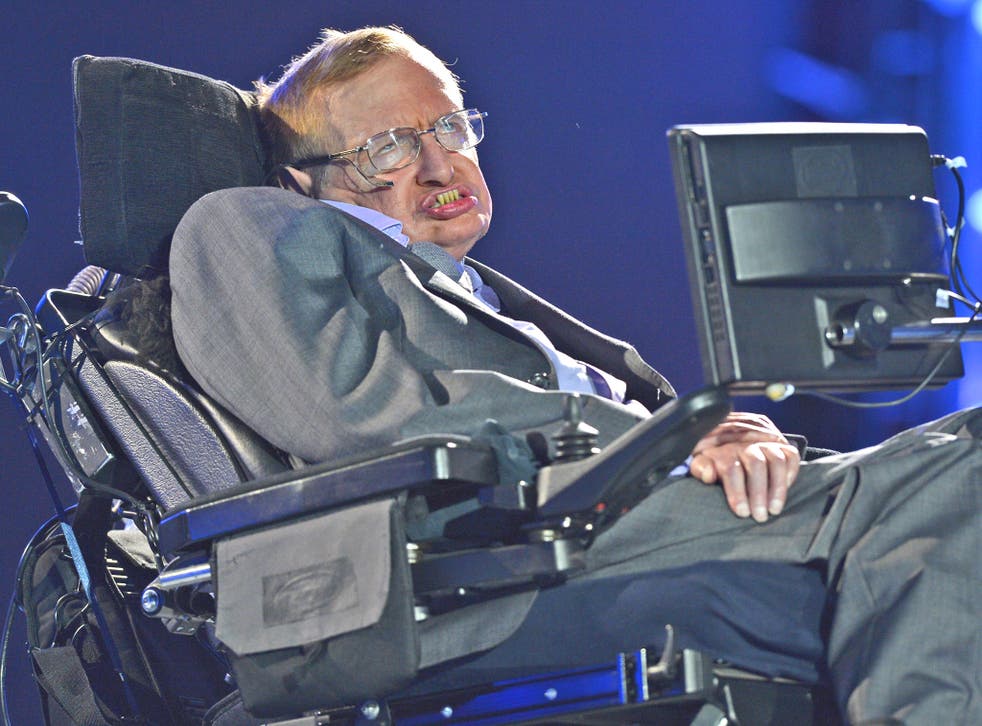 Physicist Stephen Hawking's decision to pull out of attending a major conference in Israel next month has been met with the expected mix of praise and opprobrium.
The world-famous scientist had agreed to attend the Israeli Presidential Conference, hosted by president Shimon Peres, in late June, but changed his mind after four weeks of being pelted with requests not to go. Professor Hawking did not make a public announcement but a statement published by the British Committee for the Universities of Palestine with his approval described it as "his independent decision to respect the boycott, based upon his knowledge of Palestine, and on the unanimous advice of his own academic contacts there".
This appeared to contradict a statement made by Tim Holt at the University of Cambridge, where Professor Hawking was Lucasian Professor of Mathematics until 2009, who cited health reasons for the reversal. Hawking, 71, suffers from Lou Gehrig's disease. The university had earlier released a statement citing 'personal reasons' for his decision.
In Israel and around the world Hawking's decision was viewed as an indication of support for a growing academic boycott. The June conference, Facing Tomorrow, will feature major international personalities, including Bill Clinton, Mikhail Gorbachev and Tony Blair, attracts thousands of participants and this year will celebrate Peres's 90th birthday.
Conference chairman Israel Maimon said Hawking's decision was 'unjustifiable and wrong".
He added: "The academic boycott against Israel is in our view outrageous and improper, certainly for someone for whom the spirit of liberty lies at the basis of his human and academic mission."
Maimon called the imposition of a boycott incompatible with open, democratic dialogue.
A spokesman for the Fair Play group, which campaigns against boycotts of Israel, described the scientist's withdrawal as "bizarre".
He added: "Professor Hawking could have joined the conference and explained his views on the conflict in the region, just as many other participants have done. By boycotting the conference, he has thrown away this opportunity and will help nobody."
Hawking has visited Israel four times in the past, most recently in 2006 when he delivered public lectures at Israeli and Palestinian universities as the guest of the British embassy in Tel Aviv.
Register for free to continue reading
Registration is a free and easy way to support our truly independent journalism
By registering, you will also enjoy limited access to Premium articles, exclusive newsletters, commenting, and virtual events with our leading journalists
Already have an account? sign in
Register for free to continue reading
Registration is a free and easy way to support our truly independent journalism
By registering, you will also enjoy limited access to Premium articles, exclusive newsletters, commenting, and virtual events with our leading journalists
Already have an account? sign in
Join our new commenting forum
Join thought-provoking conversations, follow other Independent readers and see their replies