Syria conflict: Britain 'planned to train 100,000-strong rebel army to take on Assad'
The recruits were to spend a year training abroad, before returning to the region in a 'shock and awe' campaign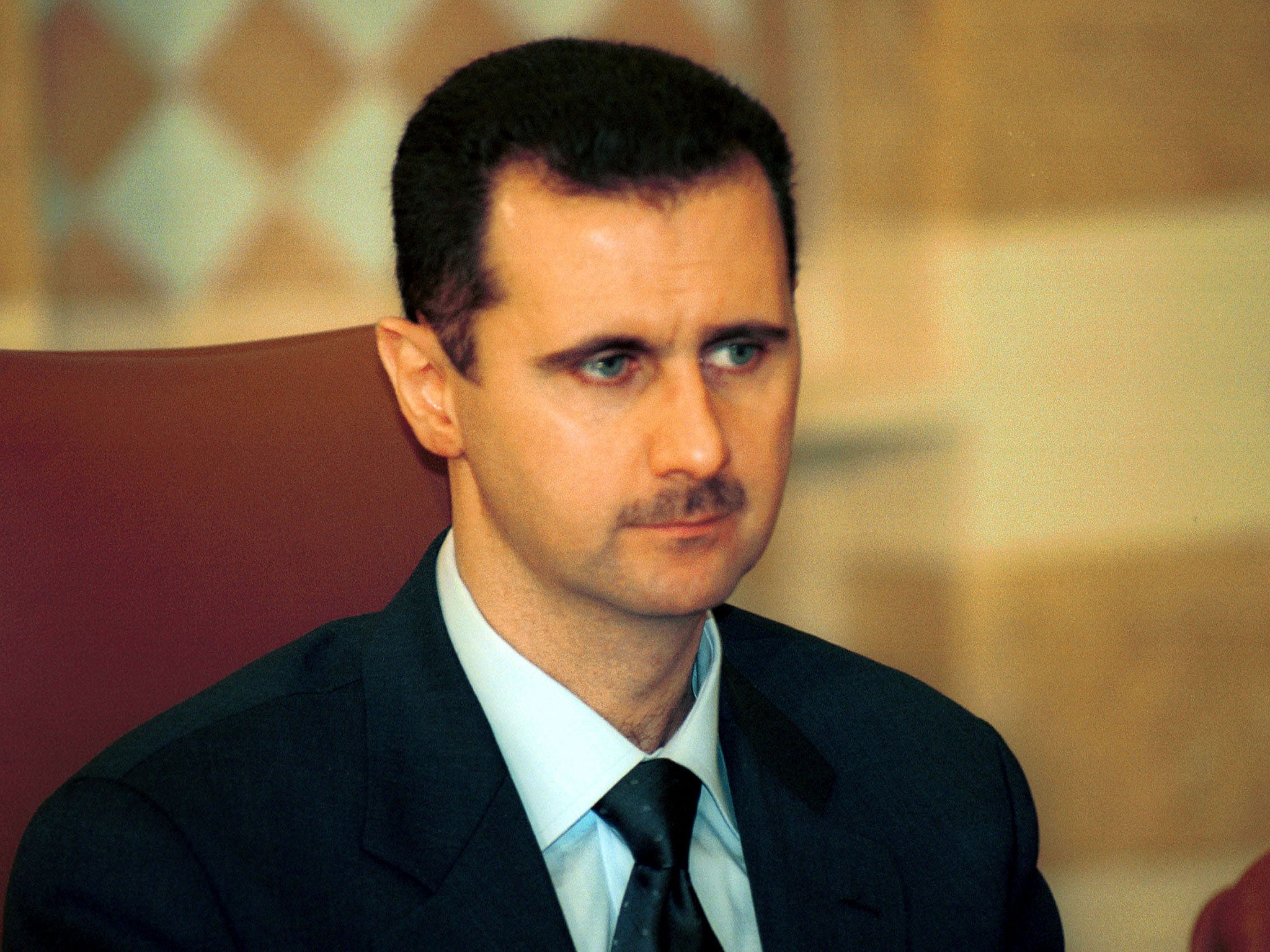 A secret plan to train a 100,000-strong rebel army to wage war on Syria's President Bashar Assad was drawn up by a leading British general, according to a report.
The idea - developed two years ago by Lord Richards, who was then Chief of the Defence Staff - was considered by David Cameron and the National Security Council but they ultimately decided against carrying it out.
The plan, revealed on the BBC's Newsnight programme, called for Syrian rebels to be removed from their home country, put through a vetting process, given training and equipment by an international coalition and then sent back after a year.
They would have invaded Syria with air cover provided by the West and allies in the region in a "shock and awe" campaign modelled on the 2003 invasion of Iraq.
The Government did not respond to Newsnight when it was asked to comment.
Tens of thousands of people have been killed and millions have become refugees during the three-year civil war, which has seen chemical weapons used by the Assad regime, according to the rebels and others.
Monzer Akbik, spokesman for the Syrian National Coalition, an opposition alliance, said: "The international community did not intervene to prevent those crimes and at the same time did not actively support the moderate elements on the ground.
"A huge opportunity was missed and that opportunity could have saved tens of thousands of lives actually and could have saved also a huge humanitarian catastrophe."
Professor Michael Clarke, of the Royal United Services Institute think tank, said the chance had been missed to train "an anti-Assad force that would have real influence in Syria when he is removed, as he will be".
In pictures: Syria elections
Show all 20
"I think there was an opportunity two or three years ago to have become involved in a reasonably positive way, but it was dangerous and swimming against the broader tide of history … and the costs and the uncertainties were very high."
He added there was little that could now be done. "There are no good options over Syria. It is a slow-motion road accident," he said.
Extreme Islamist militants have gained strength within the rebel force, partly because they are well equipped using funds sent from like-minded people and groups in the Middle East. Isis recently moved into Iraq, taking significant territory.
Join our commenting forum
Join thought-provoking conversations, follow other Independent readers and see their replies