Syria crisis: Assad regime submits details of chemical weapons to watchdog
Submission was a condition of US-Russian agreement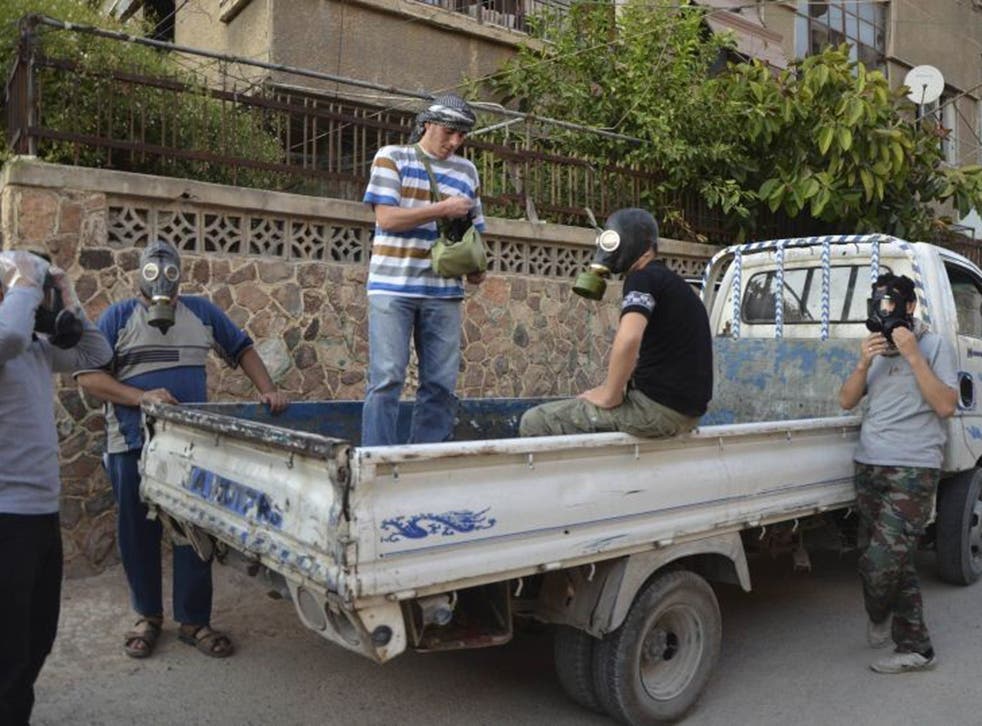 Syria has handed over the details of its chemical weapons stockpile, as stipulated by the US-Russian deal which averted military intervention in the country's civil war.
The Organisation for the Prohibition of Chemical Weapons (OPCW), which received the information, said: "We can confirm that we have received the expected disclosure from the Syrian government regarding its chemical weapons programme.
"The Technical Secretariat is currently reviewing the information received."
Under the terms of the deal, Syria's entire chemical arsenal is meant to be dismantled by the middle of next year. The country is believed to possess about 1,000 tonnes of toxins.
The conflict, now in its third year, is fought between the government of President Bashar al-Assad and anti-government rebels.
It has spilled periodically across Syria's borders with Lebanon, Iraq and Turkey, threatening to engulf the region. It has made almost two million refugees and last month the UN Secretary General Ban Ki-Moon said it has claimed more than 100,000 lives.
On Monday, the UN said that the nerve agent sarin was used in an attack in the Ghouta district of the capital, Damascus, on 21 August, which killed hundreds.
The US, UK and France maintain that pro-Assad forces of were responsible, but Assad - with support from his ally, Russian President Vladimir Putin - says the rebels carried out the attack to provoke foreign intervention.
Join our new commenting forum
Join thought-provoking conversations, follow other Independent readers and see their replies