Syria's Assad regime agrees to attend first peace conference with rebels
Meeting would be the first time the Syrian government has met face-to-face with rebel groups since the start of the two year-long civil war
Alistair Dawber
Saturday 25 May 2013 08:37 Comments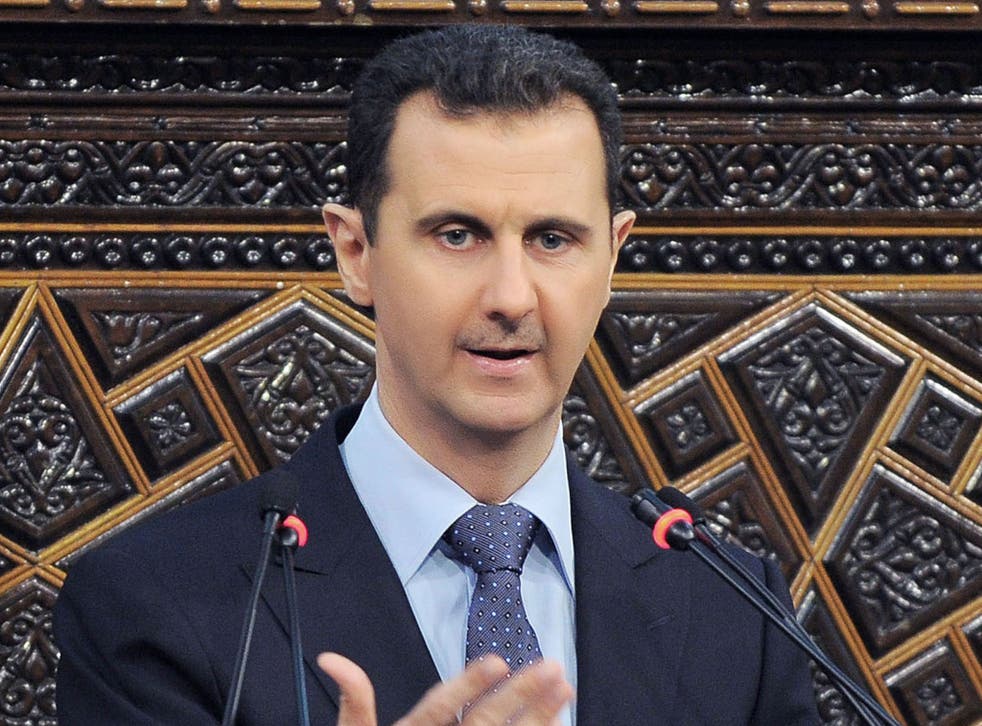 The Syrian government will attend a US and Russian-sponsored peace conference next month, despite President Bashar al-Assad publicly doubting the prospects of success for such a meeting.
The presence of representatives from the Syrian regime, which has agreed "in principle" to attend the summit, according to the Russian foreign ministry, would be the first time the Syrian government has met face-to-face with rebel groups since the start of the two year civil war, which has so far claimed 80,000 lives.
The meeting is the latest attempt by the international community to bring the conflict to an end. Western nations, which have called for President Assad to leave power, and Russia, an ally of the Syrian regime, have been at loggerheads over how best to deal with the situation.
"We note with satisfaction that we have received an agreement in principle from the Syrian government in Damascus to participate in the international conference, in the interest of Syrians themselves, to find a political solution," Russia's Foreign Ministry spokesman Alexander Lukashevich said.
He added, however, that it is not yet possible to set the date for the conference because there is "no clarity about who will speak on behalf of the opposition".
Earlier this month President Assad said it was unlikely the meeting would lead to a breakthrough.
Register for free to continue reading
Registration is a free and easy way to support our truly independent journalism
By registering, you will also enjoy limited access to Premium articles, exclusive newsletters, commenting, and virtual events with our leading journalists
Already have an account? sign in
Join our new commenting forum
Join thought-provoking conversations, follow other Independent readers and see their replies