The Syria war in numbers
Human and economic cost of decade of deadly conflict laid bare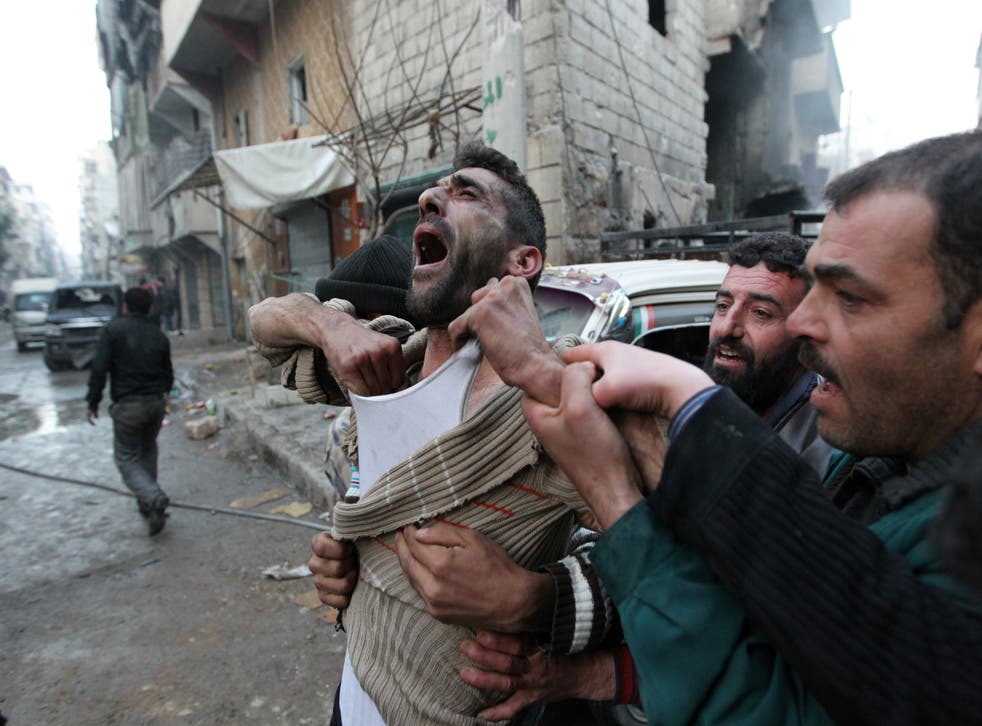 A decade of war has torn through the lives of millions of innocent Syrians.
From the moment security forces opened fire on pro-democracy protesters in the city of Deraa, the deadly conflict between Bashar al-Assad's regime and rebel fighters has been ceaseless, and has drawn in world powers to the conflict.
On the 10th anniversary of the start of the conflict in mid-March 2011, we reflect on the scale of devastation.
387,100 - The number of people killed in the conflict, according to the Syrian Observatory for Human Rights (SOHR).
116,911 - Civilians included in the total death toll. Of that number 80,958 were men, 22,149 were children and 13,804 women.
88,000 - Not included in the total deaths are the nearly 88,000 civilians killed by torture in detention centres and prisons, the SOHR says.
1,400 - People killed in a single chemical weapon attack when missiles containing the sarin gas struck the suburb of Ghouta on 21 August 2013.
13 years - The overall reduction in Syrian children's life expectancy after 10 years of war
2.1 million - Syrian civilians injured or left with permanent disabilities as a result of military operations, shelling, bombardment and explosions.
6.6 million - People internally displaced in Syria, according to the UN Refugee Agency.
5.6 million - People fled Syria, mostly to Lebanon, Turkey and Jordan. The conflict has resulted in the largest displacement crisis since the Second World War.
12.4 million - The number of Syrians, nearly 60 per cent of the population, who lack access to sufficient food, according to the World Food Programme.
200 per cent - The increase in food prices in the last year alone, according to the UN World Food Programme.
15.5 million - Syrians lack basic access to clean and hygienic water.
2.4 million - Children are out of education, nearly 40 per cent are girls.
62 per cent - The amount of the country controlled by the Syrian regime and allied militias, while 15 per cent is held by the Syrian Democratic Forces.
$1.2 trillion - The economic cost of conflict to date, according to World Vision.
$1.7 trillion - The additional cost that would continue to accumulate through to 2035 even if the war ended today.
Join our new commenting forum
Join thought-provoking conversations, follow other Independent readers and see their replies