Syrian al-Nusra Front leader, Abu Firas, 'killed in air strike'
Abu Firas al-Suri was killed 'alongside at least 20 other militants'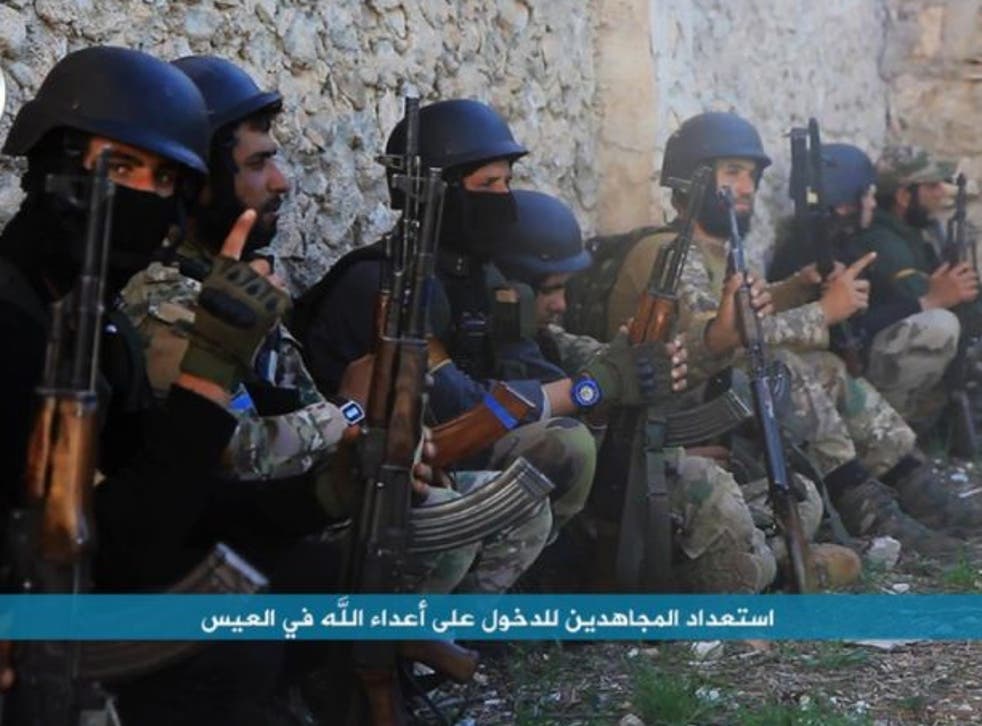 A prominent member of the al-Nusra Front, linked to the Syrian Al Qaeda, has been killed in an air strike alongside at least 20 other militants, according to a monitoring group.
Abu Firas al-Suri was allegedly killed in a suspected Syrian or Russian air raid on a village in the rebel held north western province of Idlib, The Syrian Observatory for Human Rights said.
The militant died alongside his son and other foreign jihadists in a strike also targeting the militant Jund al Aqasa group in the village of Kafr Jales, according to the monitoring group.
Abu Firas had many followers within the group and was known for giving commentaries on a variety of issues, which were then released by al-Nusra Front.
An Islamist source said Abu Firas was a founding member of al-Nusra Front who fought in Afghanistan in the 1980s and was a senior member of its Shura Council. He is also understood to have worked with Osama bin Laden.
Syrian Observatory for Human Rights' chief, Rami Abdel Rahman, told AFP news agency, Abu Firas was meeting other jihadists at the time of the strike.
A "cessation of hostilities" has held in Syria for over a month, but excludes Isis and al-Nusra Front.
Attacks by Syrian and allied forces have continued in parts of the country where the groups are said to be present.
Additional reporting by Reuters
Register for free to continue reading
Registration is a free and easy way to support our truly independent journalism
By registering, you will also enjoy limited access to Premium articles, exclusive newsletters, commenting, and virtual events with our leading journalists
Already have an account? sign in
Register for free to continue reading
Registration is a free and easy way to support our truly independent journalism
By registering, you will also enjoy limited access to Premium articles, exclusive newsletters, commenting, and virtual events with our leading journalists
Already have an account? sign in
Join our new commenting forum
Join thought-provoking conversations, follow other Independent readers and see their replies