Syrian refugee crisis may be much worse than UN says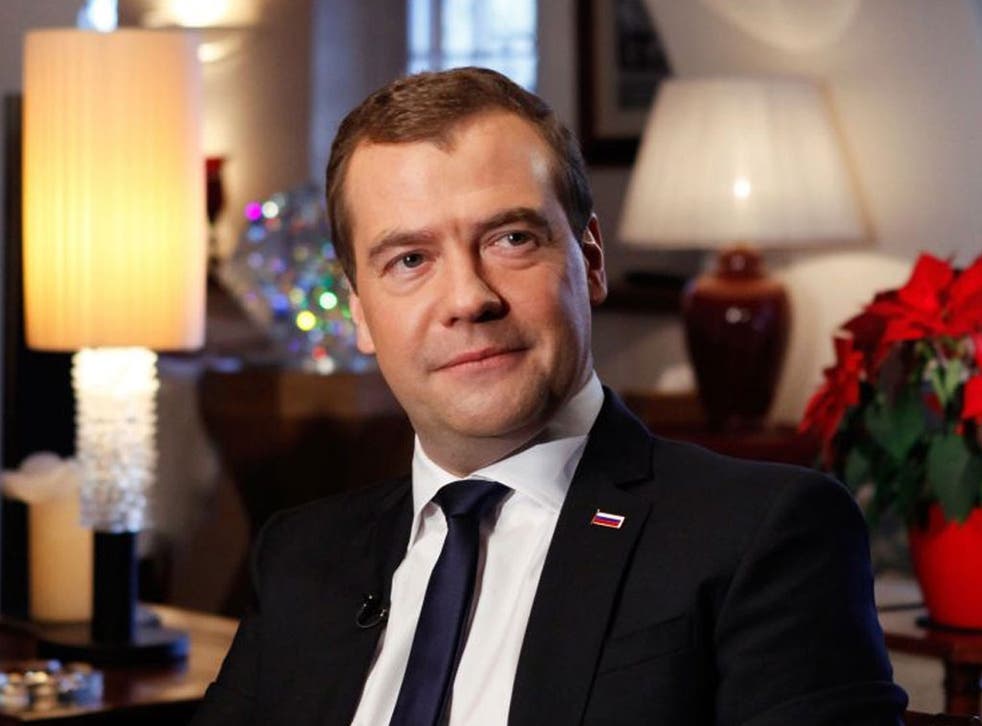 President Assad's chances of retaining power in Syria are getting "smaller and smaller by the day," said Russia's Prime Minister, Dmitry Medvedev, today.
The statement is the most explicit admission from the regime's chief ally that its days may be numbered, but Mr Medvedev also reiterated that the regime must not be toppled by external forces.
As the political pressure on Damascus grows, so the scale of the humanitarian disaster in Syria could also be significantly greater than official figures show, according to analysis by The Independent. The latest UN figures say that 678,540 refugees have been registered or are awaiting registration although the true numbers are likely to be closer to one million.
The UK Government announced an additional £21m in humanitarian assistance at the weekend – but levels of funding from the international community still fall pitifully short. An emergency plea for $1.5bn (£959m) launched by the UN in November, its largest ever short- term appeal, is just 3 per cent funded and the UN's humanitarian chief arrived in Damascus today for two days of talks with Syria about the conflict. Valerie Amos did not make any public remarks, but at the World Economic Forum in Davos last week said world powers had not done enough to lessen Syria's suffering.
Justine Greening, the Secretary of State for International Development, told The Independent after visiting families in Jordan's Zaatari camp on Saturday: "The humanitarian situation is appalling. The refugees' experiences are absolutely shocking."
Amid an increase in military activities those choices are now being made by entire villages in Deraa, according to UNHCR spokesman Andrew Harper – he described the development as a "great concern".
A sprawling tent city now home to 65,000 refugees, Zaatari is being expanded to house a further 30,000 people, while a new camp with a capacity for 30,000 more will be finished by the end of the month.
Save the Children says that there are now at least 340,000 refugees in Lebanon, more than 50 per cent above official figures. In Jordan, where the UN puts refugee numbers at 204,303, the government estimates them to be closer to 300,000.
Jihan Al Khdero, a 28-year-old from the city of Hama who now lives in a shack by the side of road in Minieh, Lebanon, said monthly food handouts for her and her four children last barely 10 days. "We have had so many broken promises... we have lost hope," she says.
Register for free to continue reading
Registration is a free and easy way to support our truly independent journalism
By registering, you will also enjoy limited access to Premium articles, exclusive newsletters, commenting, and virtual events with our leading journalists
Already have an account? sign in
Register for free to continue reading
Registration is a free and easy way to support our truly independent journalism
By registering, you will also enjoy limited access to Premium articles, exclusive newsletters, commenting, and virtual events with our leading journalists
Already have an account? sign in
Join our new commenting forum
Join thought-provoking conversations, follow other Independent readers and see their replies