Taliban appoints Mullah Omar's deputy Akhtar Mohammad Mansour as its new Afghan leader
Afghan officials confirmed Omar's death on Wednesday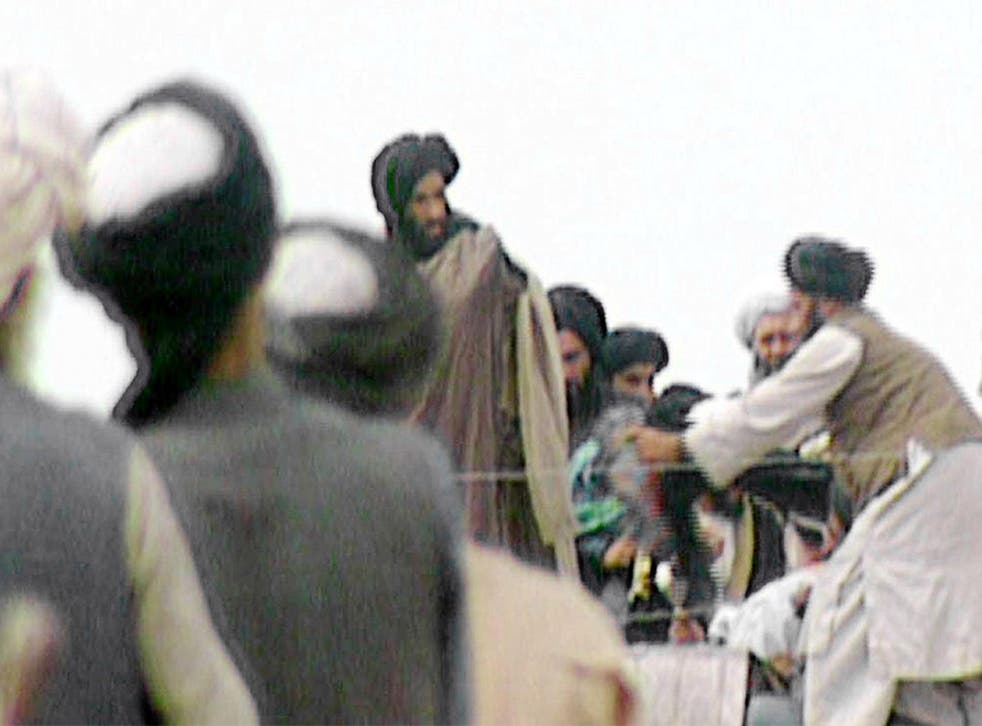 The Taliban has appointed a new leader of its insurgency in Afghanistan following the death of its creator, Mullah Omar.
Following a meeting of the group's senior commanders on Thursday, officials said Omar's deputy Akhtar Mohammad Mansour had been unanimously named as his successor.
Announcing their new leader, Taliban officials also confirmed reports from Afghan government officials that Omar had died.
On Wednesday, state officials said Omar had been dead for more than two years and that a stream of bogus jihadist declarations had been issued on his behalf.mu
Speaking to the Reuters news agency, one commander who attended the Taliban meeting said: "The shura held outside Quetta unanimously elected Mullah Mansour as the new emir of the Taliban. The shura will release a statement shortly."
Mansour has been acting as Omar's deputy for the past three years, according to the Associated Press. He will be replaced as second-in-command by Sirajuddin Haqqani.
A former minister of civil aviation after the Taliban took control of Kandahar in 1994, Mansour is reported to have been one of Omar's key representatives in talks with the CIA when the group collapsed in 2001.
Up until late 2012, Mansour had been seen as a hard-liner among Taliban leaders, the Sydney Morning Herald reports.
But in recent years his position seemed to have softened - a fact in keeping with the tone of "Omar's" messages over the past two years.
News of Omar's death has been seen as a significant blow to the peace process, and on Thursday Taliban officials issued a statement to indicate that they were pulling out of negotiations.
A spokesperson for the Pakistani foreign ministry, which was due to host the talks, said they had been postponed from Friday because of the "uncertainty" caused by the death announcement. No new date for talks was given.
Register for free to continue reading
Registration is a free and easy way to support our truly independent journalism
By registering, you will also enjoy limited access to Premium articles, exclusive newsletters, commenting, and virtual events with our leading journalists
Already have an account? sign in
Register for free to continue reading
Registration is a free and easy way to support our truly independent journalism
By registering, you will also enjoy limited access to Premium articles, exclusive newsletters, commenting, and virtual events with our leading journalists
Already have an account? sign in
Join our new commenting forum
Join thought-provoking conversations, follow other Independent readers and see their replies