Taliban commander killed in airstrike
Dilawar Khan joins 24 other Taliban who had already been killed in Wardak province, near Kabul, by Afghan security forces the day before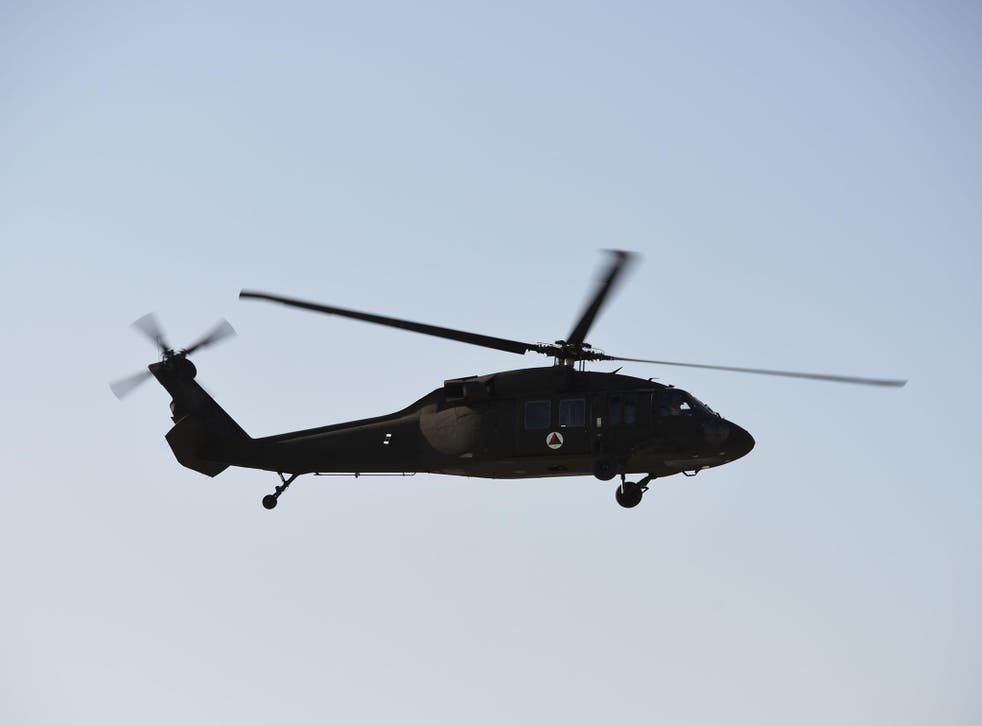 An Afghan airstrike killed a Taliban commander and five of his family members in the northeastern Kapisa province, an official in the country said.
The strike was launched in Nijrab district, killing Taliban commander Dilawar Khan, as well as two women and three children from his family, said Qais Qaderi, a spokesman for the province's governor.
He said authorities were also searching for Khan's brother who apparently escaped during the strike. He also said that Khan was firing shots at Afghan helicopters from his home before the airstrike.
Elsewhere, security forces in the Wardak province launched an operation to clear the Jalreiz district of Taliban, killing 24 Taliban, according to Abdul Rahman Mangal, a spokesman for the province's governor. He added that two Afghan security forces were killed in the operation and six others wounded.
AP
Join our new commenting forum
Join thought-provoking conversations, follow other Independent readers and see their replies