Teenage boy sneaks on plane and flies to Dubai with hopes of finding fortune
The 16-year-old had been told beggars in Dubai could earn hundreds of thousands of yuan a year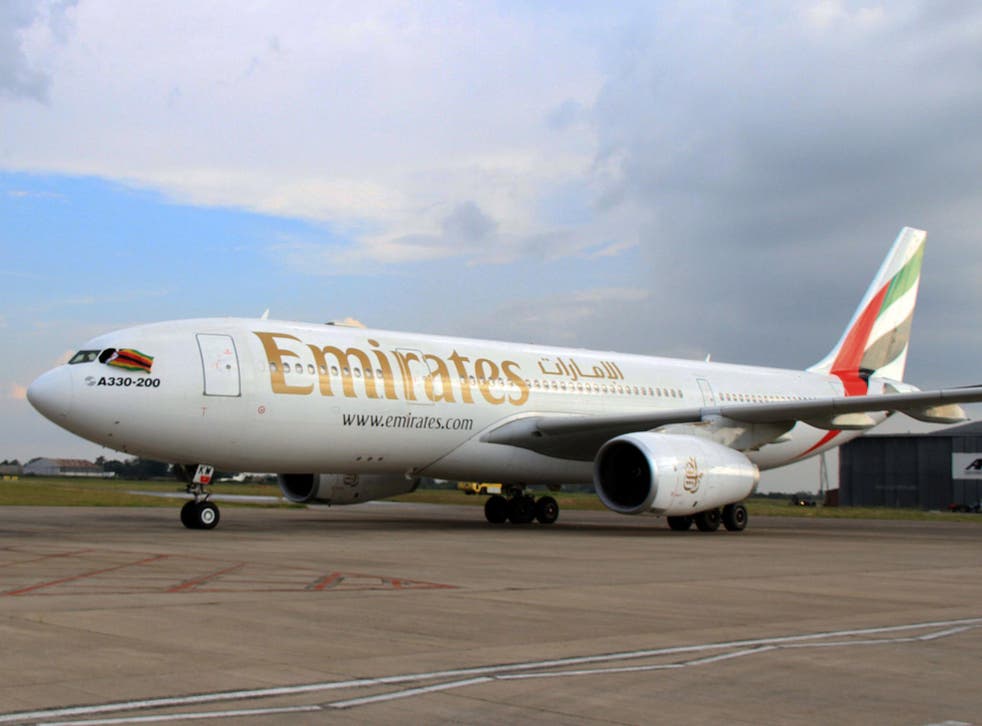 A teenage boy has been discovered in the hold of a plane in Dubai after he snuck into the cargo area with the hopes of finding his fortune in the city.
The 16-year-old managed to jump over a fence at Shanghai airport and creep in to the Emirates plane's hold while the security guard was not paying attention.
The boy, who has been identified by China's official Xinhua News Agency as Xu, was discovered in Dubai at the end of his dangerous eight hour journey.
He said he had heard he could make hundreds of thousands of yuan (tens of thousands of pounds) a year by begging in Dubai.
A spokesperson for Emirates did not give any information of the condition of the boy, but said: "We are co-operating fully with authorities in Dubai and as this is a police matter we are unable to comment further at this time.
Dubai is home to the world's busiest airport for international travel and is a major destination for job-seekers from around the world.
Emirates operates numerous flights between its Dubai hub and China, including two round-trip flights daily to Shanghai.
The flight in question is usually served by its largest aircraft, the double-decker Airbus A380, and lasts well over eight hours.
Join our new commenting forum
Join thought-provoking conversations, follow other Independent readers and see their replies