Teenage photographer Molhem Barakat killed covering Syrian civil war for Reuters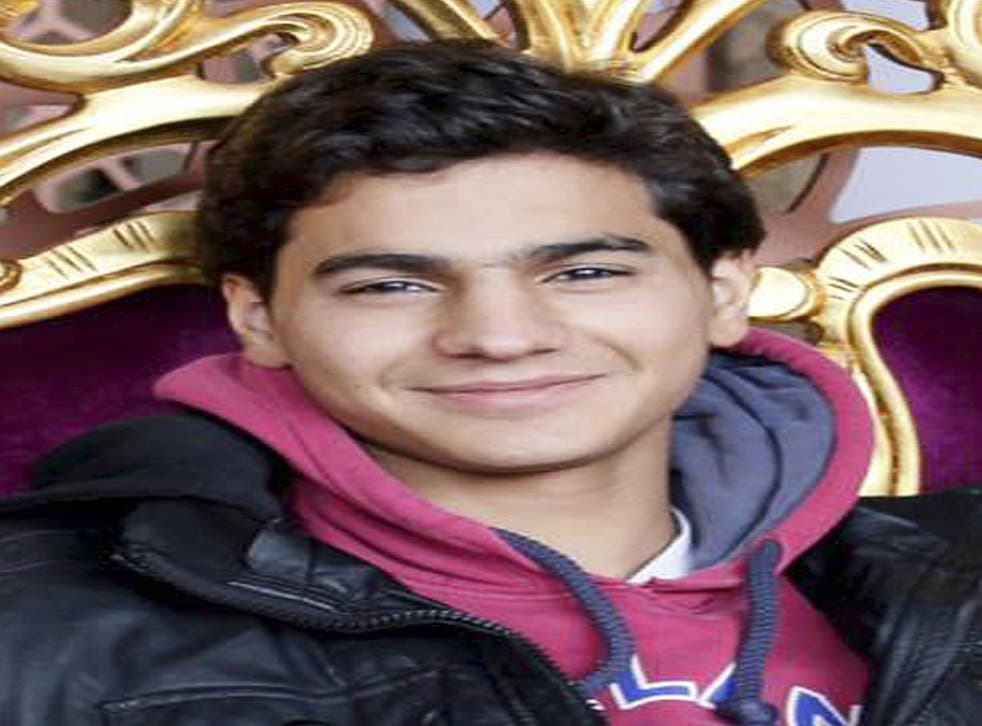 A teenage photographer has been killed while covering the Syrian civil war for Reuters.
The news agency said Syrian Molhem Barakat died on Friday as he took photographs of a battle between government forces and rebels in Aleppo.
His photos had appeared in news coverage of the civil war all over the world since May, depicting the life of ordinary Syrians in the decimated city as well as the conflict.
Anti-government forces eventually seized control of the strategic Kindi Hospital on Saturday, which rebels had accused government forces of turning into a barracks.
Associated Press said Barakat was killed alongside his brother, a Syrian rebel, inside a carpet factory near the hospital.
The area was bombarded for days by government forces along with other opposition-held areas of northern Aleppo.
Activist Abu al-Hassan Marea told Associated Press the rebels who overran the hospital included both conservative Muslim groups and al-Qaida linked factions.

According to activists, at least 35 rebels and an unclear number of soldiers were killed in the battle for Kindi.
More than 100,000 people have died in Syria's bitter civil war since 2011 and millions more have fled the country.
It has become one of the most deadly places in the world for journalists, with 22 killed this year alone according to the Committee to Protect Journalists.
In pictures: The last photographs of a war photographer killed in Syria

Show all 10
Join our new commenting forum
Join thought-provoking conversations, follow other Independent readers and see their replies