The XY Factor: Saudi Arabian talent show Buraydah's Got Talent bans singing. And women.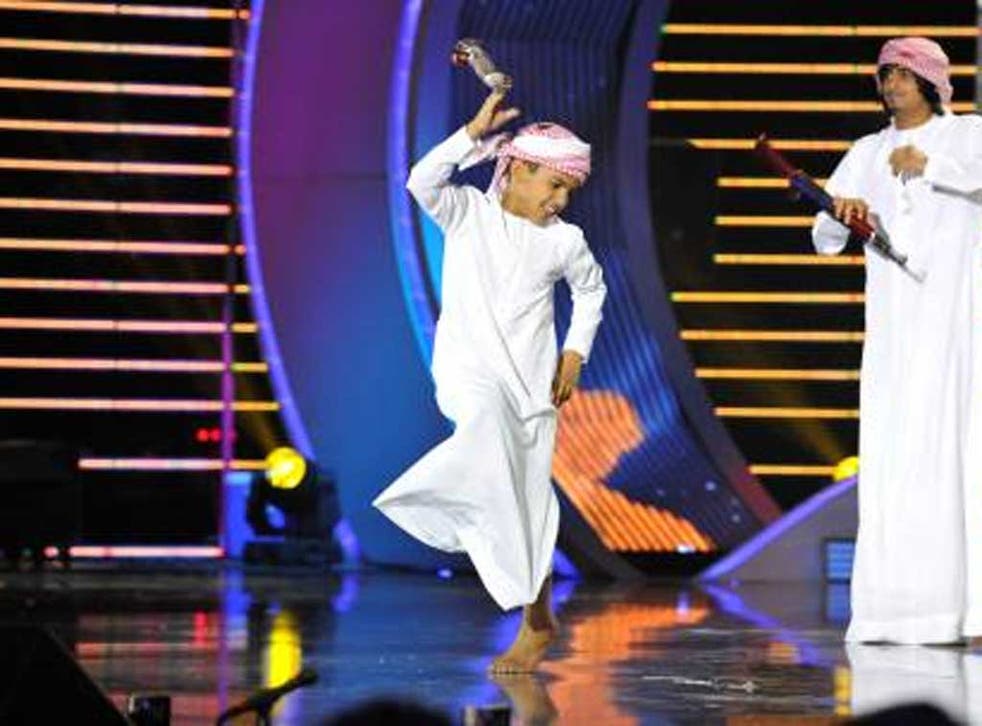 Saudi Arabian starlets hoping the latest spin-off of the popular Got Talent franchise will launch their careers are likely to be disappointed, with both women and music strictly banned from proceedings.
The oasis city of Buraydah in the conservative kingdom's north has jumped on the popular format, but as a centre for Wahhabism – the austere branch of Islam which is dominant in Saudi Arabia – Buraydah's Got Talent is unlikely to discover the country's equivalent of Susan Boyle, who was runner-up of ITV1's Britain's Got Talent.
Millions across the region are already following Arabs Got Talent, the Middle East's official spin-off of Simon Cowell's popular franchise, stars of which include 18-year-old Emirati singer Shamma Hamdan, who has caused a stir with her masculine attire and decision to appear without a headscarf. Buraydah's version will be notably more muted. "Do you have a talent, or a skill, or a beautiful voice?" the promotional material reads, before specifying that only men are eligible to join and musical accompaniment, singing and dancing is banned.
Competitors will be permitted to show off their talents in religious chanting, poetry and sporting feats, the pan-Arab daily Al Hayat reported. Organised by a local internet forum, the competition will take place in an outside arena in front of a jury comprised of a local poet, a television producer and presenters, event organiser Jalawi al-Shakair told the newspaper.
Since Arabs Got Talent, which is aired on Dubai-based satellite channel MBC4, it has been hard to avoid in the region, its live shows are played in coffee shops from Cairo to Beirut. It is one of 39 spin-offs of the format across the globe and was won last year by an Egyptian satirical poet Amr Katamesh, who took home 500,000 Saudi riyals (£85,950) and a Chevrolet car.
Join our new commenting forum
Join thought-provoking conversations, follow other Independent readers and see their replies