'This is not a declaration of war': Israel seeks to reassure Syria over airstrikes that reportedly killed at least 42
The Jewish state has sought to persuade the Syrian government that the attacks - which reportedly killed 42 - were not designed to weaken Bashar al-Assad's position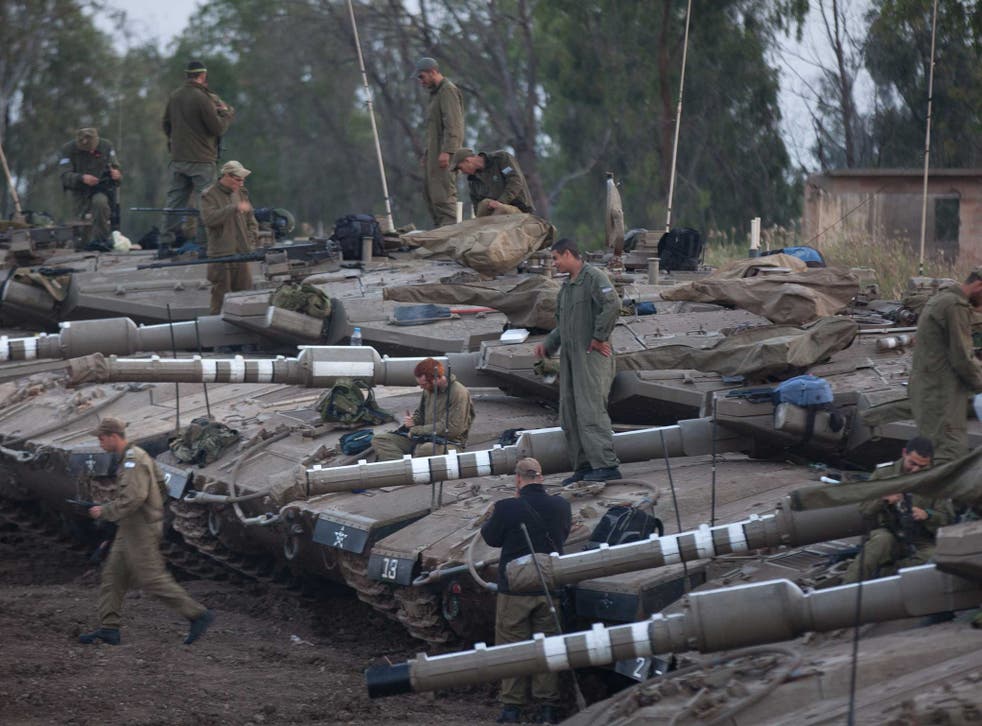 Israel's air strikes on a military complex near the Syrian capital of Damascus over the weekend killed at least 42 Syrian soldiers, it has been claimed.
Rami Abdel-Rahman, head of the Britain-based Syrian Observatory for Human Rights (SOHR), said his sources at Syrian military hospitals claimed 42 Syrian soldiers were killed in the Israeli attacks.
The Israeli government has not formally confirmed involvement in strikes on Syria, which the latter country described as a "declaration of war", though some members of Israel's political elite have reportedly sought to persuade the Syrian government that the attacks were not designed to weaken President Bashar al-Assad's position.
The attacks, which took place on Friday and Sunday, are thought to have targeted research facilities and weapons shipments bound for Hezbollah in Lebanon.
The strike on Friday hit a batch of missiles near the Lebanese border, according to US officials. The Syrian Foreign Ministry said three sites were hit.
Syrian claims of Israeli warmongering were yesterday denied by Tzachi Hanegbi, a member of the Knesset. He said that if there was an increase in tensions, "it is only against Hezbollah, not against the Syrian regime".
While Israel and Syria have never formally declared peace, having fought four wars between 1948 and 1982, Israel has benefitted from the Assad regime's largely benign policies. Israel has long said it is reluctant to involve itself in the civil war across its northern border, but says it will act to prevent sophisticated weapons and technology falling into the hands of Hezbollah, with which it fought a war in 2006.
While Syria and Iran threatened a response to the latest military intervention, some inside Israel questioned the wisdom of the strikes. Writing in Yedioth Ahronoth, the political commentator Yossi Yehoshua said: "Employing force in what is already a volatile Middle East should only be done when there is no choice."
Join our new commenting forum
Join thought-provoking conversations, follow other Independent readers and see their replies