Tunisia in 'state of emergency' over fears it could collapse after terror attacks
Tunisian government reintroduces state of emergency in response to beach terrorist attack which killed 30 Britons and eight others at holiday resort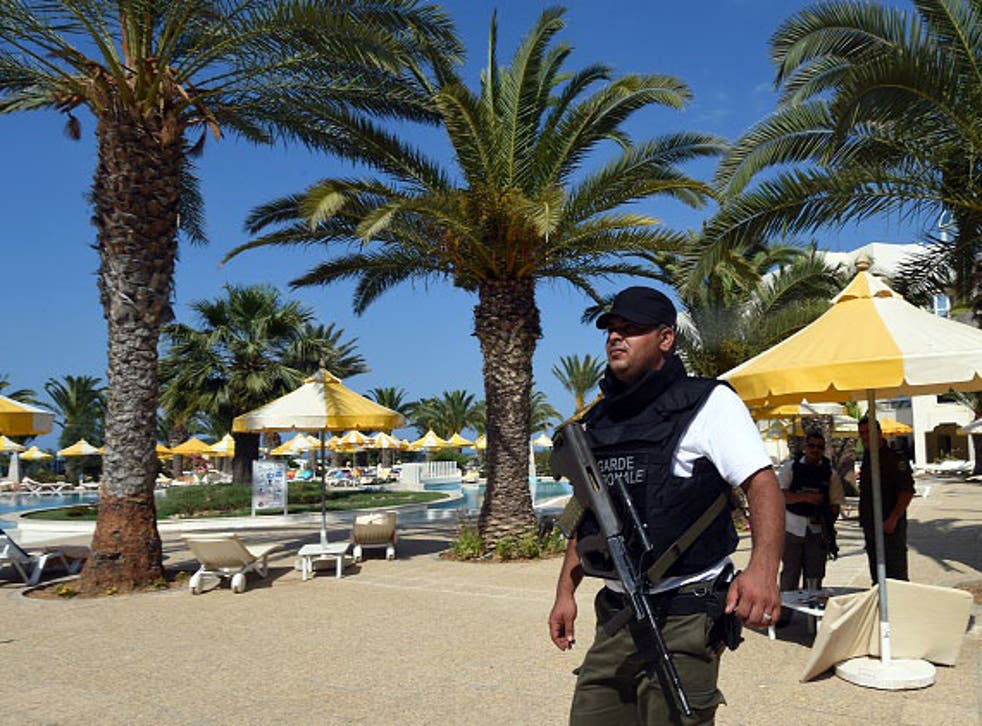 Tunisia has declared a state of emergency amid warnings the country could collapse following the beach massacre in which 38 tourists - including 30 Britons - were gunned down.
In a television address to the nation announcing that a state of emergency would be reinstated, President Beji Caid Essebsi said "exceptional measures" were now needed.
"Tunisia faces a very serious danger and it should take any possible measures to maintain security and safety", President Essebsi said, "As we see in other countries, if attacks like Sousse happen again, the country will collapse."
The decision gives the Tunisian army and police more powers and could be used to limit the right to public assembly, the right to strike and the freedom of the press. The state of emergency has been declared for a 30-day period which may be extended.
The beach massacre was the second terrorist attack on a tourist attraction in Tunisia this year. On 18 March, 22 people, including 17 Europeans, were killed by two gunmen while visiting the Bardo National Museum in Tunis.
Isis has claimed responsibility for both attacks and the gunmen from both are believed to have trained in a Libyan jihadist camp run by the Ansar al-Sharia militia group.
President Essebsi said in his national address the country has been targeted by Isis terrorists because of the progress it is making in establishing a civil state democracy which is "not based on an Islamic background or any other background".
The Tunisian government "respects the freedom of expression, the freedom of the press. These are among the gains of the revolution", he said, "But those exercising these freedoms must also take into account the situation".
It has not yet been announced what measures will be taken under the renewed state of emergency.
Tunisian Prime Minister Habib Essid told the BBC yesterday that the slow police response to the Sousse attack was a problem. The gunman, Seifeddine Rezgui, spent almost 35 minutes shooting guests at the Imperial Marhaba hotel and was able to return to kill some of the wounded before police arrived.
The UK Foreign Office has issued a warning that "further terrorist attacks are likely, including in tourist resorts, and by individuals unknown to the authorities". They are advising people visiting the area tp be "extremely vigilant".
The last five bodies of the British victims were flown home yesterday. Tunisian police have taken 8 suspects into custody on suspicion of being directly linked to the massacre. Four others have been released from custody.
Register for free to continue reading
Registration is a free and easy way to support our truly independent journalism
By registering, you will also enjoy limited access to Premium articles, exclusive newsletters, commenting, and virtual events with our leading journalists
Already have an account? sign in
Register for free to continue reading
Registration is a free and easy way to support our truly independent journalism
By registering, you will also enjoy limited access to Premium articles, exclusive newsletters, commenting, and virtual events with our leading journalists
Already have an account? sign in
Join our new commenting forum
Join thought-provoking conversations, follow other Independent readers and see their replies