Turkey vote brings President Recep Tayyip Erdogan a step closer to increased executive power
Proposed constitutional reform would allow sitting president to appoint and dismiss ministers and stay in office until 2029
Tuesday 10 January 2017 10:36 GMT
Comments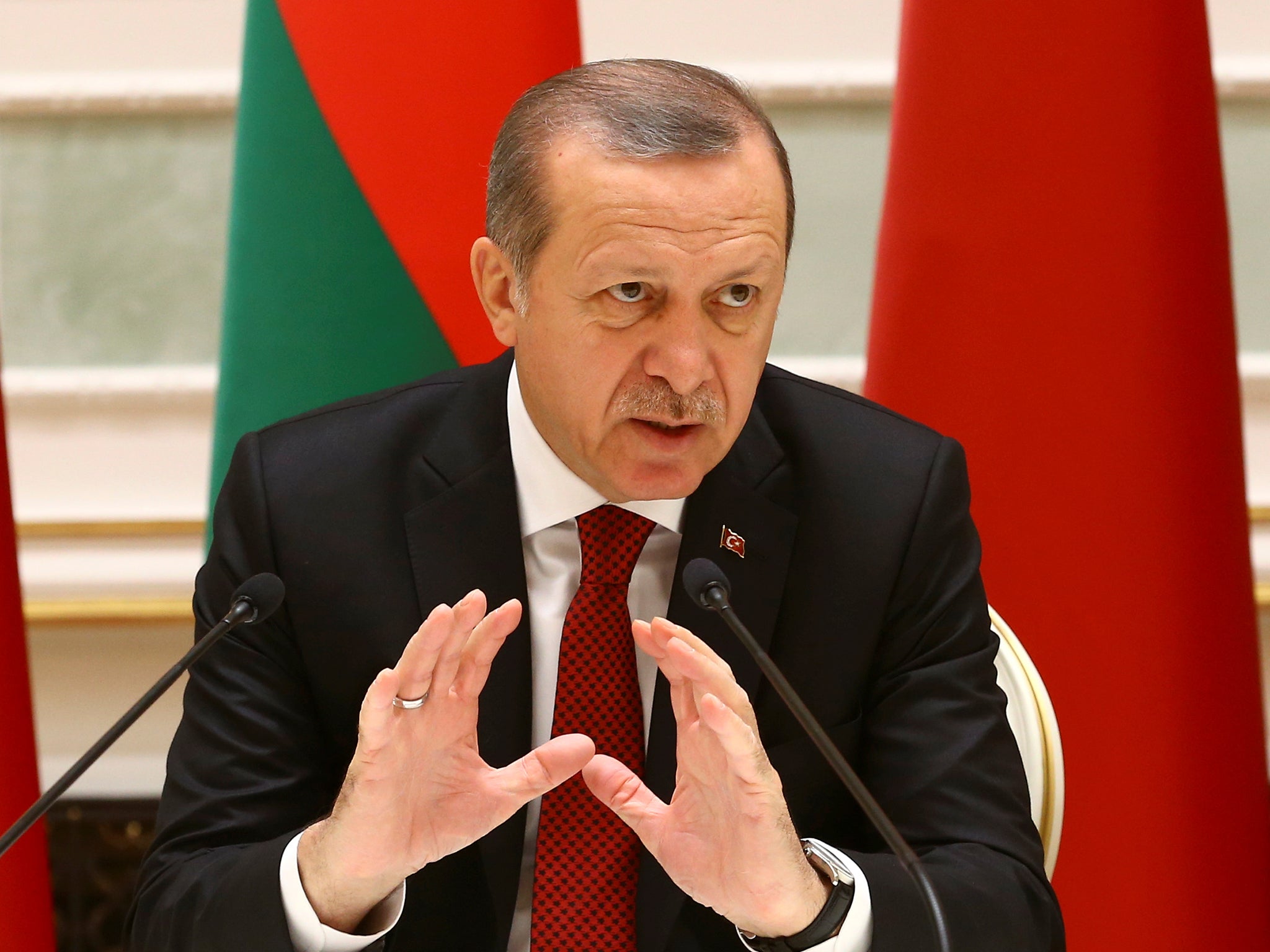 The Turkish parliament has voted to advance a bill on constitutional reform that would allow sitting President Recep Tayyip Erdogan to stay in office until 2029.
Under the proposed far-reaching changes to the executive branch of government, the power to appoint and dismiss government ministers would become the purview of the president rather than the prime minister.
The reform would also allow Mr Erdogan to become leader of the ruling party while in office again, and possibly stay in power for another 12 years.
At Monday's debate on the lengthy bill, Prime Minister Binali Yildirim said the reform would "resolve the problem of Turkey having two executive authorities."
"There needs to be one authority in the executive branch," he said. "Two captains sink the ship, there needs to be one captain."
Mr Erdogan's ruling AK party argues that Turkey's current fragile security situation needs strong leadership, but opponents have already voiced fears about the authoritarian nature of the bill.
The reform legislation must be supported by at least 330 of the 550 members of the assembly to go to a nationwide referendum, expected in the spring.
Recep Tayyip Erdogan's most controversial quotes
Show all 8
Overnight on Monday's initial vote, 480 representatives voted, 134 of whom voted against advancing the bill. Discussions on the proposed law's content are expected to continue until January 24.
President Erdogan has steadily consolidated his control of Turkey's branches of government since his election in 2014.
There has been a particular crackdown on members of the opposition, academics, journalists and rights activists since a failed military coup in July last year, after which the government declared a state of emergency.
Join our commenting forum
Join thought-provoking conversations, follow other Independent readers and see their replies