Turkey's official dictionary calls women on their periods 'dirty'
Country's language body also criticised for entries on 'available' and 'bad women'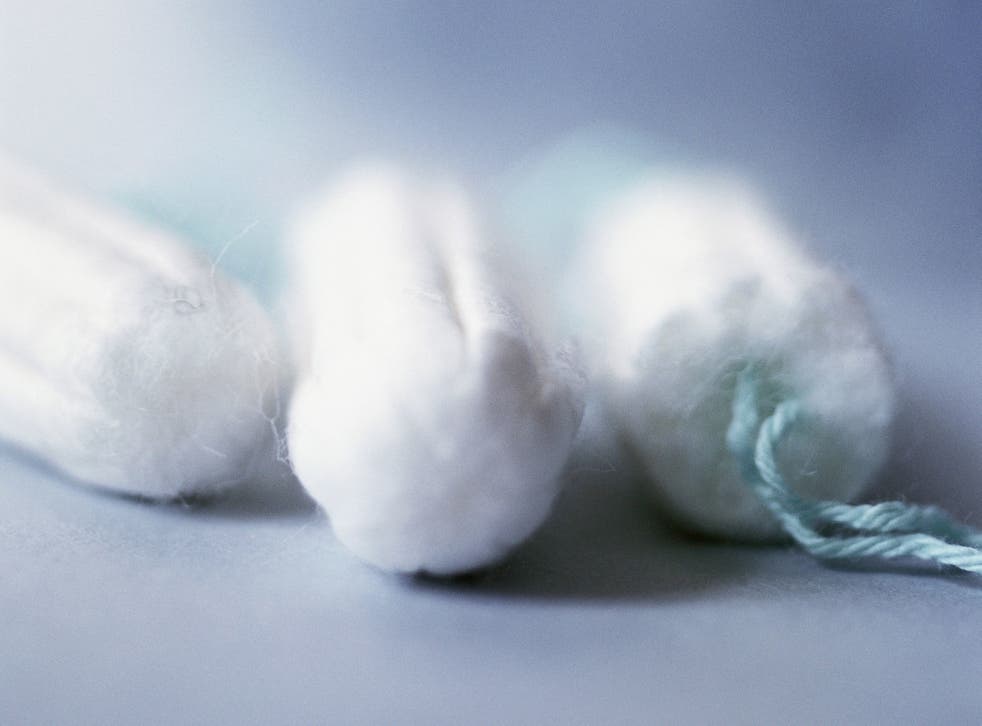 The Turkish Language Institute (TDK) has been accused of sexism over its controversial definition of the word "dirty".
The institute explains the word, which translates as "kirli" in Turkish, by giving the example of "a woman who is menstruating".
The other two meanings of the word are given as "stains, filthy, unclean" and being "contrary to society's values".
Author Elif Safak – the most widely read female writer in Turkey – brought attention to the definition in a post on her Twitter page, criticising the body's decision to describe the word in a sexist way.
The TDK has previously been condemned for using sexist definitions. The word "müsait", which is a Turkish word of Arabic origin, means "available".
The second definition of the word in the official dictionary is described as a female who is "ready to flirt" and who can "flirt easily".
Feminist group Istanbul Feminist Kolektif asked on its Facebook account: "Why is it 'woman' written in parenthesis? Can men not also be 'available'?"
Turkey's two million Syrian refugees

Show all 11
The Language Association's President, Mustafa Kacalin, responded to critics by saying "available" was entered into the dictionary in 1983.
An online petition called for the 'available' entry to be revised, saying the act of flirting was mutual and should not solely be attributed to women.
The body was also condemned for its entries on bad man and bad woman, with the latter described as a "prostitute".
The TDK formed in 1932 and is the authority on the Turkish language, publishing the country's official dictionaries.
During the 1930s and '40s, the TDK campaigned to replace the Arabic, Persian, Greek and French words that were present in the Turkish language.
The most recent edition of the official Turkish dictionary has more than 100,000 entries, with around 84 per cent being Turkish words.
The online version and the physical dictionary of the language body's definitions both use the same definition for dirty.
Register for free to continue reading
Registration is a free and easy way to support our truly independent journalism
By registering, you will also enjoy limited access to Premium articles, exclusive newsletters, commenting, and virtual events with our leading journalists
Already have an account? sign in
Register for free to continue reading
Registration is a free and easy way to support our truly independent journalism
By registering, you will also enjoy limited access to Premium articles, exclusive newsletters, commenting, and virtual events with our leading journalists
Already have an account? sign in
Join our new commenting forum
Join thought-provoking conversations, follow other Independent readers and see their replies