UK Embassy in Turkey temporarily closed amid 'terror attack fears'
Four people have been detained by Turkish authorities as part of an investigation into possible threats to the British and German embassies in Ankara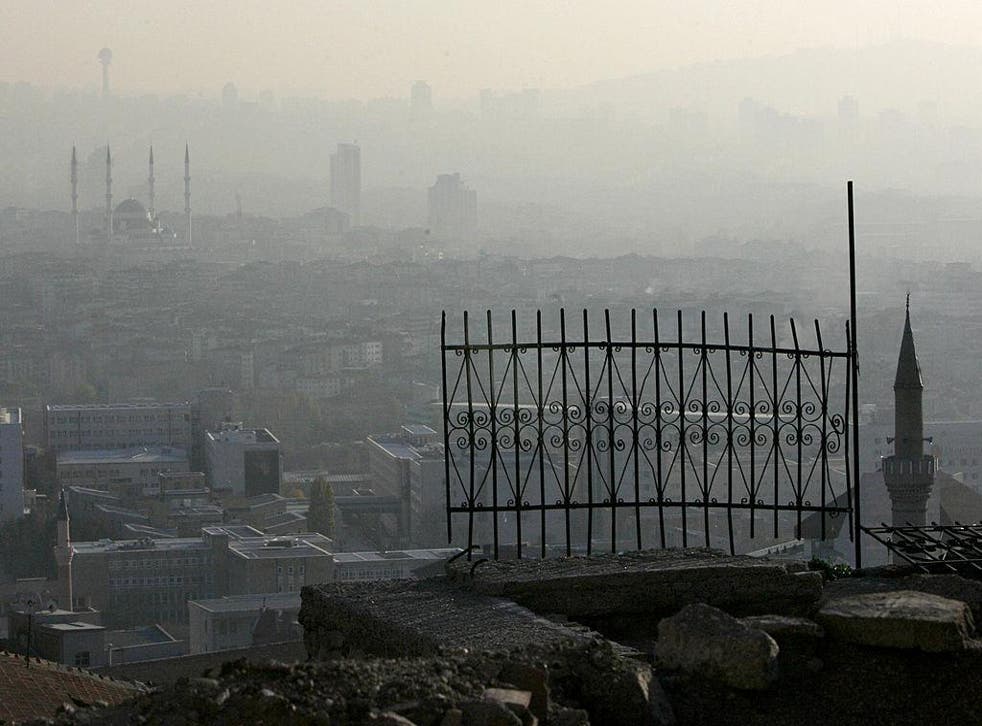 The British embassy in the Turkish capital Ankara is closed for the day because of a security threat, the Foreign Office has confirmed.
The embassy was due to reopen on Friday after five days of Eid-al-Adha celebrations.
Four people have been detained by police as part of an ongoing investigation, Turkish state media said.
Cities across Turkey have suffered several bomb attacks targeted at civilians and state apparatus in the past 18 months, carried out by either Kurdish militants or Islamist terror group Isis.
In a statement on Twitter, British Ambassador to Turkey Richard Moore said that the embassy was working "closely and co-operatively" with Turkish authorities.
The Foreign Office currently advises against all travel to within 10km of the Syrian border and the south-eastern city of Diyarbakir.
The German embassy said it will offer limited services, and has closed the embassy, consulate offices and a school following similar threats.
Join our new commenting forum
Join thought-provoking conversations, follow other Independent readers and see their replies