US government says Israel plans for 450 new illegal settlement homes will 'inflame tensions'
The British government has also condemned the plans as illegal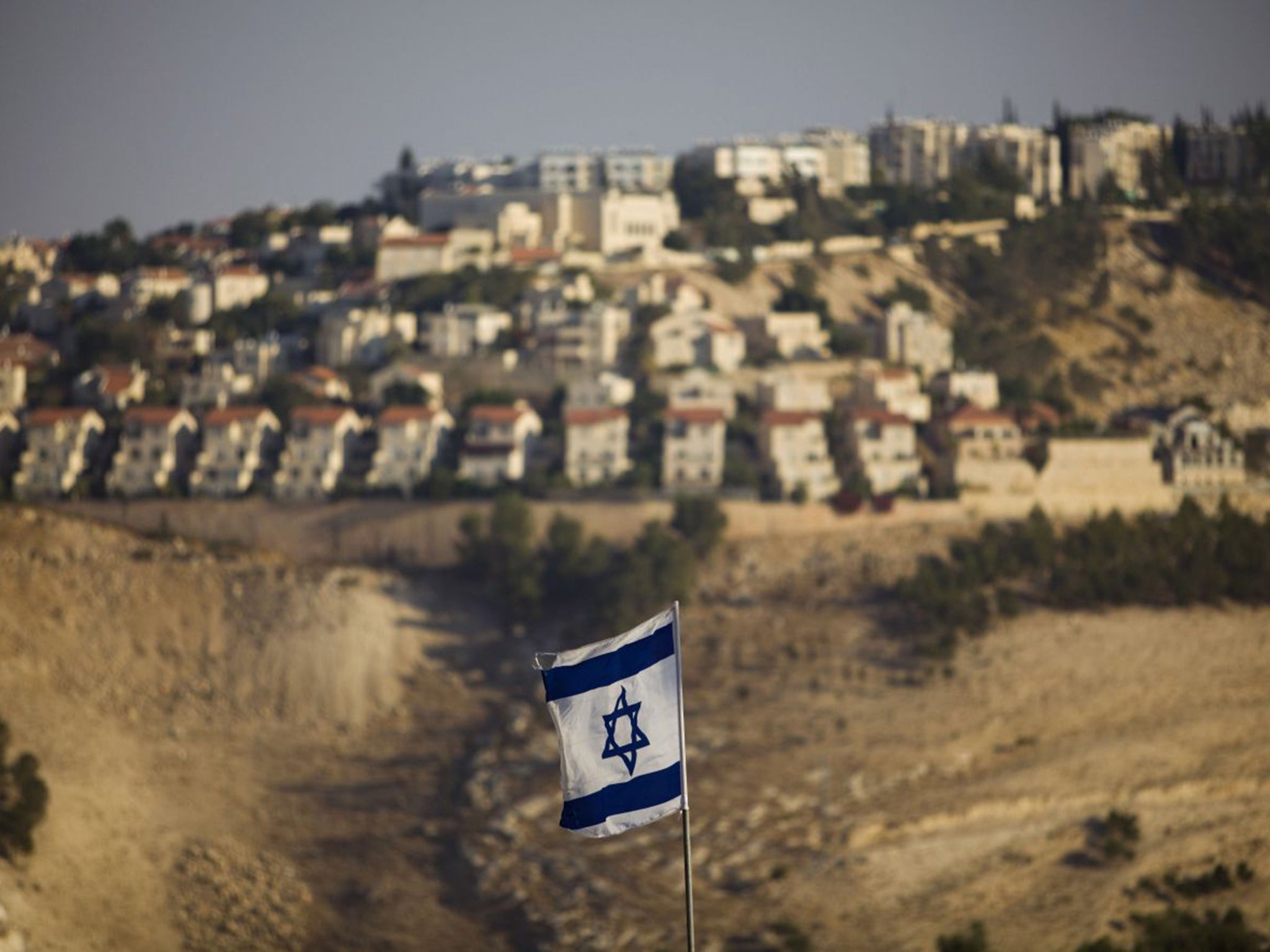 Plans to build 450 new homes in Israel's illegal settlements in the Palestinian territory will "inflame tensions" in the Middle East, the United States government has said.
US State Department spokeswoman Jen Psaki said the move was deeply concerning and would further isolate Israel.
[The plans will] "inflame tensions, further isolate Israel internationally and will not help Israel's security," she said at a press conference yesterday.
The Israeli authorities published plans in Friday to build new housing units in the district of East Migron, which is on the Palestinian territories' side of the so-called green line.
The green line was laid out in 1949 armistice agreements between the armies of Israel and its neighbours after the 1948 Arab-Israeli war.
Israel has since breached these lines and it is now currently illegally occupying parts of the Palestinian territories.
The Israeli government says it needs to occupy Palestine for security reasons, despite repeated resolutions from the United Nations calling for it to withdraw.
Last year Richard Falk, United Nations special rapporteur on human rights in the Palestinian territories accused the Israeli government of "ethnic cleansing" by trying to replace Arab Palestinian populations in its territory with Jewish Israelis.
Israeli settlers have also been accused of violence against the existing inhabitants of the land they build on.
The famous on Israel-Gaza
Show all 21
The latest move to build the 450 homes in the settlement comes after a period in which Israel refrained from expanding the illegal settlements further.
The United States tends to support Israel and considers the country a key ally in the region, but has increasingly shown public willingness to criticise the Middle Eastern state.
The UK government, also an ally of Israel, criticised the move and reiterated that the settlements were illegal under international law.
"The UK condemns the Government of Israel's decision of 30 January to publish new tenders for 450 settlement units in the West Bank of the Occupied Palestinian Territories. The UK's position on Israeli settlements is clear: they are illegal under international law," Conservative Middle East minister Tobias Ellwood said in a statement.
"We urge the Government of Israel to reverse this decision. It is important to focus on steps that are conducive to peace."
The EU's foreign police spokesperson Frederica Mogherini called for the end of settlement expansion.
Join our commenting forum
Join thought-provoking conversations, follow other Independent readers and see their replies