US 'put Al Jazeera journalist on terrorism watch list'
Ahmad Muaffaq Zaidan denies the claims that he is involved with either al-Qaeda or the Muslim Brotherhood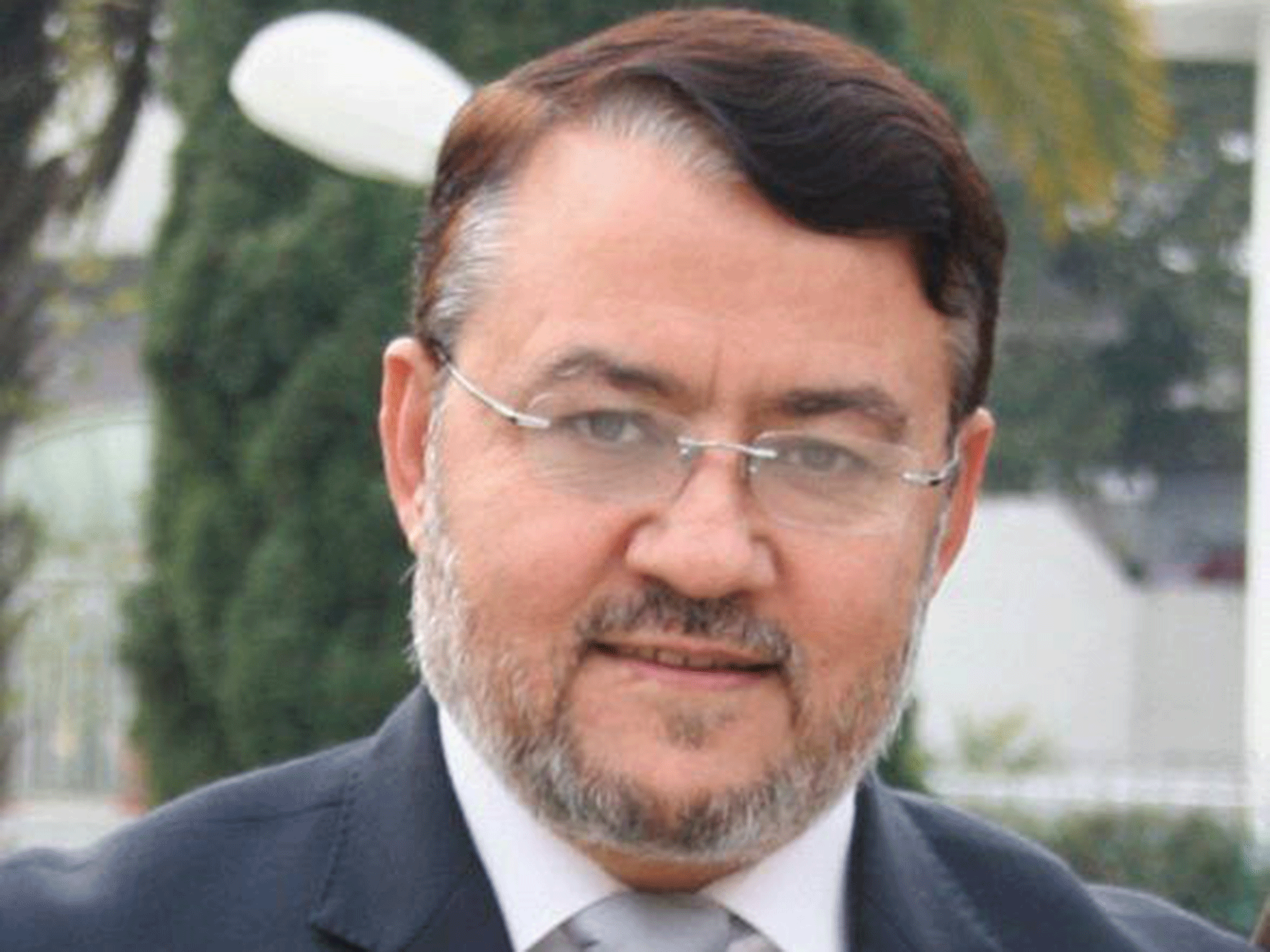 The US reportedly put a prominent Al-Jazeera journalist on its watch-list of suspected al-Qaeda terrorists.
Ahmad Muaffaq Zaidan is the long-time Islamabad bureau chief for Al Jazeera and has been being monitored by the NSA, secret documents reported by The Intercept revealed.
According to the site, which covers documents leaked by whistleblower Edward Snowden, Mr Zaidan's name appeared on a slide in 2012, alongside a terror watch list ID number.
Uncovered only recently, the slide was part of the NSA presentation and stated he was a member of al-Qaeda and the Muslim Brotherhood. Also, that he works for broadcaster Al-Jazeera.
Mr Zaidan, who is a Syrian national, has worked in the Middle East for most of his career and has undertaken lots of dangerous work in Afghanistan and Pakistan which means he has a collection of powerful peoples' phone numbers.
Speaking to The Intercept, he denied being involved with al-Qaeda or the Muslim Brotherhood.
In a statement released by Al-Jazeera, he furthered that: "For us to be able to inform the world, we have to be able to freely contact relevant figures in the public discourse, speak with people on the ground, and gather critical information."
He added that "any hint of government surveillance that hinders this process is a violation of press freedom and harms the public's right to know
"To assert that myself, or any journalist, has any affiliation with any group on account of their contact book, phone call logs, or sources is an absurd distortion of the truth and a complete violation of the profession of journalism."
The revelations have also sparked concern in the Committee to Protect Journalists (CPJ), who in a statement said it was "deeply troubled."
"Given a big enough pool of data, anyone can end up fitting a 'suspicious' pattern. Journalists who traverse many sectors of society to bring the public the news are particularly vulnerable," CPJ Internet Advocacy Coordinator Geoffrey King told Dawn.
Register for free to continue reading
Registration is a free and easy way to support our truly independent journalism
By registering, you will also enjoy limited access to Premium articles, exclusive newsletters, commenting, and virtual events with our leading journalists
Already have an account? sign in
Register for free to continue reading
Registration is a free and easy way to support our truly independent journalism
By registering, you will also enjoy limited access to Premium articles, exclusive newsletters, commenting, and virtual events with our leading journalists
Already have an account? sign in
Join our new commenting forum
Join thought-provoking conversations, follow other Independent readers and see their replies