Isis ramping up oil sales to Bashar al-Assad's Syrian regime, say Western officials
Fuel sales to the Syrian government are helping to sustain jihadist group despite heavy military losses, US and European intelligence says 
Friday 20 January 2017 16:52 GMT
Comments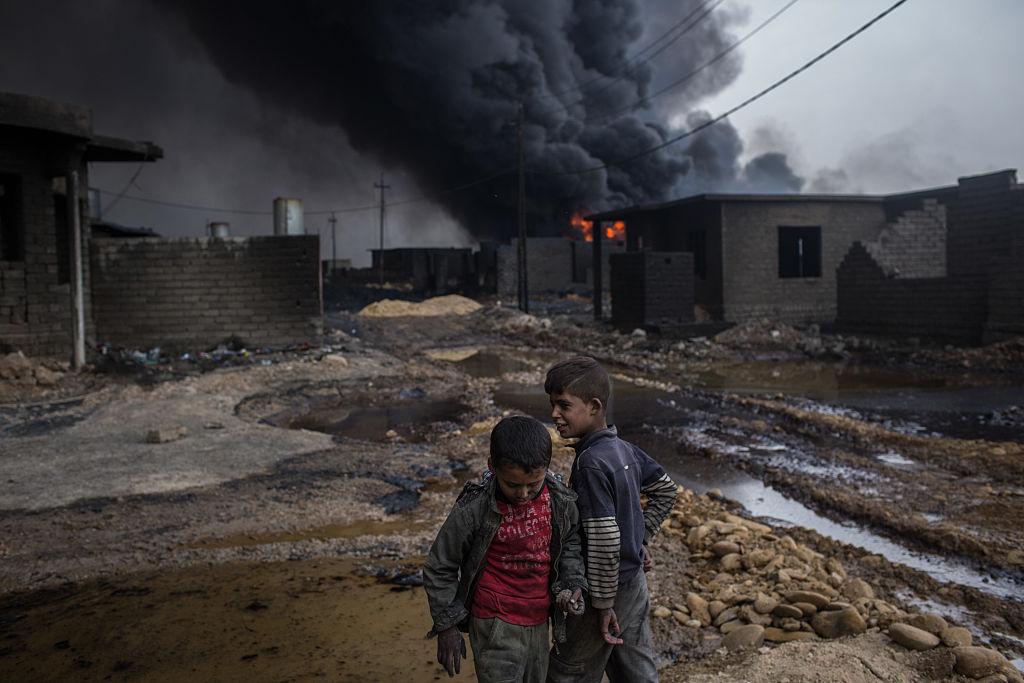 An increase in oil and gas sales to Syrian President Bashar al-Assad's government is helping to prop up Isis' so-called caliphate with cash injections despite the group's faltering military position.
The Syrian government has repeatedly said it is dedicated to wiping out terrorism, including Isis, within the country's borders. It has denied on several occasions that it trades with the jihadist group.
However, the regime is now heavily dependent on Isis for fuel, relying "on gas produced in Isis territory in the Palmyra area for a large part of its power generation," a European counter-terrorism official told the Wall Street Journal.
In return, "[Isis]'s revenue and energy generation is being supported by the Syrian regime," US State Department official Amos Hochstein said, with the Syrian government now forming Isis' biggest source of funds.
The group's primary - and unsustainable - source of income used to be stealing from and taxing people living in areas under their control.
The new information comes from monitoring roads used by oil tankers through Syria, Iraq and Turkey, and is indicative of the complicated alliances at work in the country's complex six-year-old civil war.
Isis gained control of several key oil fields in Syria and Iraq in 2014, continuing to sell to buyers within the two countries, as well as over the Turkish border.
In Pictures: The crisis unfolding in Syria
Show all 30
While at one point the group was making up to $1 million (£800,000) a day selling oil and gas, the revenue stream has been cut off in several places thanks to ferocious US-backed coalition and Russian bombing.
Isis is now struggling to maintain its presence as a land-holding force in the two countries in the face of sustained ground assaults on the key Syrian cities of al-Bab and Raqqa, and Mosul in neighbouring Iraq.
Elsewhere in the complex war, the tide has turned in Mr Assad's favour against the moderate Sunni opposition, but the Syrian government is still in dire economic straits, reliant on allies Russia and Iran for both military firepower and cheap oil and gas.
Join our commenting forum
Join thought-provoking conversations, follow other Independent readers and see their replies