Woman left with horrific burns after acid attack for rejecting marriage proposal
Saima Mehmood, 21, needed emergency treatment for her face and chest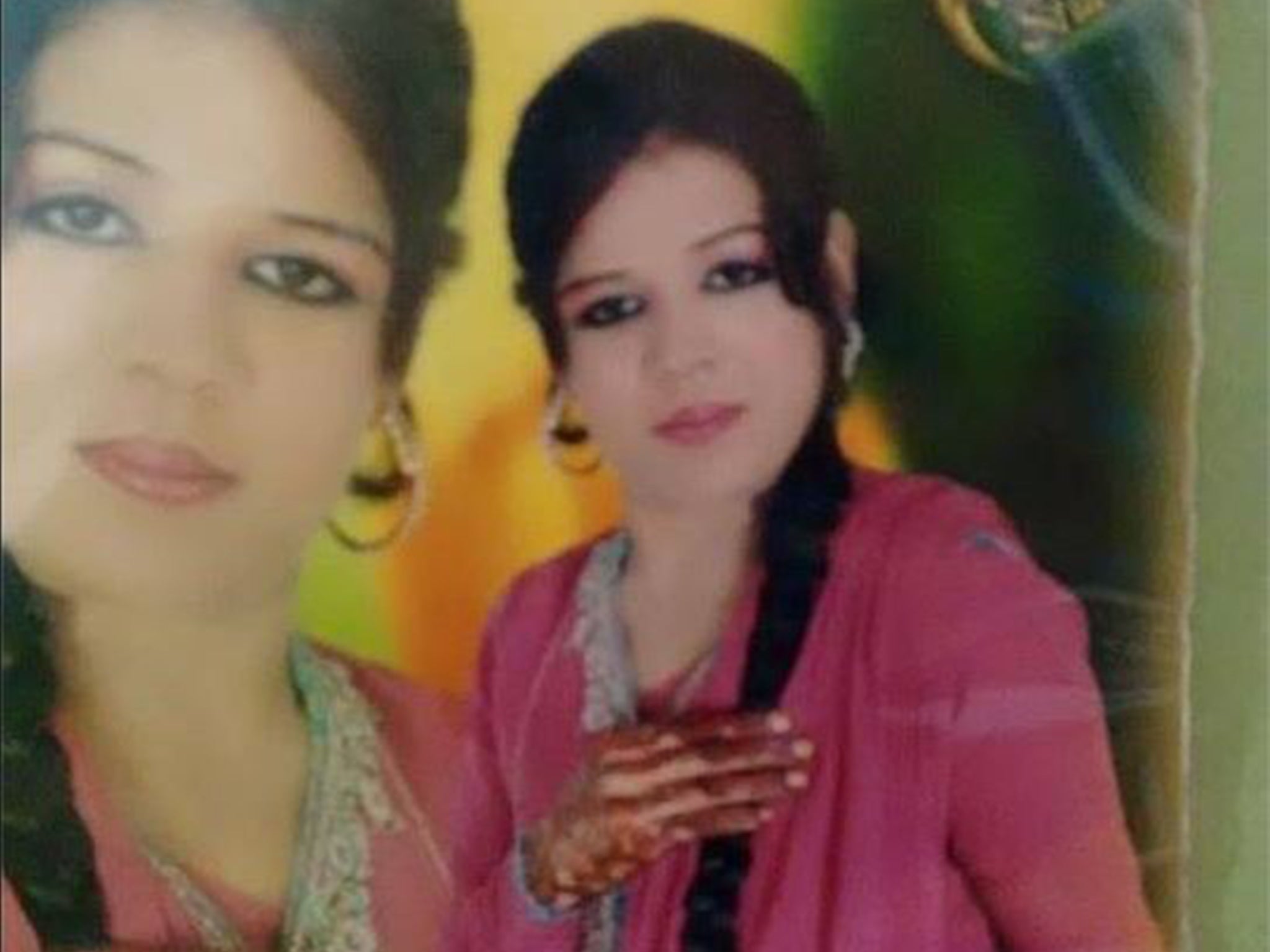 A young Pakistani woman had her skin burned off in a brutal acid attack for turning down a marriage proposal.
Saima Mehmood, 21, from North Karachi, had acid thrown in her face as punishment for refusing to marry a suitor, leaving her with horrific injuries.
The victim recently got engaged to another man, resulting in the revenge attack, according to The Express Tribune.
Ms Mehmood's story has been shared widely on Facebook after the Depilex Smileagain Foundation reported the circumstances of the crime.
The post read: "[The perpetrator] threw acid on her badly damaging her face, arm and front of her body.
"She is in the hospital and needs white blood cells every day. Her parents can't afford the expenses," before going on to appeal for donations towards Saima's medical bills.
Ms Mehmood is now undergoing treatment and photographs were released of her wearing heavy bandaging around her face and chest.
Campaigner Mohsin Sayeed said: "Good news has come in. Saima's treatment has started.
Acid attacks: facing a heinous crime
Show all 7
"But it's a long journey to rehabilitation and reconstruction."
As many as 750 Pakistani women fall victim to acid attacks every year according to ABC, leaving them disfigured and socially ostracised.
Earlier this week it was reported that a woman who lost her eyesight in a similar attack in Layyah in 2002 had been gang-raped by a group of men.
Join our commenting forum
Join thought-provoking conversations, follow other Independent readers and see their replies