Yazidi teenager who escaped Isis sex slavery describes being forced to leave baby son behind
Girls taken from families and raped constantly before being handed out to 'emirs'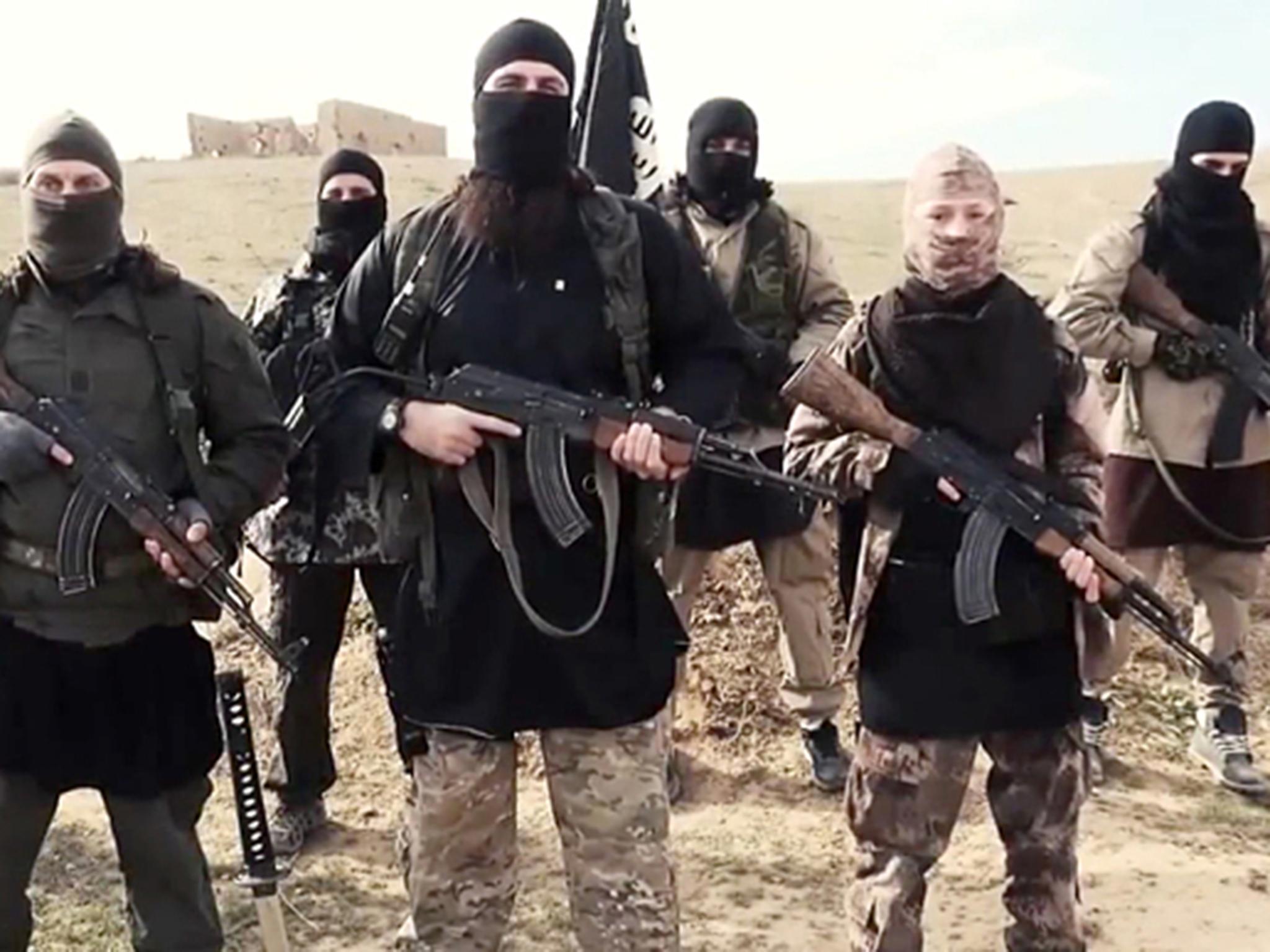 A teenage girl who escaped sex slavery at the hands of Isis has has described how she was forced to leave her three-month-old son behind.
Now 17, Nihad Barakat Shamo Alawsi was sold to the jihadist group as a sex slave when she was just 15.
She was abducted along with 27 other members of her family when Isis fighters seized the Yazidi town of Sinjar, northwest Iraq.
Nihad was first taken to Syria and then to the Isis stronghold of Mosul in northern Iraq, where she was tortured and raped for two weeks, according to MailOnline.
She spoke of her experiences at an event organised by the AMAR foundation, which provides education and healthcare in the Middle East.
"They raped us, they killed our men, they took our babies away from us," she said.
"The worst thing was the torture in Mosul. We were beaten and raped continuously for two weeks.
"Girls were taken from their families and raped constantly and then they were handed out to 'emirs'.'"
Inside Isis secret tunnels
Show all 7
She said she became pregnant a month after a man, who had another sex slave, beat and raped her.
Three months after giving birth to a boy, Nihad was able to escape when the father of her son decided to marry her off to his cousin.
With some help, she was able to call her family on the phone.
Nihad said: "I thought the child I was carrying was a member of Daesh and would become a Daesh criminal when he grew up.
"It's not a life, we are not living a life until the rest of our people are released by Daesh."
Isis has targeted the Yazidi people whose religion is a blend of Christianity, Zoroastrianism and Islam.
She issued a plea to the audience to help her people from the continued persecution they suffer at the hands of Isis, also known as Daesh.
"Save them from Daesh, and free especially the sex slaves, the young girls and children that have been taken," she said.
According to the United Nations, Isis currently holds around 3,500 people in captivity in Iraq.
Join our commenting forum
Join thought-provoking conversations, follow other Independent readers and see their replies