Yemen civil war: 10,000 civilians killed and 40,000 injured in conflict, UN reveals
Jamie McGoldrick of Office for the Coordination of Humanitarian Affairs laments 'huge cost' of war in Middle East's poorest nation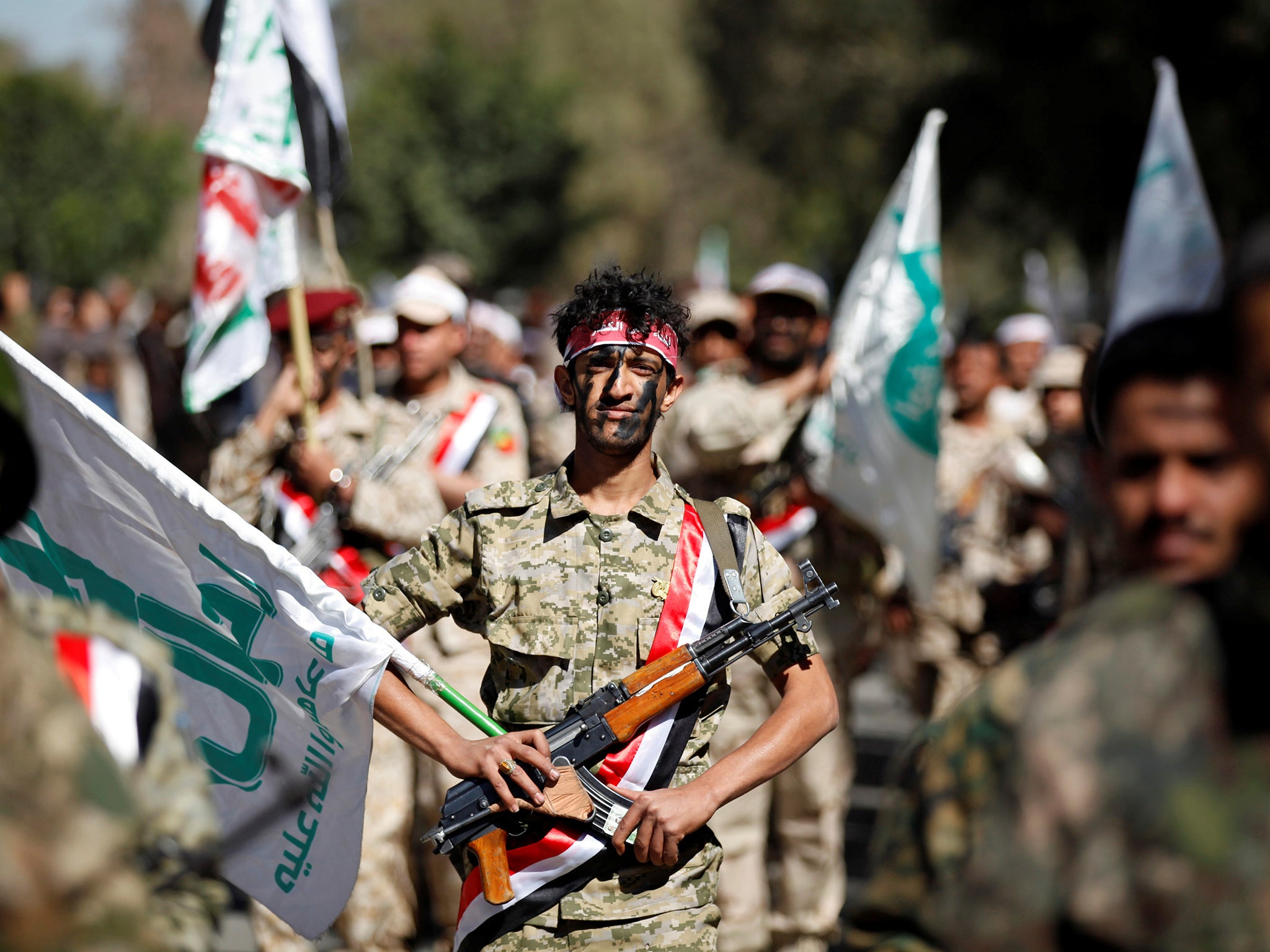 The United Nations' humanitarian aid official in Yemen said Monday that the civilian death toll in the nearly two-year conflict has reached 10,000, with 40,000 others wounded.
The Office for the Coordination of Humanitarian Affairs' Jamie McGoldrick told reporters the figure is based on lists of victims gathered by health facilities and the actual number might be higher. This announcement marks the first time a UN official has confirmed such a high death toll in Yemen, the Arab world's poorest nation. Earlier, the UN reported 4,200 civilians were killed in the war.
"This once more underscores the need to resolve the situation in Yemen without any further delay," UN deputy spokesman Farhan Haq said in New York. "There's been a huge humanitarian cost."
The Yemen conflict pits Shiite Houthi rebels and allied forces against a Saudi-led coalition. The coalition began an air campaign in March 2015 to restore the internationally recognised government that fled the country after Houthis seized the capital.
McGoldrick's remarks come as UN Special Envoy to Yemen Ismail Ould Cheikh Ahmed arrives in the southern city of Aden, which the government of Abed Rabbo Mansour Hadi has turned into a temporary capital, officials said.
According to Yemeni officials, Ahmed will present an amended peace deal to Hadi, who rejected the last initiative. That proposal was supported by the US because it largely recognised the rebels and sidelined Hadi. The officials spoke on condition of anonymity because they were not authorised to speak to the media.
Haq, the UN spokesman, confirmed that Ahmed is scheduled to meet Hadi on Monday "and he will try to present him with the latest peace proposals."
World news in pictures
Show all 50
"This is something he's been developing in dialogue with the various parties and that dialogue will continue," he said, adding that he couldn't provide any details."
Peace efforts have stalled because of disagreements over a timeline. Hadi is pressing for an implementation to a UN Security Council resolution that stipulates the Houthis' withdrawal from all cities and the handover of weapons. The Houthis are pressing for a political deal in which they would get a share of power for giving up land and arms.
AP
Join our commenting forum
Join thought-provoking conversations, follow other Independent readers and see their replies