Yemen crisis: Saudi Arabia and US agree renewable ceasefire to avert humanitarian disaster
The truce is dependent on the Houthi militias and their allies also agreeing to stop fighting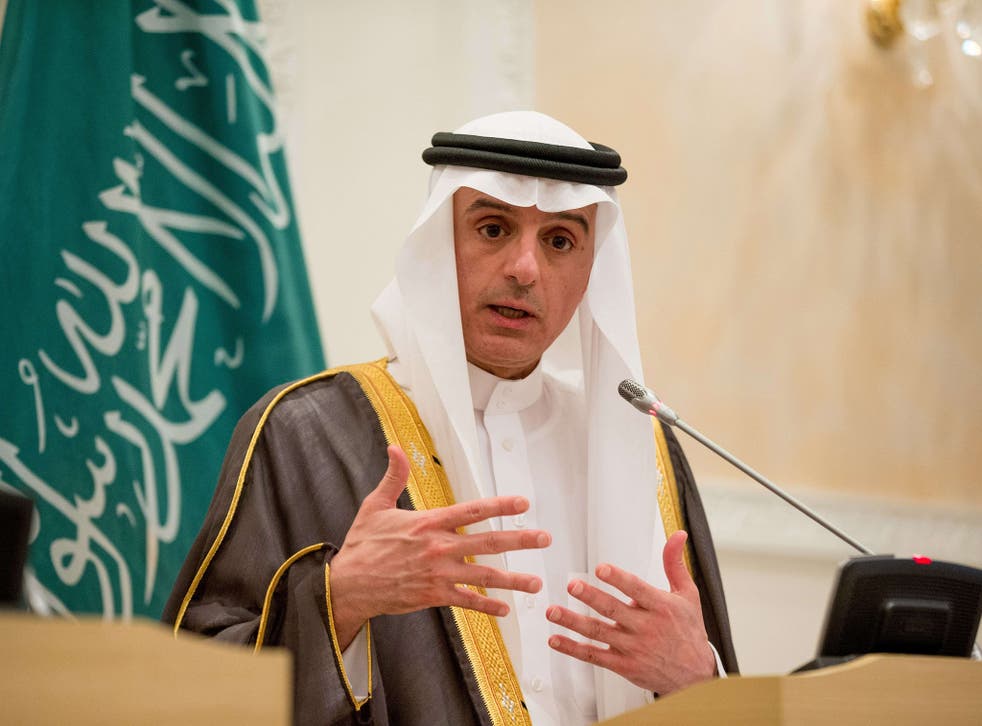 Saudi Arabia and the United States have announced a five-day, renewable ceasefire in Yemen's war to allow aid to reach millions of civilians caught in a humanitarian crisis from the conflict. But the truce is dependent on the Houthi militias and their allies also agreeing to stop fighting.
The announcement came as battles raged in several parts of Yemen between forces loyal to the President and the Houthis. Security officials said Houthi forces advanced on the suburb of Dar Saad, north of the port city of Aden, while fighting intensified in the nearby provinces of Abyan and Taiz.
At a joint news conference with the Saudi Foreign Minister Adel al-Jubeir, the US Secretary of State John Kerry said the "humanitarian pause" would not start for several days, enough time for diplomatic efforts to convince the Houthis to accept the terms of the deal. He said aid organisations also needed time to co-ordinate the best strategy for getting food, fuel and medicine around the country.
In the past six weeks, more than 1,400 people have been killed and 6,000 wounded, many of them civilians.
AP
Join our new commenting forum
Join thought-provoking conversations, follow other Independent readers and see their replies