Refugee crisis: Nearly 90,000 unaccompanied children sought asylum in Europe in 2015
Statistics agency Eurostat says the number has quadrupled since 2014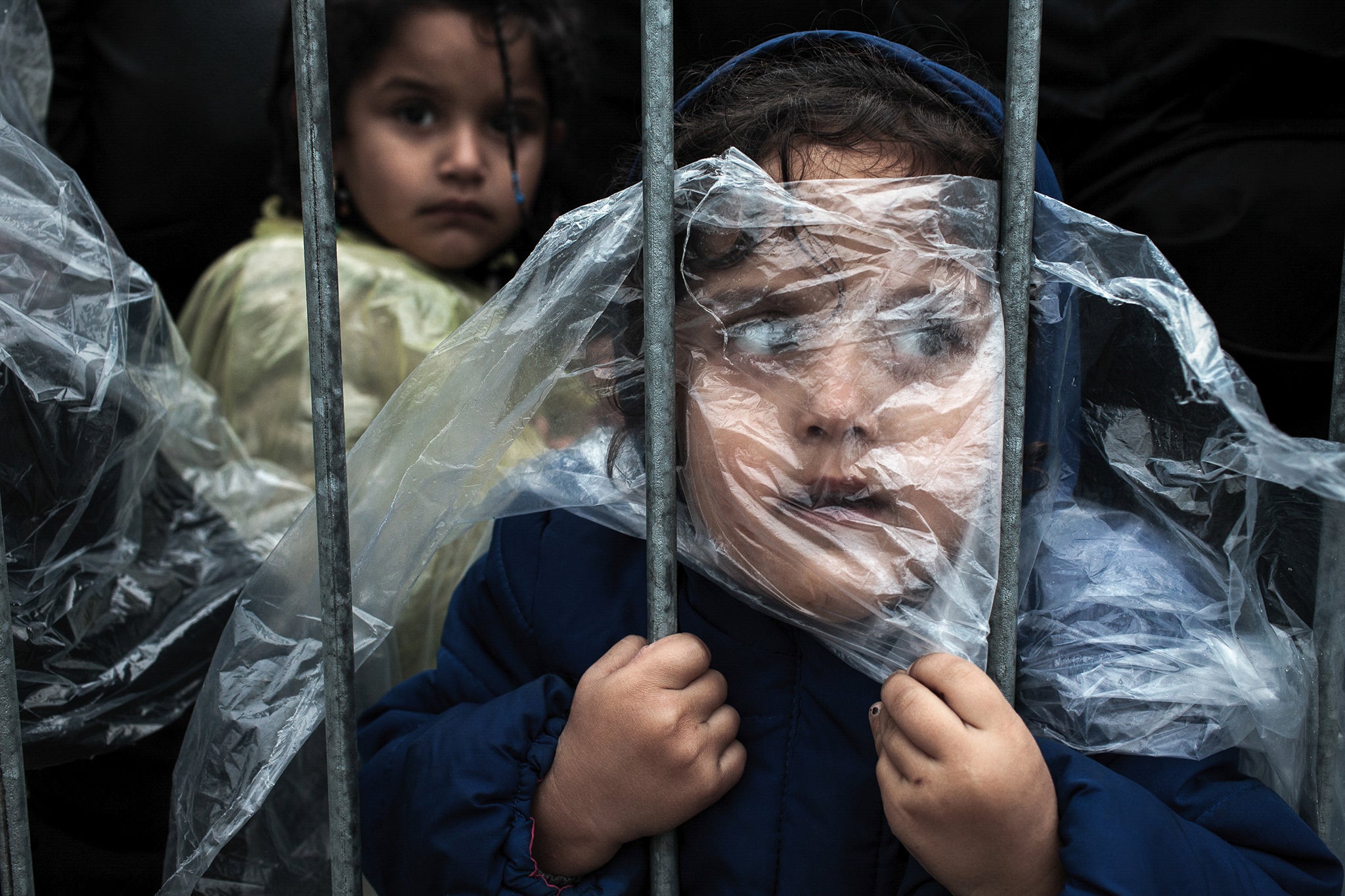 Nearly 90,000 unaccompanied children sought asylum in Europe in 2015, fleeing war and poverty in the Middle East and Africa to reach a place of safety.
According to the latest EU data, 13 per cent of the applicants were younger than 14, travelling without their parents to the EU.
Statistics agency Eurostat said the number of unaccompanied minors has quadrupled since 2014.
EU leaders disagree on how to handle Europe's migration crisis, with anti-immigration sentiment growing even in countries that traditionally supported helping people seek refuge.
A third of the 1.26 million first-time asylum applications filed in the EU last year were minors.
More than 90 per cent of the minors travelling without a parent or guardian were boys and over half of them were between 16 and 17 years old.
Half of the total were Afghan minors, while the second largest group were Syrians, at 16 per cent of the total.
Sweden received the most applications from unaccompanied minors, at 35,250. Some have called for greater checks to prevent adults passing themselves off as children in order to secure protection.
But Eurostat's figures refer specifically to children who have had their age established through age assessment procedures, meaning EU states accepted the minors' declared age.
Germany, Hungary and Austria followed Sweden as the main destinations for unaccompanied underage asylum seekers.
The figures come as David Cameron is accused of abandoning 3,000 child refugees following a vote on the Immigration Bill, which saw plans to let the minors into Britain defeated by 18 votes.
In January, Europol estimated that at least 10,000 child refugees have gone missing since arriving in Europe. It is feared many have become victims of exploitation by criminal gangs, including human traffickers who force them into prostitution, child labour and the drugs trade.
In an attempt to reduce the influx of refugees into Europe, the EU has struck a deal with Turkey to stop people crossing from there into the bloc.
Turkey hosts 2.7 million refugees from the conflict in neighbouring Syria.
Join our commenting forum
Join thought-provoking conversations, follow other Independent readers and see their replies