3 charts that show how close we are to beating world poverty
A third of the world's population was below the poverty line just 25 years ago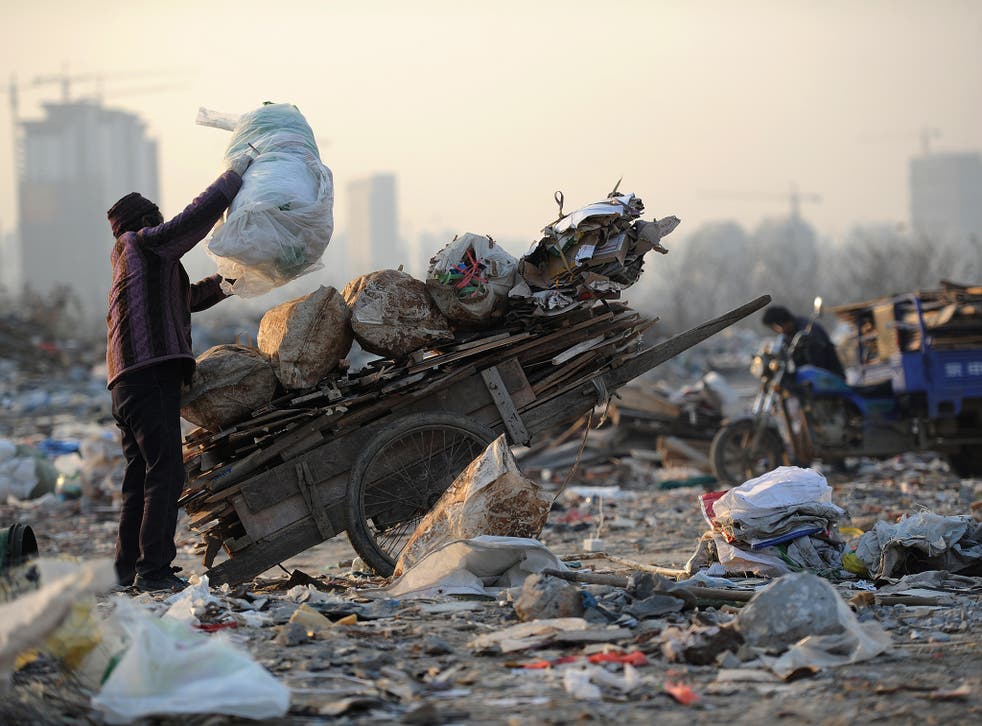 The World Bank provided some fresh, positive data this week: For the first time ever, it estimates that the number of people around the world living in extreme poverty will fall below 10 per cent.
Using an updated international poverty line of USD $1.90 a day, the Bank estimated that global poverty has fallen from 12.8 percent of the world's population in 2012 to 9.6 percent of the global population in 2015. The new figures raise hopes that extreme poverty could be eliminated in the near future, the bank said.
"This is the best story in the world today — these projections show us that we are the first generation in human history that can end extreme poverty,'' Jim Yong Kim, president of the World Bank, said in a statement.
The new figures are certainly remarkable when you consider that just 25 years ago more than a third of the world was living in extreme poverty, according to the Bank's figures. Despite the rising population all around the world, there are less than half the number of people living in extreme poverty in 2015 than there were in 1990.
Last week, the United Nations announced a plan to end extreme poverty by 2030, using the World Bank's previous measure of $1.25 a day. A prior U.N. plan to halve the number of those living in extreme poverty, set in 2000, is the only Millennium Development Goal that has been achieved so far, primarily because of economic growth in China.
The World Bank stresses that its new forecasts show that factors such as strong growth in developing countries and investments in people's education, health and social safety have had a big effect on global poverty rates. "This new forecast of poverty falling into the single digits should give us new momentum and help us focus even more clearly on the most effective strategies to end extreme poverty," Kim said.
But the bank also noted that despite considerable improvement, poverty remained a serious problem in Sub-Saharan Africa and South Asia. The situation in those regions is a remarkable contrast to East Asia, where levels of extreme poverty are predicted to drop from more than 60 percent to 4.1 percent in 2015.
Additionally, the quality of the data remains a question for the World Bank — in the past, World Bank researchers have said that only 77 percent of the 155 countries that they study collect reliable data on poverty. The latest regional estimates for extreme poverty exclude the Middle East. A note explains that data is unavailable because of conflict and instability in a number of countries in the region.
Register for free to continue reading
Registration is a free and easy way to support our truly independent journalism
By registering, you will also enjoy limited access to Premium articles, exclusive newsletters, commenting, and virtual events with our leading journalists
Already have an account? sign in
Register for free to continue reading
Registration is a free and easy way to support our truly independent journalism
By registering, you will also enjoy limited access to Premium articles, exclusive newsletters, commenting, and virtual events with our leading journalists
Already have an account? sign in
Join our new commenting forum
Join thought-provoking conversations, follow other Independent readers and see their replies