Diesel crisis deepens as western Europe sends hundreds of thousands of banned cars to Poland
'Problems caused by a mass manipulation of emission tests by carmakers must be fixed, not brushed under the carpet'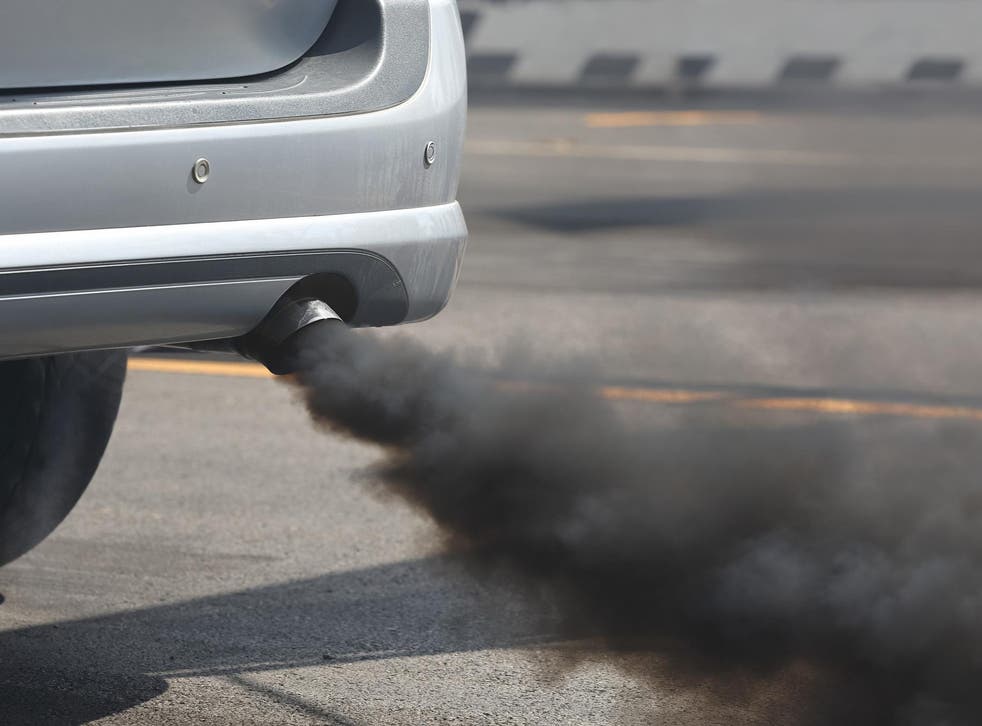 Hundreds of thousands of old diesel cars with high exhaust emissions are being exported to Poland, despite the fact that the country has some of the worst air pollution in Europe, according to a new report.
Efforts to get them off the roads of Western Europe are moving the pollution problem east, said researchers from Transport & Environment (T&E) a non government organisation (NGO) which campaigns for cleaner transport on the continent.
Their analysis of statistics revealed that 350,000 dirty second-hand diesel cars which will be affected by the looming driving bans were exported to Poland last year.
The country imported 850,000 cars from Germany in 2017.
Jens Müller, diesel and air quality coordinator at T&E warned the governments must stop the export of polluting cars to protect their citizens.
"Problems caused by a mass manipulation of emission tests by carmakers must be fixed, not brushed under the carpet. All EU citizens have equal right to clean air," he said.
Poland is the main car market in Central and Eastern Europe.
Many of the diesel cars imported to the country emit 1000mg of nitrogen oxide (NOx) per km - 12.5 times the current European Union's limit of six.
The high air pollution is caused by carmakers' manipulation of emission rules, when it emerged that a number of companies had manipulated vehicle tests to make it look like they were meeting required standards.
The report was published ahead of the European Diesel Summit, which will be held in Brussels on 6 November. At the meeting T&E, EUROCITIES and the European Public Health Alliance (EPHA) are expected to discuss European solutions for the legacy of the "dieselgate" scandal.
World news in pictures

Show all 50
Mr Müller said of the summit: "In the absence of European solutions to fix around 43 million dirty diesels found on Europe's roads as of 2018, Member States can and must take measures to restrict their use to protect their citizens from air pollution."
Following the Dieselgate scandal, European countries vowed to ban diesel and petrol cars by 2040. But campaigners have now urged MP's to bring the phase-out date forward to 2032, saying that with UK carbon emissions falling just 2 per cent since 1990, 2040 is too late.
Simon Alcock from environmental lawyers ClientEarth, who have successfully taken the government to court three times over its illegal air pollution said: "It beggars belief that the government is making it more expensive to buy cleaner vehicles when we have illegal levels of pollution in our towns and cities by slashing the Plug-in Grant scheme."
He added: "This is another example of the government failing to protect the people of this country from breathing dirty air."
Norway has pledged to ban petrol and diesel vehicles by 2025, and India by 2030. Even the Scottish government has said it will outdo the UK by phasing them out by 2032.
Join our new commenting forum
Join thought-provoking conversations, follow other Independent readers and see their replies