Have we lost the war on drugs? Heroin, cocaine and cannabis now cheaper and purer globally than 'at any time in last 20 years'
New report says is time to consider drug use a public health issue rather than one of criminal justice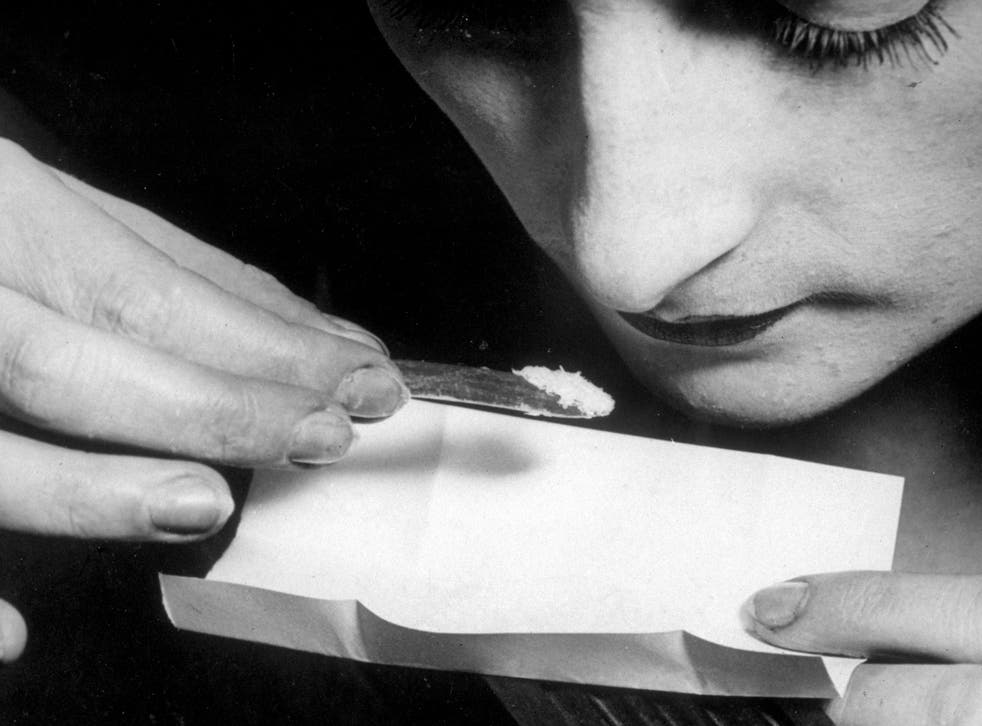 Illegal drugs are now purer and cheaper to buy globally than they have been at any time in the last 20 years, a new report has warned.
Published in the British Medical Journal Open today, the International Centre for Science in Drug Policy's report said it was time to consider drug use a public health issue rather than one of criminal justice, adding that the global war on drugs had been lost.
Researchers looked at data gathered by seven international government-funded surveillance systems that monitor the price and purity of cannabis, cocaine and opiates such as heroin in the various regions.
The research categorically found that, between 1990 and 2010, the price of illegal drugs fell massively around the world - with opiate and cocaine prices in Europe decreasing by 74% and 51% respectively, for example.
While the price of drugs may have been decreasing over those two decades, their purity was actually on the increase, the report additionally uncovered.
Most governments around the world have attempted to tackle the issue of drug abuse by introducing harsh penalties.
The report found, however, there had been a substantial international increase in the amount of cocaine, heroin and cannabis seized by law enforcement agencies since 1990. These figures suggest that those who manufacture, transport or consume drugs have not been put off by strict laws.
The report's co-author Dr Evan Wood, scientific chairman of the International Centre for Science in Drug Policy, said: "We should look to implement policies that place community health and safety at the forefront of our efforts, and consider drug use a public health issue rather than a criminal justice issue."
He added: "With the recognition that efforts to reduce drug supply are unlikely to be successful, there is a clear need to scale up addiction treatment and other strategies that can effectively reduce drug-related harm."
The results of the study come just two days after a senior UK police officer said he felt class-A drugs should be legalised, with addicts "treated and cared for, not criminalised".
Calling for a major review of drugs policy, Durham Police's Chief Constable Mike Barton added that he believed the decriminalisation of drugs would dismantle the income and power of drug dealers, shifting that control back into the hands of government.
Register for free to continue reading
Registration is a free and easy way to support our truly independent journalism
By registering, you will also enjoy limited access to Premium articles, exclusive newsletters, commenting, and virtual events with our leading journalists
Already have an account? sign in
Join our new commenting forum
Join thought-provoking conversations, follow other Independent readers and see their replies