North Korea rages against new US sanctions following Sony cyberattack
White House is accused of 'groundlessly stirring up bad blood'
Emma Finamore
Sunday 04 January 2015 12:57 Comments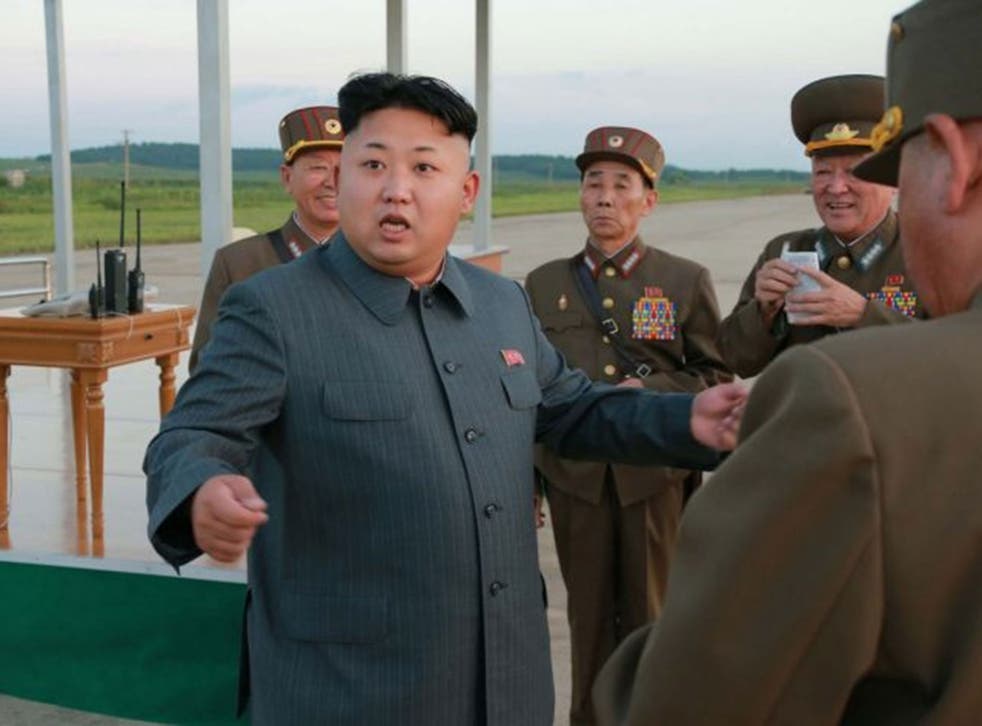 North Korea is furious at new US sanctions imposed on three organisations and 10 individuals following the recent Sony hack.
The state-run KCNA news agency quoted a foreign ministry spokesman as saying: "The policy persistently pursued by the US to stifle the DPRK [North Korea], groundlessly stirring up bad blood towards it, would only harden its will and resolution to defend the sovereignty of the country.
"The persistent and unilateral action taken by the White House to slap 'sanctions' against the DPRK patently proves that it is still not away from inveterate repungency and hostility toward the DPRK."
Sony Cyber Attack: The Worst Affected In Hollywood

Show all 13
According to the BBC, those named in the sanctions were:
• The Reconnaissance General Bureau, North Korea's primary intelligence organisation
• North Korea's primary arms dealer, the Korea Mining Development Trading Corporation (Komid)
• Korea Tangun Trading Corporation, which supports North Korea's defence research
• Jang Song Chol, a government official said to be a Komid representative in Russia
• Kim Yong Chol, a government official said to be a Komid representative in Iran
• Ryu Jin and Kang Ryong, both Komid officials in Syria, according to the US
US sanctions were already in place over North Korea's nuclear programme, but analysts said the new sanctions are designed to further isolate the country's defence industry.
It is believed to be the first time the White House has punished any country for cyberattacks against a US company.
North Korea praised the recent high-profile cyberattack on Sony, just before the release of The Interview (a spoof about a plot to assassinate North Korea's leader), but denied any involvement in it.
Sony initially cancelled plans to screen the film due to security concerns, before deciding to release it online and at a limited number of cinemas.
Additional reporting by AP
Register for free to continue reading
Registration is a free and easy way to support our truly independent journalism
By registering, you will also enjoy limited access to Premium articles, exclusive newsletters, commenting, and virtual events with our leading journalists
Already have an account? sign in
Join our new commenting forum
Join thought-provoking conversations, follow other Independent readers and see their replies