Rwanda's president Paul Kagame declares he's won election month before it's held
Critics of Kagame accuse him of crushing political opponents before the elections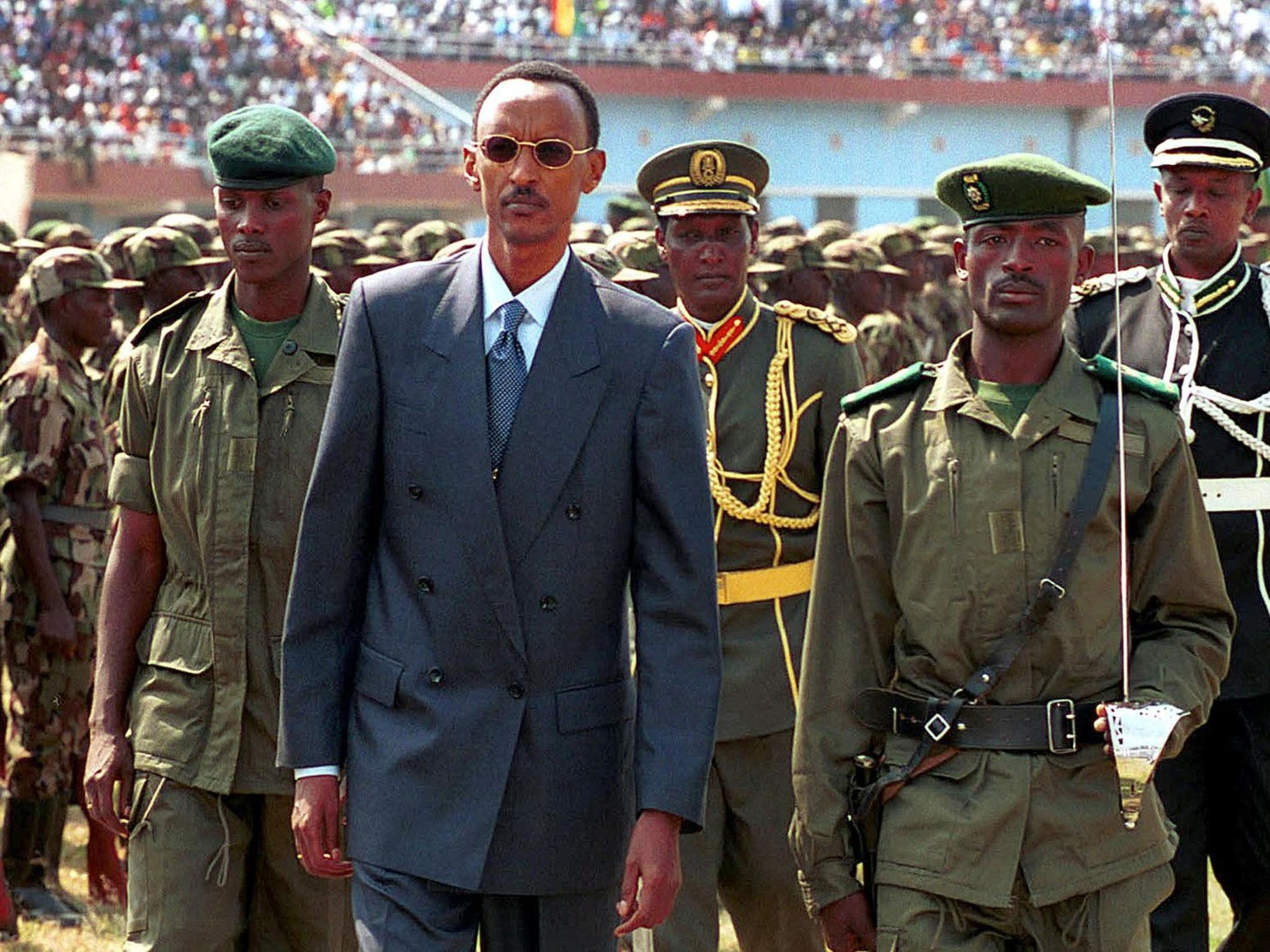 The president of Rwanda, Paul Kagame, has claimed a win in next month's election. He stated that the outcome of the vote was already known in 2015, when a petition to Parliament by 4 million people, changed the constitution, permitting him to run for office once more.
"You can choose not to hear the truth but you cannot deny what your eyes show you here today," he said, according to an ABC News report. "Pretending not to know the will expressed by the people during the referendum would be a lie, not democracy."
The 59-year-old head of RPF-Inkotanyi, the governing party, came to power 23 years ago. He is also backed by nine other political parties.
On Saturday, President Kagame is planning to greet his supporters at Nyaruguru District in the morning and will later address a rally in Gisagara District. Tens of thousands were at the campaign location in Ruhango, lining the streets, waving flags and shouting their support.
Because of the constitution change, Mr Kagame can stay in power until 2034.
Challenging him in the presidential elections are Frank Habineza of the opposition Democratic Green Party and independent candidate Philippe Mpayimana.
The Rwandan president is praised for his views on women's rights.
"If the oppressed women should wage a war, I would readily smuggle ammunition to them, for it would be a justified war," he was reported as saying in The Economist. The country also boasts the highest share of female MPs in the world at 56 percent.
Editor's murder 'approved by Rwandan President'
Show all 2
Kagame is much loved in the country for his part in ending the Rwandan genocide in which an estimated 800,000 people were killed.
"Kagame is our saviour, and we love him so much. He is a man who has sacrificed himself for his nation and his people," said Charles Bakanibona, an ethnic Tutsi, told Newsweek. "I need him to rule this country forever, because he is a man of peace."
Critics of Kagame accuse him of crushing potential opponents before the elections. His government disqualified every candidate apart from three, ruling that they had not collected enough signatures supporting their right to stand for office.
Join our commenting forum
Join thought-provoking conversations, follow other Independent readers and see their replies