Pirate Party surges in polls to become biggest political party in Iceland
Results come as the ruling Independence party slips into a close second place
Alexander Ward Comments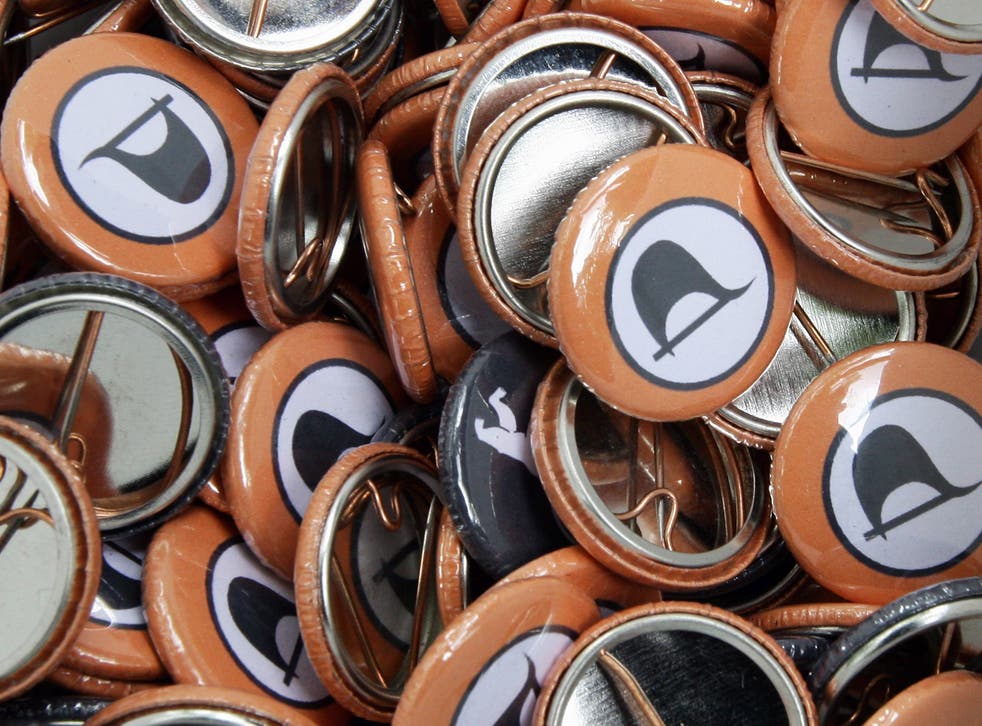 Iceland is in the grips of piracy, albeit the Pirate Party who have managed to become the biggest political party in the country, after local polling showed public support in overwhelming numbers.
The Party, which has sprung up in over 60 countries, campaigns for internet and data freedom. It now has a 23.9 per cent share of the vote, up from 12.8 per cent in February.
By comparison the poll, conducted Icelandic market research company MMR, showed that the country's ruling Independence Party had slipped from 25.5 per cent to 23.4 per cent.
Over the past month the party has seen its membership soar, according to recent polling, and would win 16 seats in Iceland's Parliament in the event of an election.
In 2013, the Pirates won three parliamentary seats in Iceland's election and have also been using their seats in the European Parliament to bring pressure on the European Union to overhaul copyright laws.
The party's leader, Birgitta Jonsdottir, was previously a member of Iceland's Parliament for the Citizen's Movement, a party that formed in the wake of the Iceland's financial crisis.
Ms Jonsdottir said: "To be completely honest, I don't know why we enjoy so much trust, we are all just as surprised, thankful and take this as a sign of mistrust towards conventional politics.
The Icelandic branch of the party is currently enjoying unprecedented support, although the Pirates have strong movements in the United States and Germany. In the UK, the Pirate Party received 1,348 votes in the 2010 general election.
"Traditional politics have not shown progress and people are tired of waiting for change. It is good that people are rejecting corruption and hubris."
Helgi Hrafn Gunnarsson, a Member of Parliament for the Pirate Party, added that he was at a loss to explain the results of the poll.
In pictures: Experts' predictions for the General Election - 03/05/15

Show all 10
"I'm happy to see such a reception, but… firstly, it's not self-evident that this will be the result of the elections and not self-evident that this will go on," he said. "It's important not to become arrogant of this."
Mr Gunnarsson added: "People are starting to realise that the whole system is corrupt, not just a few politicians. They don't trust it at all. I think they appreciate it when someone points this out."
Register for free to continue reading
Registration is a free and easy way to support our truly independent journalism
By registering, you will also enjoy limited access to Premium articles, exclusive newsletters, commenting, and virtual events with our leading journalists
Already have an account? sign in
Join our new commenting forum
Join thought-provoking conversations, follow other Independent readers and see their replies