The 10 most influential countries in the world have been revealed
16,000 people from around the world were asked to vote on nine different criteria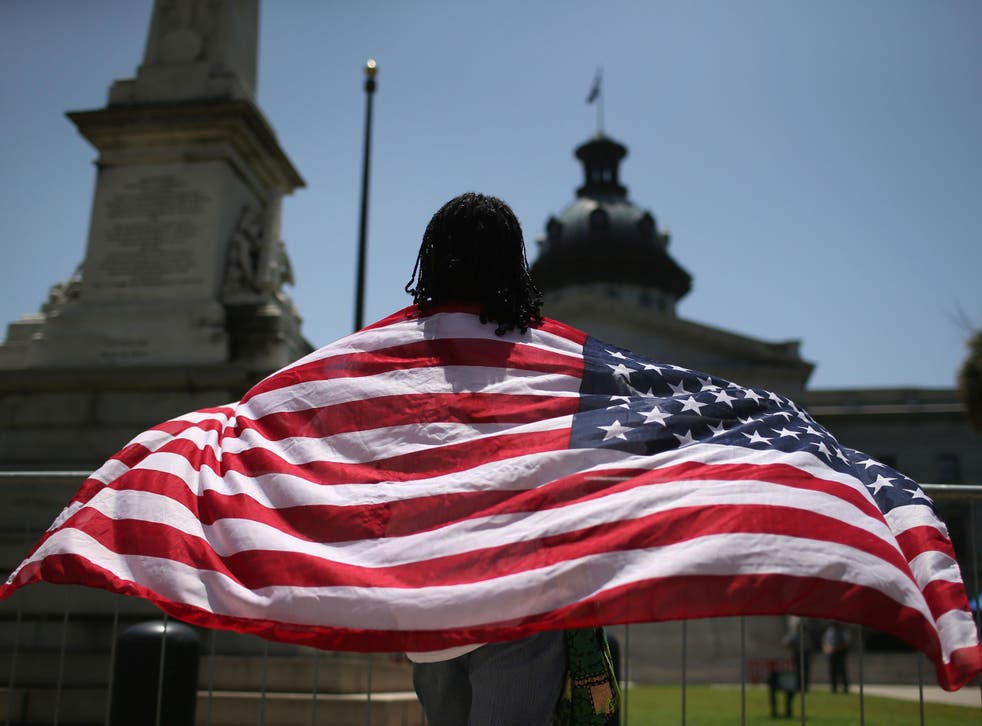 The 10 most influential countries in the world have been named in study based on criteria including citizenship, cultural influence and quality of life.
Perhaps unsurprisingly the US News poll ranks America as the world's most influential nation, although the States drops off to fourth place in the "best country" category.
That accolade instead goes to Germany, where an entrepreneurial spirit, excellent displays of citizenship, significant global power and a high quality of life saw it rank above 59 other nations.
In total more than 16,000 people from 36 countries around the world were asked to rank the 60 nations on nine different criteria: sense of adventure, citizenship, cultural influence, entrepreneurship, heritage, predicted GDP growth between 2014 and 2020, how open for business the country is, power and quality of life.
Each of the categories was given a percentile score to weight its significance in determining its ranking. For example quality of life was worth 16.89% of the total ranking, while heritage was 3.17%.
While this metric defined the "best country" category, researchers had to drill down further for the most influential, combining the cultural and political influence rankings.
The 10 most influential countries in the world
1. United States (#4 in 'best' countries)
2. United Kingdom (#3 in 'best' countries)
3. Germany (#1 in 'best' countries)
4. China (#17 in 'best' countries)
5. France (#8 in 'best' countries)
6. Russia (#24 in 'best' countries)
7. Japan (#7 in 'best' countries)
8. Israel (#25 in 'best' countries)
9. Italy (#13 in 'best' countries)
10. Canada (#2 in 'best' countries)
Join our new commenting forum
Join thought-provoking conversations, follow other Independent readers and see their replies