World's most corrupt countries ranked in one map
Nowhere on earth is deemed as totally free of corruption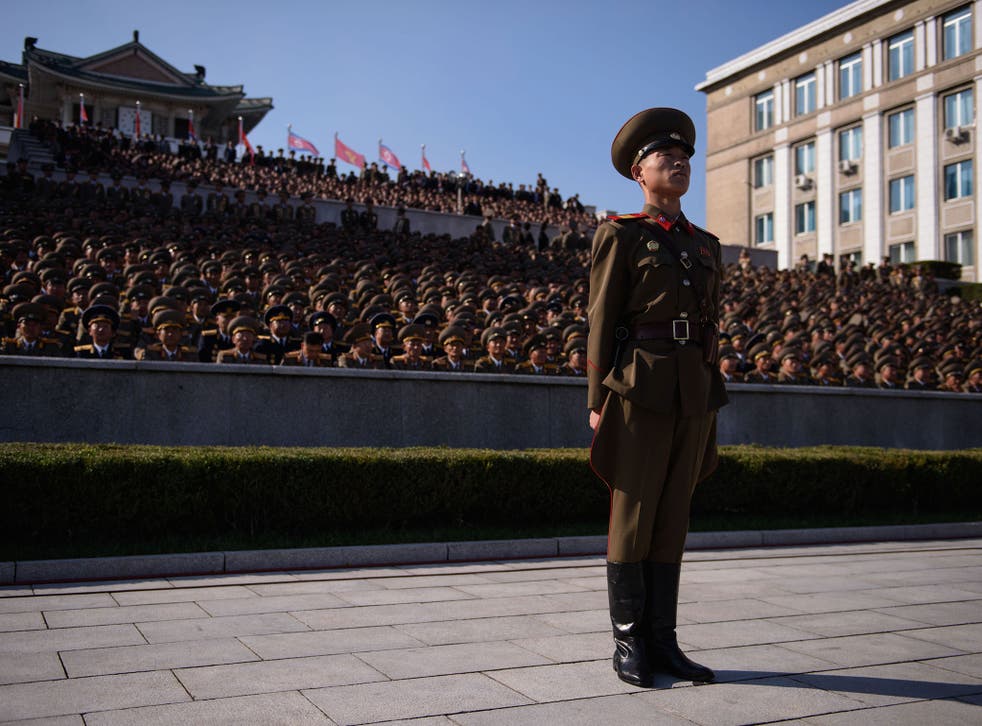 Be it rigged elections, bribery, or counterfeit medicines trickling into hospitals, this map shows how widespread backroom deals are across the world.
The majority of the map, which has been created by Statista, is coloured in a concerning reddish hue denoting a high level of corruption, with Somalia and North Korea topping the list - scoring eight out of a potential perfect score of 100.
Denmark, New Zealand, Finland and Sweden meanwhile scored the best in the research compiled by the non-governmental organisation Transparency International.
However, no countries scored a perfect 100, or "very clean", or a "highly corrupt" zero in its most recent Corruptions Perceptions Index.
Brazil admits need to fight corruption after huge protests
The researchers flagged Australia as a particularly concerning country. Despite being represented by a relatively healthy-looking yellow colour on the map, the country has continued its slide down the list, and fallen out of the top ten to 11.
Experts cited note-printing scandals and corruption investigations for its relatively poor performance.
Other countries with a worryingly red representation on the map include the expanding economies of Brazil, Russia, India, China, Mexico, Indonesia, Nigeria and Turkey.
Jose Ugaz, the chair of Transparency International, explained in a release with the report: "Fast-growing economies whose governments refuse to be transparent and tolerate corruption, create a culture of impunity in which corruption thrives."
The UK, meanwhile, placed at 14: a result regarded as disappointing by researchers, who said the it should be in the top 10.
Meanwhile, the destabilising impact of bloody conflicts and violence was made clear in the low rankings of Sudan, Afghanistan, South Sudan and Iraq, which followed Somalia and North Korea.
However Afghanistan was also among the nations praised for making great improvements, rising by five points since 2013, alongside Jordan, Mali and Swaziland rising by four.
Côte d´Ivoire, Egypt, Saint Vincent and the Grenadines, also rose by five points.
"Bribes and backroom deals don't just steal resources from the most vulnerable – they undermine justice and economic development, and destroy public trust in government and leaders," the body warned.
Transparency International has launched a campaign called Unmask the Corrupt, and has called on other nations and bodies to follow Denmark's example.
Mubarak sentenced to three years in jail for corruption
The European Union, United States and G20 countries must create public registers that documents those behind bodies, making it more difficulty for criminals to pose behind other names, according to campaigners.
Join our new commenting forum
Join thought-provoking conversations, follow other Independent readers and see their replies