The World Bank treats human rights like 'an infectious disease' says UN expert
A supposed commitment by the World Bank to being apolitical is resulting in a disregard for human rights, the report says
Jess Staufenberg
Saturday 24 October 2015 13:02 Comments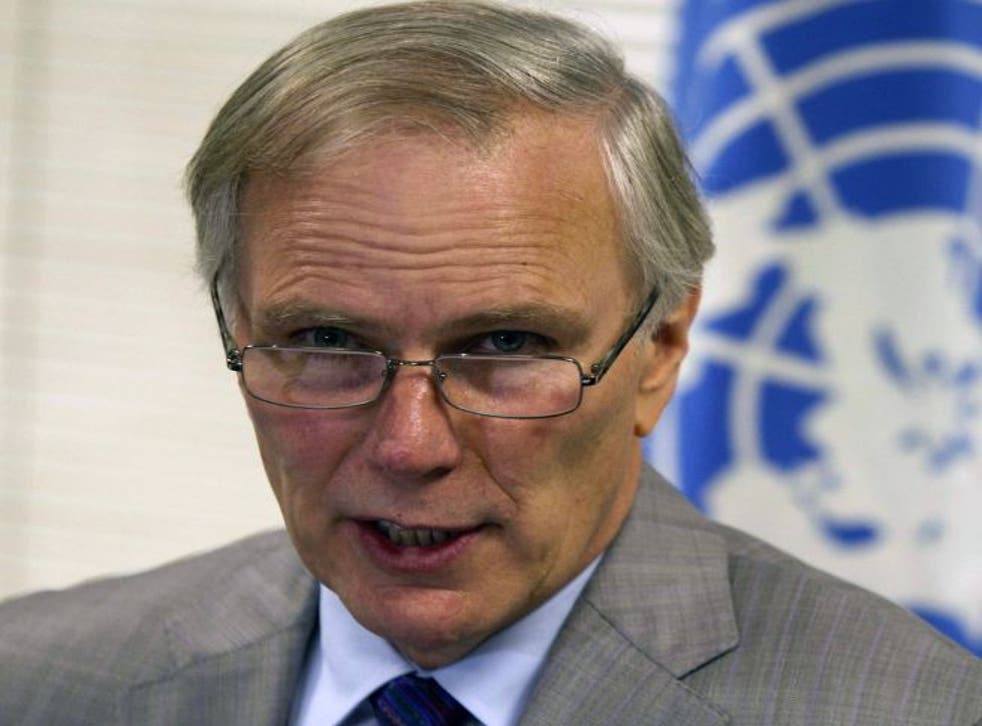 The World Bank is a "human-rights free zone" because it pretends to be above politics, a top UN lawyer and expert on the issue has said.
Philip Alston, the UN's special rapporteur on extreme poverty and human rights, has published a highly critical report on the international development organisation's approach to human rights.
His analysis, which will be presented to the UN General Assembly on Friday, says human rights at the Bank are treated "more like an infectious disease than universal values and obligations".
Its poor record is a result of an "inconsistent" commitment to being apolitical, the report says.
Article 4, Section 10, of the World Bank's Articles of Agreement states that "the Bank and its officers shall not interfere in the political affairs of any member [...] Only economic considerations shall be relevant to their decisions".
Mr Aston told the Guardian that economic decisions are deeply political.
"They engage in governance, which is entirely political, they engage in anti-corruption campaigns. None of these is characterised as political. But suddenly they draw the line at human rights and I think this is very artificial," the paper reported him as saying.
It is not the first time the World Bank has been criticised for its disregard of human rights when rolling out its development programmes.
In January this year the Bank's own watchdog said that a minority ethnic group in Ethiopia might have been violently resettled in one of its development programmes - a project which the UK was a major funder of, according to Human Rights Watch.
The World Bank's low standards have set a poor precedent for newer investment banks such as the Asia Infrastructure Investment Bank and the New Development Bank, the report continues.
A spokesman for the World Bank said Mr Alston's report had misrepresented its position on human rights:
"Human rights principles are essential for sustainable development and are consistently applied in our work to end poverty and boost shared prosperity. For decades, the World Bank has argued that human rights and development are mutually reinforcing."
The UK contributes at least £11 billion in international aid every year. The current UK government, meanwhile, wants to revoke the Human Rights Act as agreed in the European Convention and replace it with a British Bill of Rights.
Register for free to continue reading
Registration is a free and easy way to support our truly independent journalism
By registering, you will also enjoy limited access to Premium articles, exclusive newsletters, commenting, and virtual events with our leading journalists
Already have an account? sign in
Join our new commenting forum
Join thought-provoking conversations, follow other Independent readers and see their replies